The key to career success
Kiplinger's ranked Dubuque No. 10 on its 2013 list of "Great Places to Live" in the U.S. Kiplinger's cited the Smithsonian-affiliated National River Museum and Aquarium, the Grand River Convention Center, the thriving businesses and shops in a restored 19th-century downtown, along with economic prosperity as the reasons for Dubuque's inclusion on the list. This economic prosperity equates to internships, the ability for post-graduation hires and an infusion of professionals to serve as resources for you. Here's just a glimpse of the opportunities that await:
IBM chose Dubuque as the home for its technical services delivery center, bringing 1,300 jobs to downtown.
Hormel Foods recently built a new $90 million processing plant, joining industry leader John Deere Dubuque Works in the manufacturing sector.
McGraw-Hill Higher Education publishing, Prudential Financial, McKesson Corporation, FlexSteel, Heartland Financial and Medline are among the national and international companies who call Dubuque home.
The Dubuque Museum of Art complements a vibrant arts community that is full of galleries, exhibitions, public art projects and creative agencies.
An award-winning hospital and a medical center with the prestigious Magnet designation anchor a robust healthcare sector.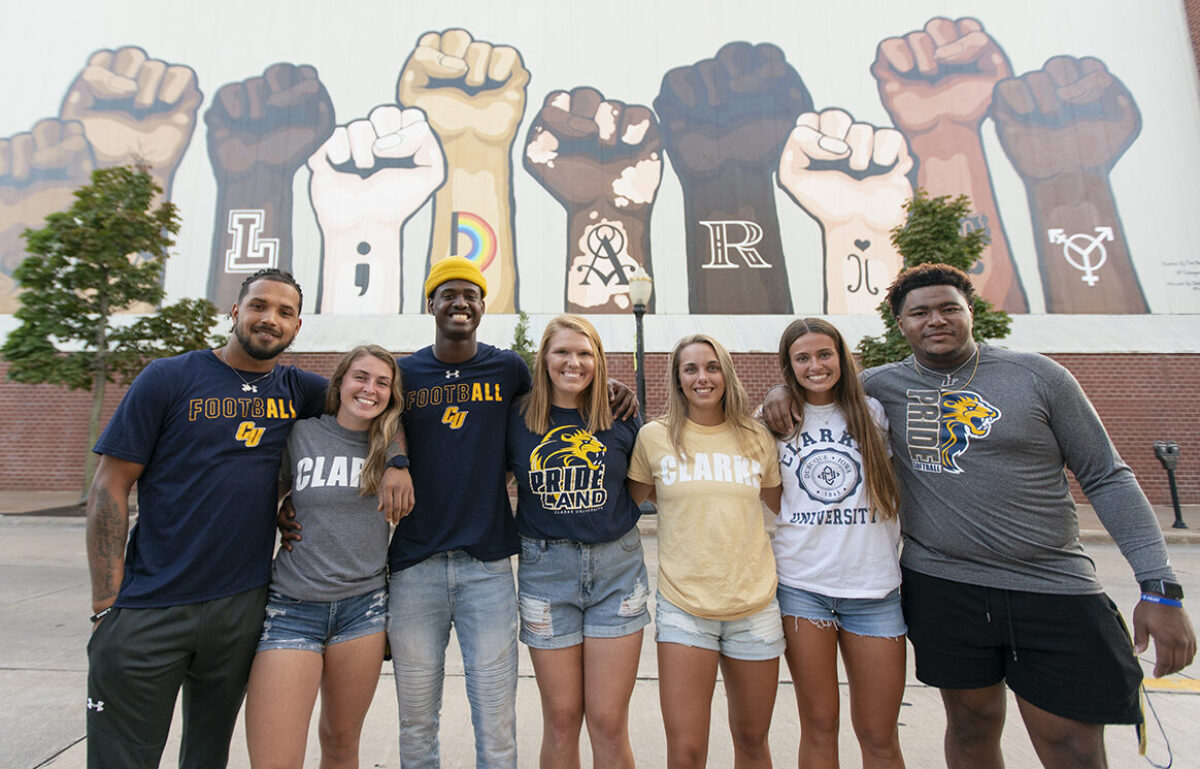 Even more reasons to call Dubuque home
Dubuque is centrally located for most of the Midwest. It's likely close enough for you to drive home yet far enough to allow you to enjoy your independent collegiate experience. It's a great mix of culture and careers – a city that benefits you both inside and outside of the classroom.
Dubuque was listed as one of "America's Top 100 Places to Live" by RelocateAmerica, thanks to its thriving economy, green initiatives and access to community resources. It's an All American City – the most prestigious civic recognition in the country and has a host of accolades for quality of life and economic health.
The city embraces its historical preservation and cultural roots, and couples that with a progressive, forward-looking environment. Dubuque is a leader in sustainability and actively pursues environmental initiatives and smart use of resources. Dubuque has partnered with IBM to become a living laboratory for sustainability and international model for energy management. There are countless opportunities for student participation in the Dubuque Area Campus Sustainability Network.