Clarke Sociology degree minors recognize the strong connection between studying sociology and social justice. In the Sociology minor department, you will have the opportunity to focus on truly understanding social issues related to race, class, and gender. With the Sociology degree minor, you'll combine learning about these core social issues while exploring other fascinating aspects of human society like education, war, religion, and health – all in an effort to accurately describe and explain social interactions or behaviors.
Sociology is the perfect supplement to almost any major. Students will gain insight into how the world works around them and their place in it while sharpening their critical thinking, problem-solving, and communication skills. Clarke's Sociology minor provides a fundamental understanding of the linkages between agency and structure in society. Students obtain knowledge of the principles of sociology, sociological inquiry, diversity in society, and the ways in which global forces are transforming modern society.
Sociology is the study of social life including the social causes and consequences of human behavior. It looks at groups, organizations, and societies – how they develop and change and how people interact in them. Since so much that humans do is social, the subject matter of sociology ranges from the intimate family to the hostile mob, from crime to religion, from divisions by race, gender, and social class to the shared beliefs of a common culture, from the sociology of work to the sociology of popular music. Indeed sociology seems to offer something for everyone, and its career potential is becoming increasingly recognized by today's students. If you are interested in earning a Sociology minor, check out our campus visits and virtual visits in Dubuque, Iowa, so you can see for yourself that Clarke is one of the best Sociology undergraduate programs in the Midwest.
Complimentary Majors
Our Sociology degree minor pairs well with many different majors and other minors, such as Psychology, Music, Religious Studies, Philosophy, or Social Work. Oftentimes Sociology and Justice and Peace studies are taken together. A Sociology minor can pave the path to a law degree.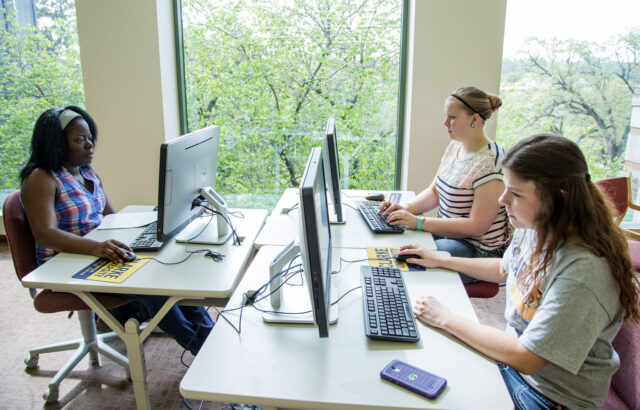 Program Details
Studying sociology provides you with the knowledge and skills necessary to appreciate the complexities of social life and develop an awareness of the connections among themselves, their communities, society at large, and the global environment. You will complete 21 semester hours in the disciplines of sociology, social theory, and social research.
What are Sociology degree requirements? Clarke offers coursework for those who are pursuing a variety of careers. Our students have practice in many of the skills most desired by today's employers, including the ability to communicate effectively and promote teamwork, to frame and solve problems realistically, to plan and evaluate projects and programs, to prepare clear and concise reports and manuals, and to speak effectively in varied group situations.
Unique Classes
Here is a sampling of the types of unique and diverse classes you will take in the Sociology degree program:
RACE AND ETHNICITY This course examines fundamental issues of U.S. diversity and ways in which social structures and cultural beliefs have reinforced 19th-century notions of racial inequity. The course then explores how changes to these structures and beliefs can lead to racial equity.
SOCIAL ISSUES Learning focuses on the knowledge and skills needed to understand social issues from a sociological perspective. Students will gain knowledge about some social issues and learn how to successfully learn about other social issues by applying the skills learned in class.
ENVIRONMENT AND SOCIETY The course explores the human world that is embedded in the natural world. Our social behaviors and beliefs affect and are affected by the natural world. This course explores the material and ideological concerns surrounding this crucial environment and society relationship.
Classes You'll Take
Admission to Clarke University
Minors, especially a sociology minor, help students acquire knowledge that supports their major and adds breadth to their education. Students generally obtain a minor by completing 21 semester hours in that field. Course descriptions can be found under the appropriate departmental heading. Consult with your advisor to apply for a minor field of study.
Applicants are considered on an individual basis. Apply to Clarke today to begin your journey.
How about a Career?
Graduates who have minored in our Sociology department have gone on to earn careers in a wide variety of fields, both locally here in Dubuque and beyond, such as:
Guidance Counselor
Human Resources (HR) Representative
Lawyer
Management Consultant
Market Research Analyst
Media Planner
Policy Analyst
Public Relations (PR) Specialist
Social Worker
Survey Researcher/Pollster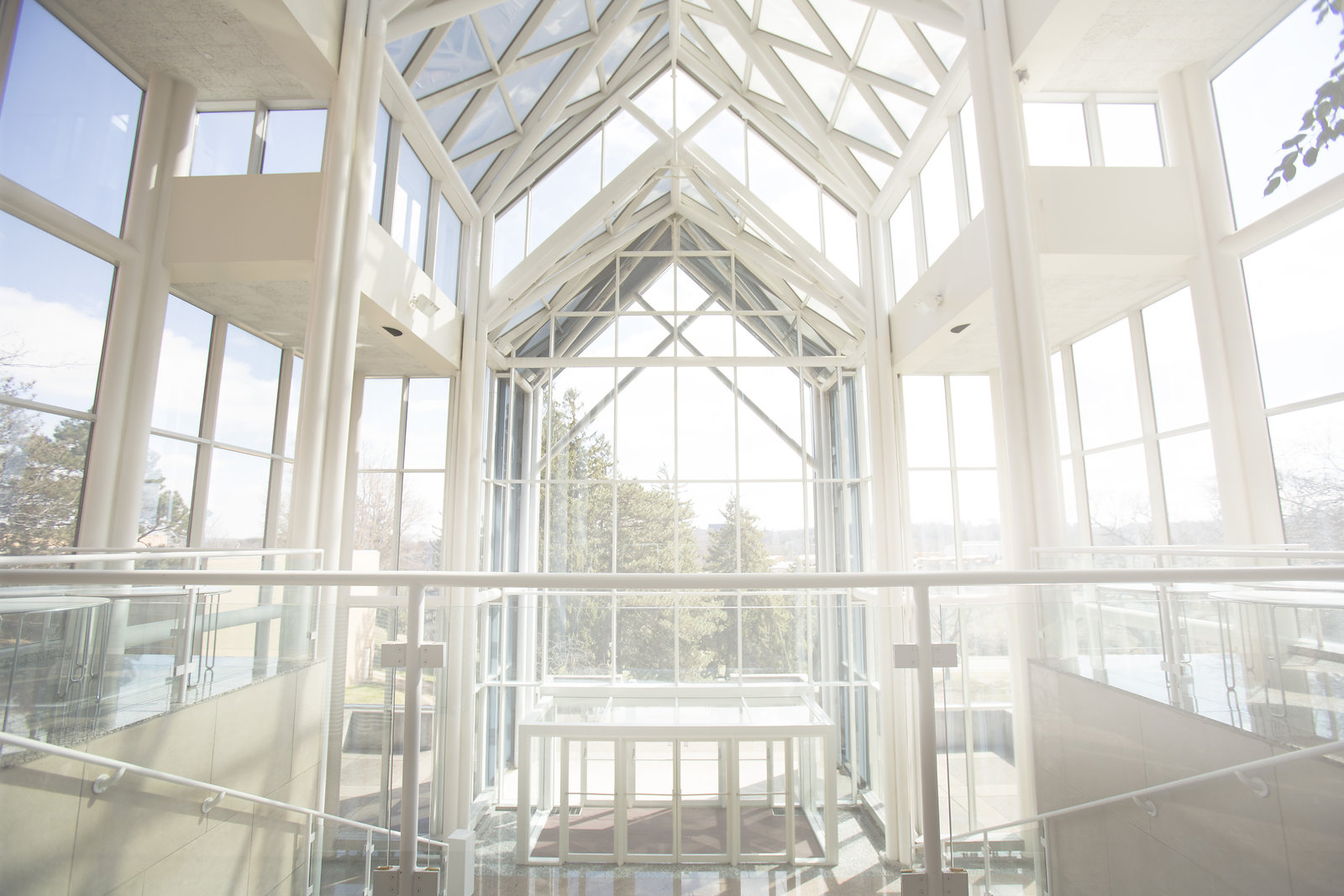 Accreditation
Clarke University's social work program is accredited through the Commission on Accreditation of the Council on Social Work Education, 1701 Duke St., Suite 200, Alexandria, VA, 22314.
Other Programs to Explore
Experience Clarke Sociology for Yourself