Clarke Student Photo Booth Surprise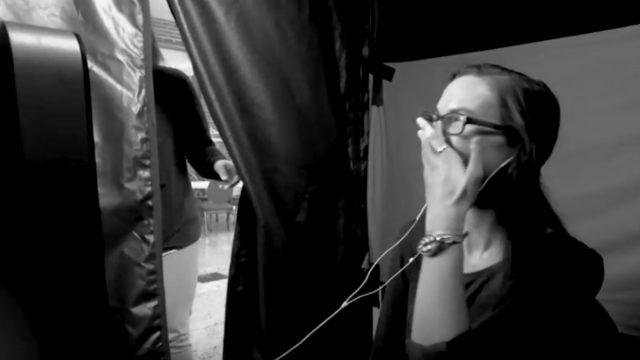 This was no ordinary college photo booth. See what happened when graduates stepped inside and were unexpectedly greeted by familiar faces.
Gearing up for graduation is always a memorable time of year on campus at Clarke University, but recently, something happened to five graduating students that they will remember forever.
As an end of year celebration, Clarke University set up a photo booth in the Atrium for students to use to capture fun photos. Five special soon-to-be graduates were invited to enter the booth one at a time. The students thought it was an ordinary photo booth.
However, when they stepped inside, they were greeted with a video of one of their favorite Clarke professors speaking about the impact the students made at Clarke, the challenges they overcame in the last four years, how they will make a difference in their communities after graduation and well wishes for their future.
Congratulations to all of the 2017 Clarke University graduates!