Clarke Nursing, PT, and Social Work Departments to Host March 14 Conference
By Clarke News | February 8, 2019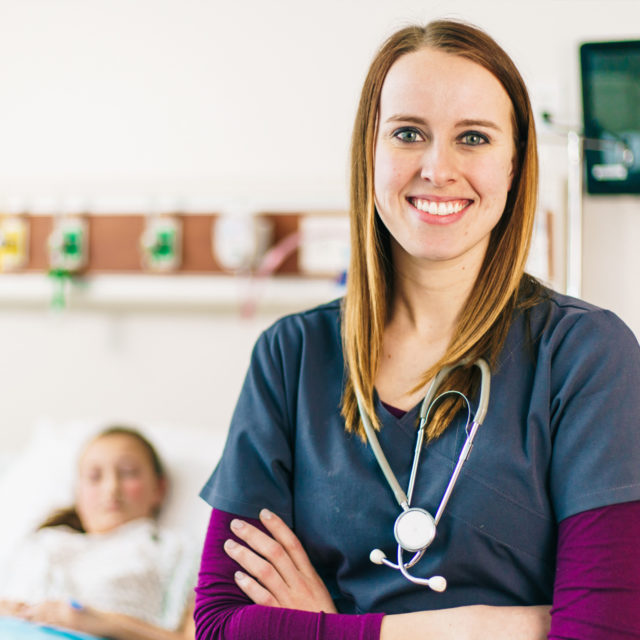 The nursing, physical therapy, and social work departments of Clarke University are hosting a day-long interdisciplinary conference on Thursday, March 14, 2019. The conference is entitled, "Living on the Edge: Healthcare in the Margins."
Registration begins at 8 a.m. Opening remarks and event welcome are at 8:30 a.m. and the conference concludes at 4:30 p.m. The conference is $50 per person, $10 for non-Clarke students, and free for Clarke students. Attendees may receive up to six Continuing Education Units. Registration is available online at www.clarke.edu/healthcare/springconference.
The conference will feature speakers, panels, and workshops addressing the needs of Dubuque's most vulnerable whose experiences with our healthcare systems shine a light on the challenges faced by those who are pushed to the edges of mainstream society. Conference attendees will hear from healthcare providers and administrators, as well as from consumers of area healthcare services about their diverse needs and how to best meet those needs.
The featured keynote speaker is Brooke Gomez, Interim Chief Executive Officer and Chief Operating Officer with Crescent Community Health Center. Crescent Community Health Center of Dubuque provides high-quality, respectful, and affordable medical and dental care to under-served populations in order to improve the health and well-being of the community.
Conference break-out sessions include topics on the Pacific Islander Health Project, healthcare needs of an aging population, healthcare needs of LGBTQ persons, universal healthcare, and many more.
Questions may be directed to Samantha Hicks, Social Work Director of Field Education, at samantha.hicks@clarke.edu or (563)588-6305.