Learning in the Unknown
By Clarke News | November 16, 2020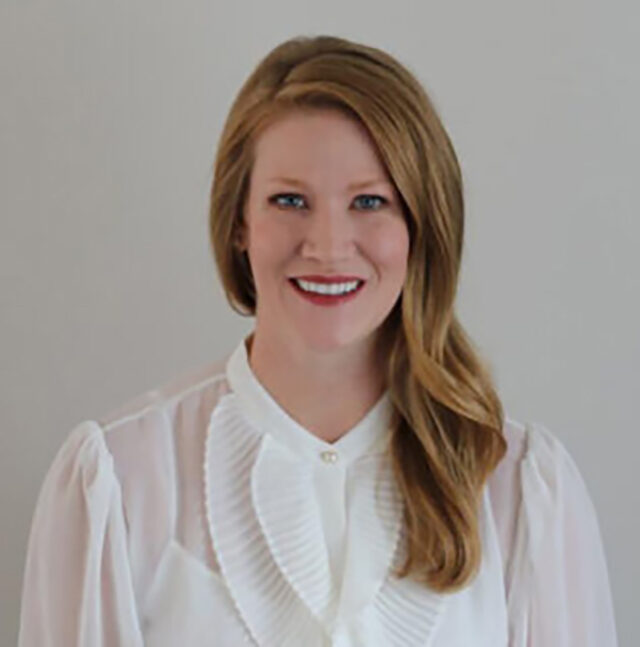 By Angela Koppes '09
As we enter this season of gratitude, I often think back to my Clarke days with sweet fondness. The support from faculty, staff, and fellow students created a wonderful sense of community. As I completed graduate school and subsequently began a new career, I often relied on the many values and lessons learned during my coursework at Clarke. Perhaps the core value I have come to lean on most is education and the importance of becoming a life-long learner.  Now, as an educator myself, I depend on this ideal as I navigate, along with my students, a new way of learning in the middle of a pandemic.    
When I began my Clarke journey, I knew it was but one step toward my future goal: I wanted a graduate degree that would allow me to teach at the collegiate level. Departing for grad school meant leaving the familiar and saying goodbye to my life in Dubuque, its picturesque bluffs, historic rooftops and cherished friends. The success I found at Clarke gave me the confidence to take that step into the unknown.  
After studying for a Master's of Fine Art in Interior Design at the Savannah College of Art and Design in Savannah, Ga, I moved to Washington, D.C. to embark on what has been a gratifying design career.  Here is where I am supposed to say that yes, there were setbacks. Although there were long days followed by longer commutes, I was simply delighted with my career. I found so much satisfaction and devoted all of my energy to learning as much as I could about my industry.  Perhaps this passion for learning was fostered while a student at Clarke? I like to think so.  
I once again stepped into the unknown and now spend my days teaching Interior Design in the College of Design at Iowa State University. Although the classroom may look a little different and we're all eager to get back to some sense of normalcy, I think we will look back at our shared pandemic experience and see the many creative and innovative learning opportunities that were thrust upon us. Learning, it seems, is not optional.  
Being a life-long learner has well equipped me to take big leaps into the unknown. It helped me advance my career and take on new challenges. During this season of thanksgiving, I would like to extend my sincerest gratitude to all of the faculty and staff who helped make my Clarke experience so rewarding. I count it among my many blessings. Clarke is certainly where a new life chapter began and I continue to look forward to embracing and learning in the unknown.  
Angela lives in the Des Moines, Iowa area with her family. Since 2018, she has been an Interior Design Assistant Teaching Professor at Iowa State University. She maintains a close connection to the Washington, D.C. design community.