RESCHEDULED! Molly Schreiber to give Mar. 14 Mackin-Mailander Alumni Lecture
By Clarke News | January 10, 2019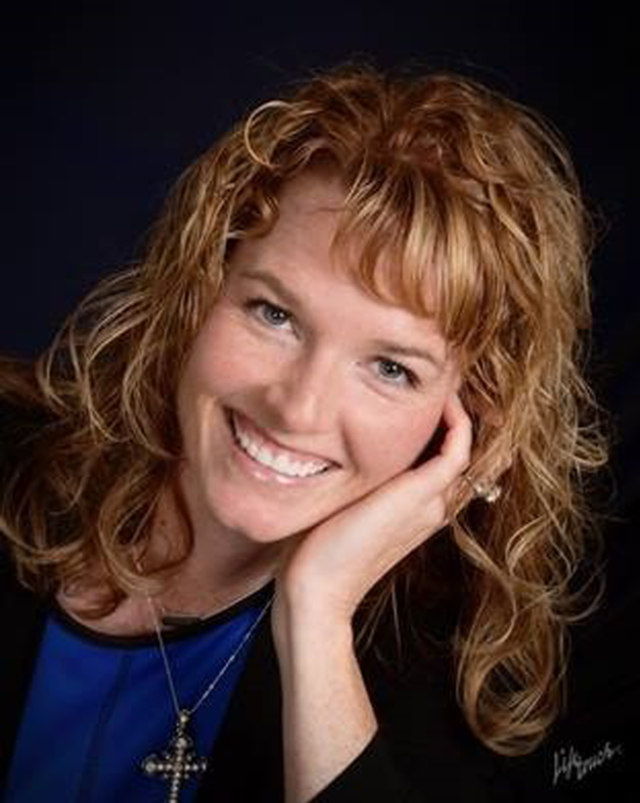 Molly Schreiber, owner of Challenge To Change, Inc., will give a Clarke University Mackin-Mailander Alumni Lecture on Thursday, February 7, in Jansen Music Hall on the campus of Clarke University.
The 7:30 p.m. lecture is free and open to the public.
The 2018-2019 academic year at Clarke University is filled with festivities and special events marking the 175th anniversary of Clarke. The arts and lecture offerings for the year will pay tribute to this milestone with a series of events designed to highlight the theme of 'Home' and showcase Clarke's extremely talented alumni.
Schreiber graduated from Clarke in 1999 with a bachelor's degree in elementary education. She later earned a master's degree in 2003 from Western Illinois University. Her lecture is entitled "Creating Purpose & Happiness In Your Life: Lessons from the Heart."
In her lecture, Schreiber will share her bold approach to life and her goals to teach others to take risks, think bigger, and live with purpose.
Schreiber describes her lecture: "Living a life of happiness and purpose is a choice. Often times our life journey throws us curve balls. These bends in the road can be heartbreaking and have us question our purpose and deter our happiness. However, creating a life of purpose and happiness is one that we can create with any circumstance. I will discuss with the audience five important guidelines to follow to live a life of happiness, purpose, and feel at home within your life." 
Schreiber is a successful entrepreneur, business visionary, fitness enthusiast, and humble mom of four wonderful kids. In addition, Schreiber is a children's author and wellness coach.
Schreiber whole-heartedly believes, "The power to change and live a good life is within us. It does not come from outside of ourselves. Each choice we make leads us to exactly where we need to be, and knowing that can be very powerful … The power of positive actions and reactions can make our lives so much better."
She started Challenge To Change, Inc. in Dubuque as a way to inspire people to be healthy, happy, and live a positive life. According to their website, the organizational mission is to teach lifelong wellness skills for overall support and growth and to instill mind-body-spirit wellness to all ages through practices such as fitness, yoga, meditation, and daily mindfulness techniques. Challenge To Change, Inc. provides programming in studio and out into the world through their Yoga In The Schools program. Their goal is to educate educators by showing how mindfulness exercises improve the mental and physical health of young students.
Schreiber has been featured by the Department of Education, YogaIowa, on local and regional news stations, and in local and national newspapers.