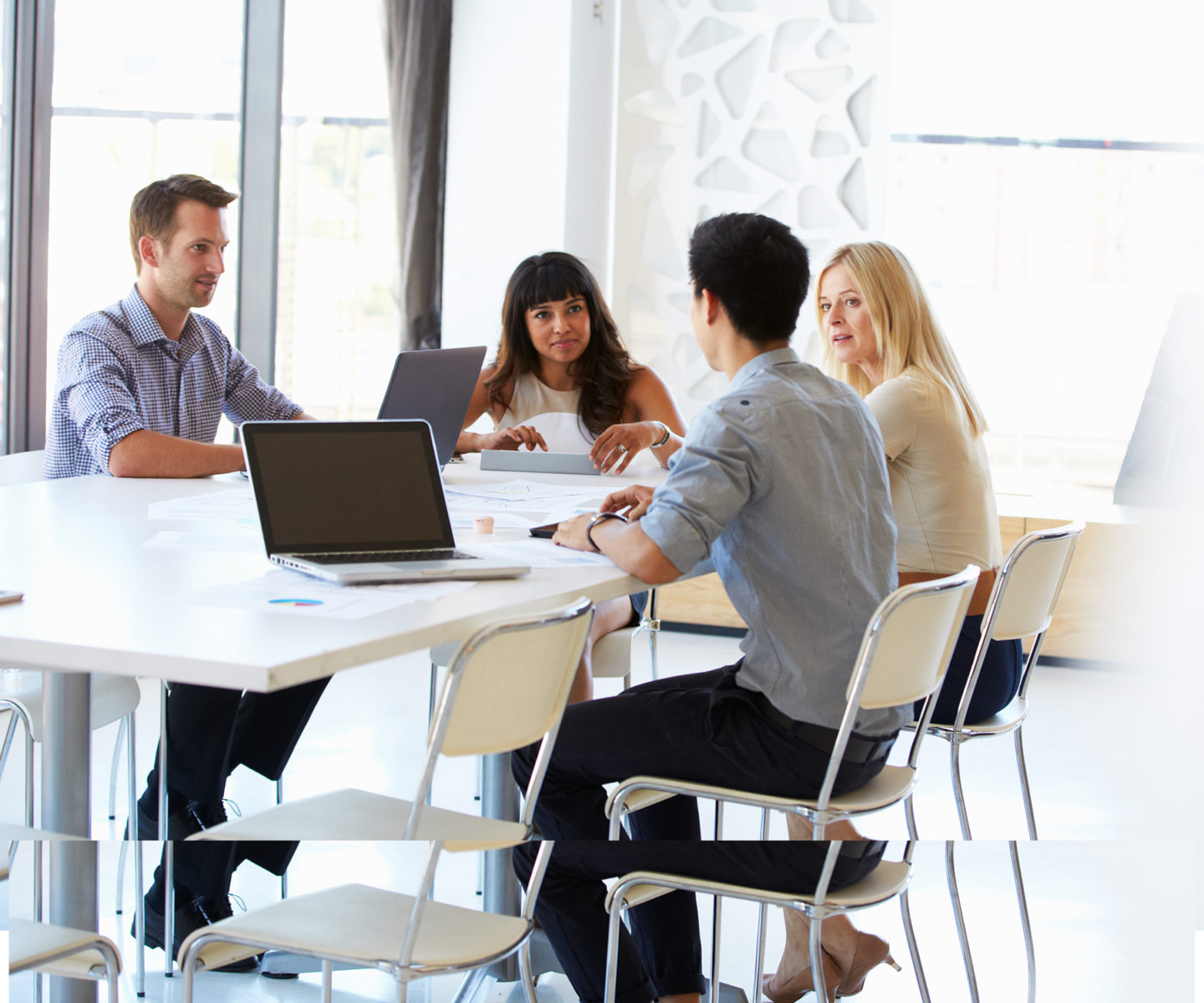 Professional Development – Online Micro Courses to Boost Your Skillset
Clarke University recognizes that professionals and employers have unique circumstances, needs, and backgrounds. The CareerPLUS program is designed to meet the professional development needs of both individuals and employers. CareerPLUS offers non-credit-bearing micro courses and digital badges that focus on 21st-century workforce skills. The CareerPLUS program also offers a flexible, affordable pathway toward an online degree from Clarke University, if desired.
🎁 BLACK FRIDAY SALE ON ALL CAREERPLUS MICRO COURSES 🎁
For one day only, all of our CareerPLUS online micro courses will be on sale for $99 each! Our micro courses focus on providing professional development skills such as leadership, communication, diversity, conflict management, and navigating change.
Enter the code BLACKFRIDAY on Friday, November 27, 2020, to take advantage of this great discount.
DECEMBER MICRO COURSES: (Dec. 1-28)
Developing the Leader Within
Professional Communication Strategies
JANUARY MICRO COURSES: (Jan. 1-28)
Balancing Life and Career
Be Seen: Developing Your Personal Brand
Emotional & Social Intelligence
The Effective Employee's Toolbox
VIEW OUR FULL LIST OF MICRO COURSE OFFERINGS
Dec 2020 – May 2021
Let us help you pursue your future with CareerPLUS.
CAREERPLUS FEATURES
Responsive to employer feedback
Stackable credentials with a degree pathway
Micro Courses Start on the 1st of Every Month!
Micro Course Themes
21st Century Workforce Skills
CareerPLUS micro courses are designed to provide professional development to working professionals in the following 21st-century essential workforce skill areas listed below.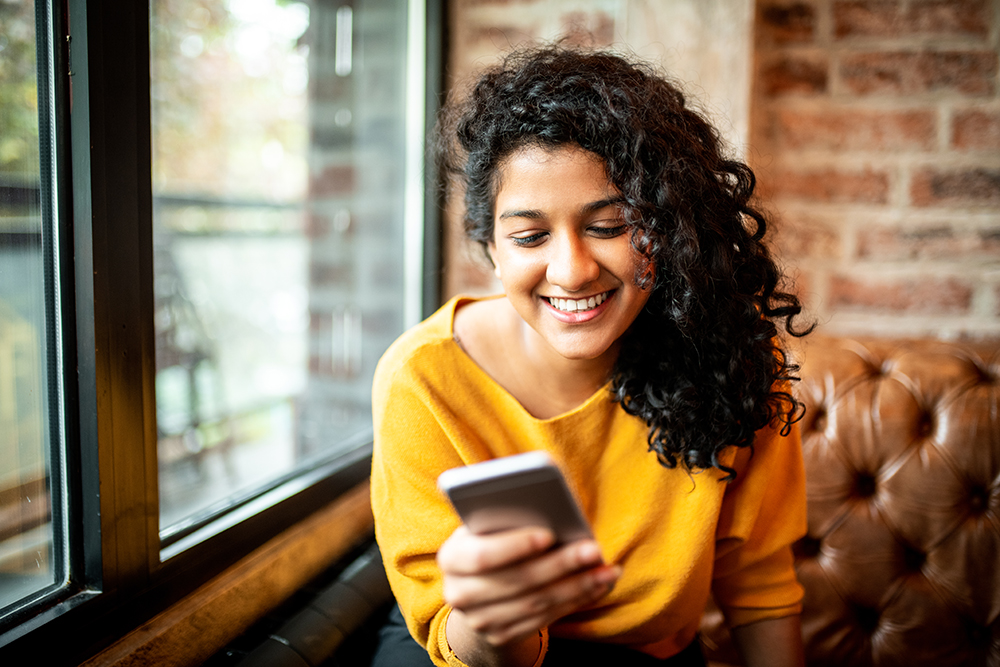 CareerPLUS Micro Course Details
CareerPLUS uniquely offers:
15 hours of self-paced online learning within a four-week period
Online discussions, facilitator feedback, and additional opportunities to apply skills learned
Learning unit quizzes auto-graded for immediate feedback
Optional conference call in week four with local facilitator
CareerPLUS is Flexible, Interactive, and Relevant!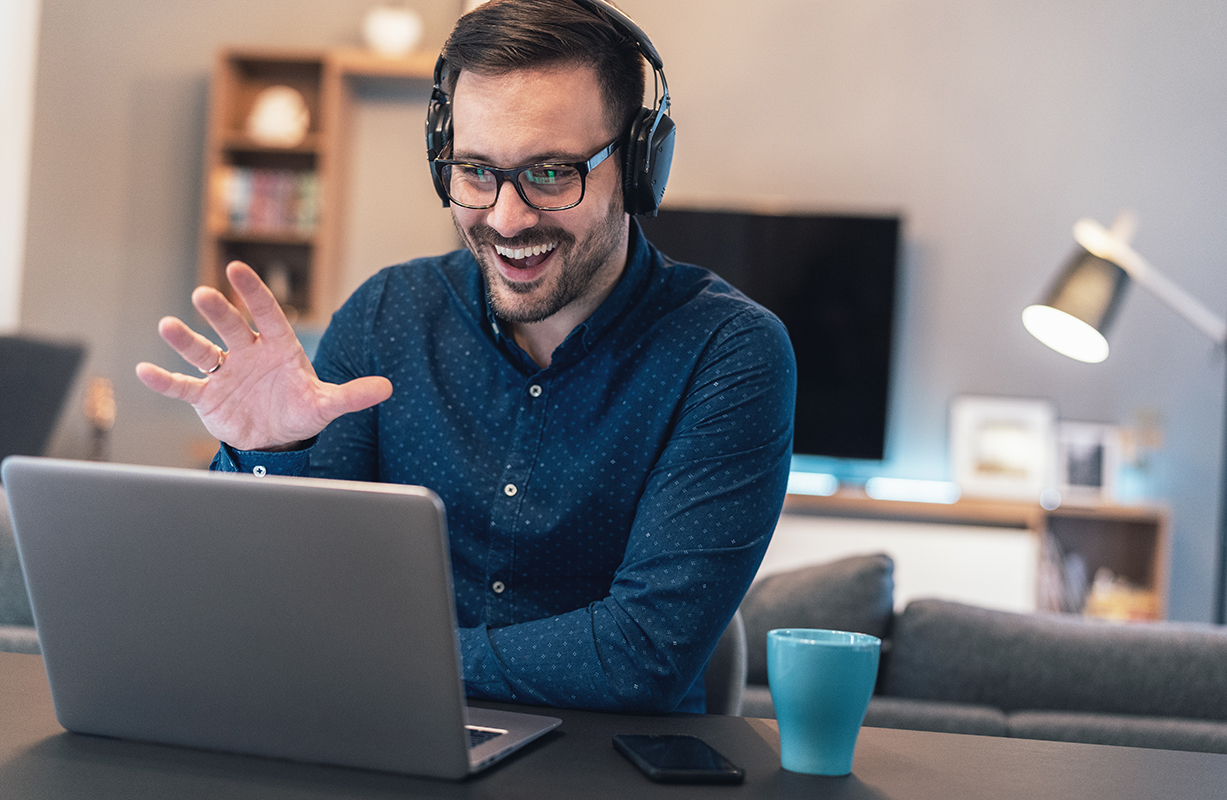 What makes the CareerPLUS program unique?
CareerPLUS details:
Focused on the Future: Relevant, affordable, "bite-sized" professional development focused on 21st century essential workforce, employer-valued, skills
Social Impact: Individual professionals, employers, and the local workforce come away equipped with the skills they need to thrive now and in the future
Flexible Pathway Options Tailored to You: Credit-bearing and non-credit bearing pathways that allow professionals to determine whether they want to work toward academic credentials or learn without the pursuit of a badge or degree
Applied Learning: Outstanding interactive learner experience that allows working professionals to use their workplace or personal life as their lab for enriched learning
Competitive Pricing Structure: Affordable individual micro course rates and/or package rates for both professionals and employers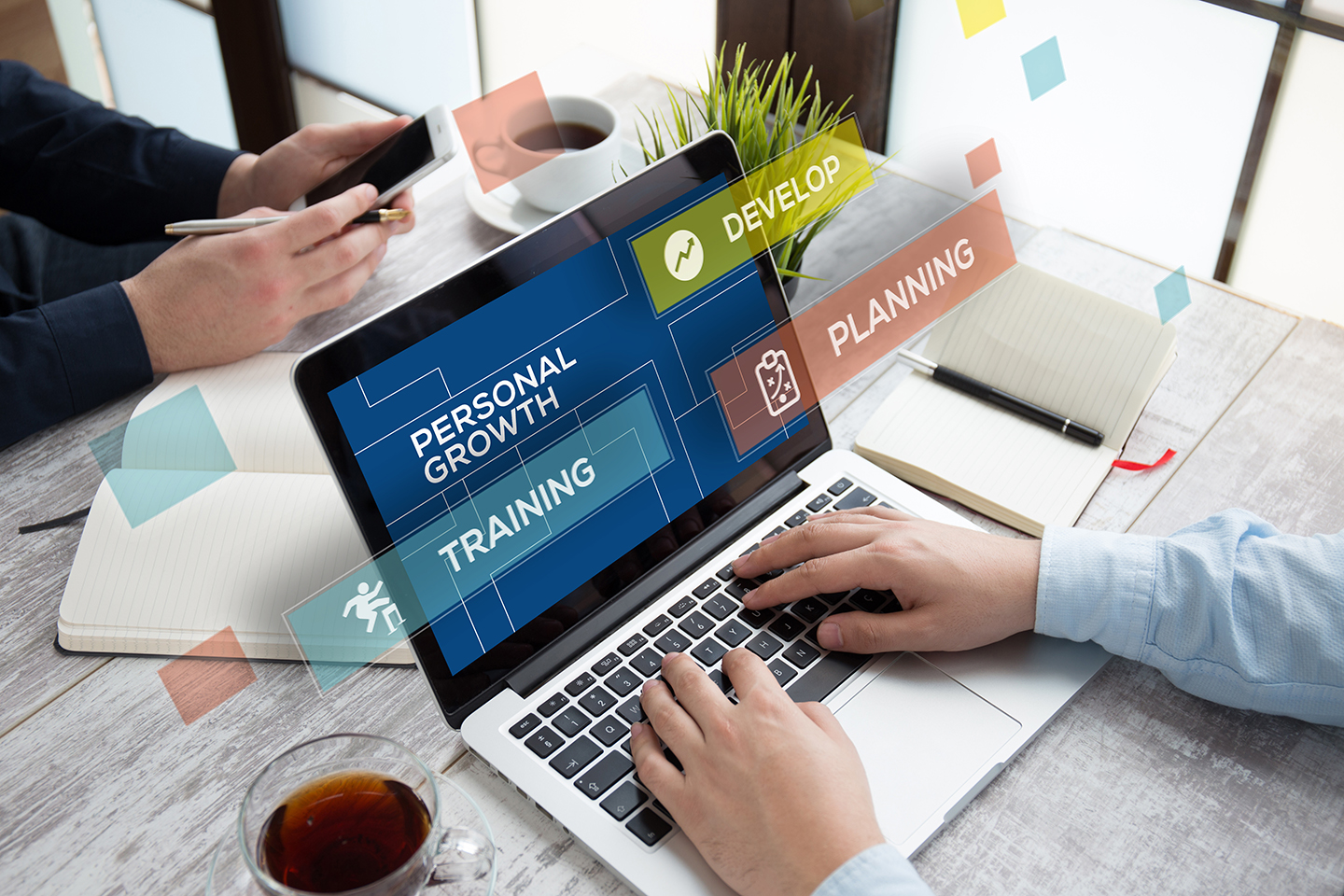 Upcoming CareerPLUS Micro Courses
Pathway Options
Whether you are an employer or an employee, the CareerPLUS program offers you the opportunity to "design your own path." 
Just need to brush up on a specific skill?
Take one micro course, or three, and don't worry about completing a badge or degree program.
Want to work your way through a badge or degree program?
Stack your micro courses toward a designated badge, or easily convert your micro courses to credit through a process of "Prior Learning Assessment" (PLA).
The CareerPLUS program micro courses equip learners with 21st century professional skills, offer a pathway to a degree through stackable credentials (if desired), and opportunities for upskilling, career advancement, and/or career pivoting.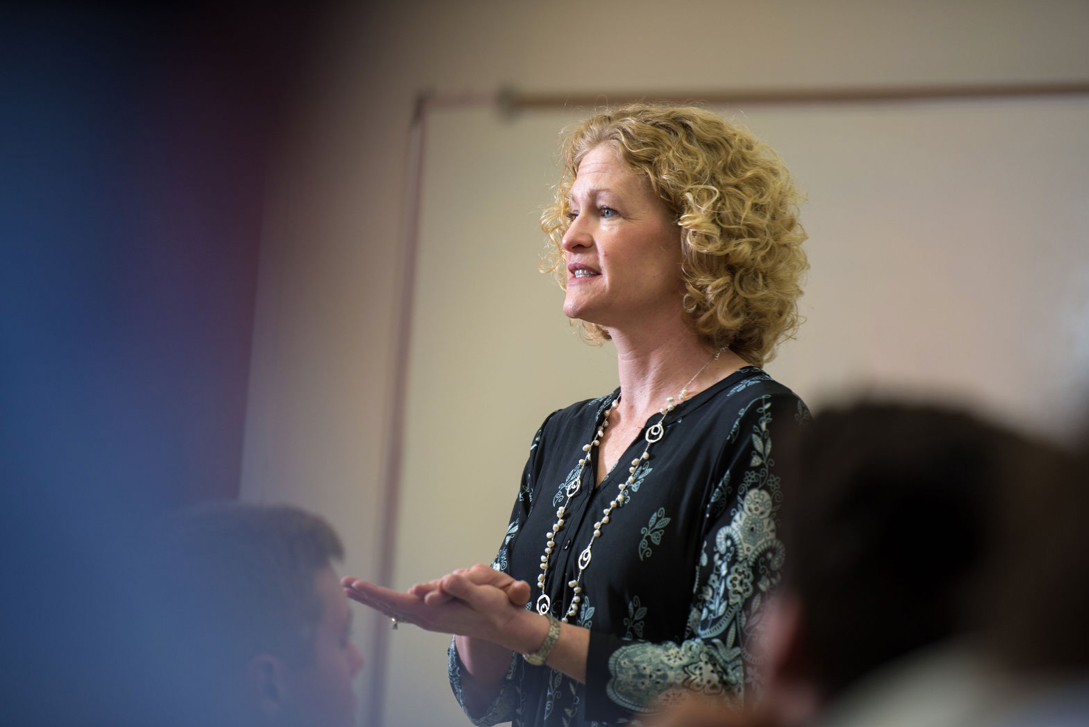 Featured Micro Course Facilitator
B'Ann Dittmar | Leadership & Conflict Management
B'Ann Dittmar, who has developed and currently facilitates a CareerPLUS micro course on Conflict Management, worked for U.S. Bank and its predecessors for 17 years. Prior to leaving banking to pursue a career in academia, B'Ann served as the President of the Dubuque and Galena markets for 9 years. While at the bank she taught as an adjunct instructor at the University of Wisconsin-Platteville and at Columbia College, where she discovered her passion for teaching.
B'Ann now has the privilege to work in her second "dream job" at Clarke University. She is a faculty member in the Business department and teaches management and leadership courses to graduate and undergraduate students.  She has been with Clarke since 2011 and loves working with students to help them learn, develop, and be successful.  B'Ann earned her Master of Business Administration from the University of Dubuque and has taken coursework toward completing her Ed.D. in Leadership from the American College of Education.
92%
of nearly 900 surveyed executives said soft skills were equally important or more important than technical skills.
The Wall Street Journal
2020
Critical thinking, collaboration, and professionalism are the competencies most sought by employers.
NACE Job Outlook 2020
77%
of surveyed employers rate soft skills as being of equal importance to cognitive skills.
CareerBuilder