Campus Life
The true beauty of our campus is what takes place here. Our students give, learn, reach, risk, build, and discover.
Discover Your New Favorite Thing
Thousands of Possibilities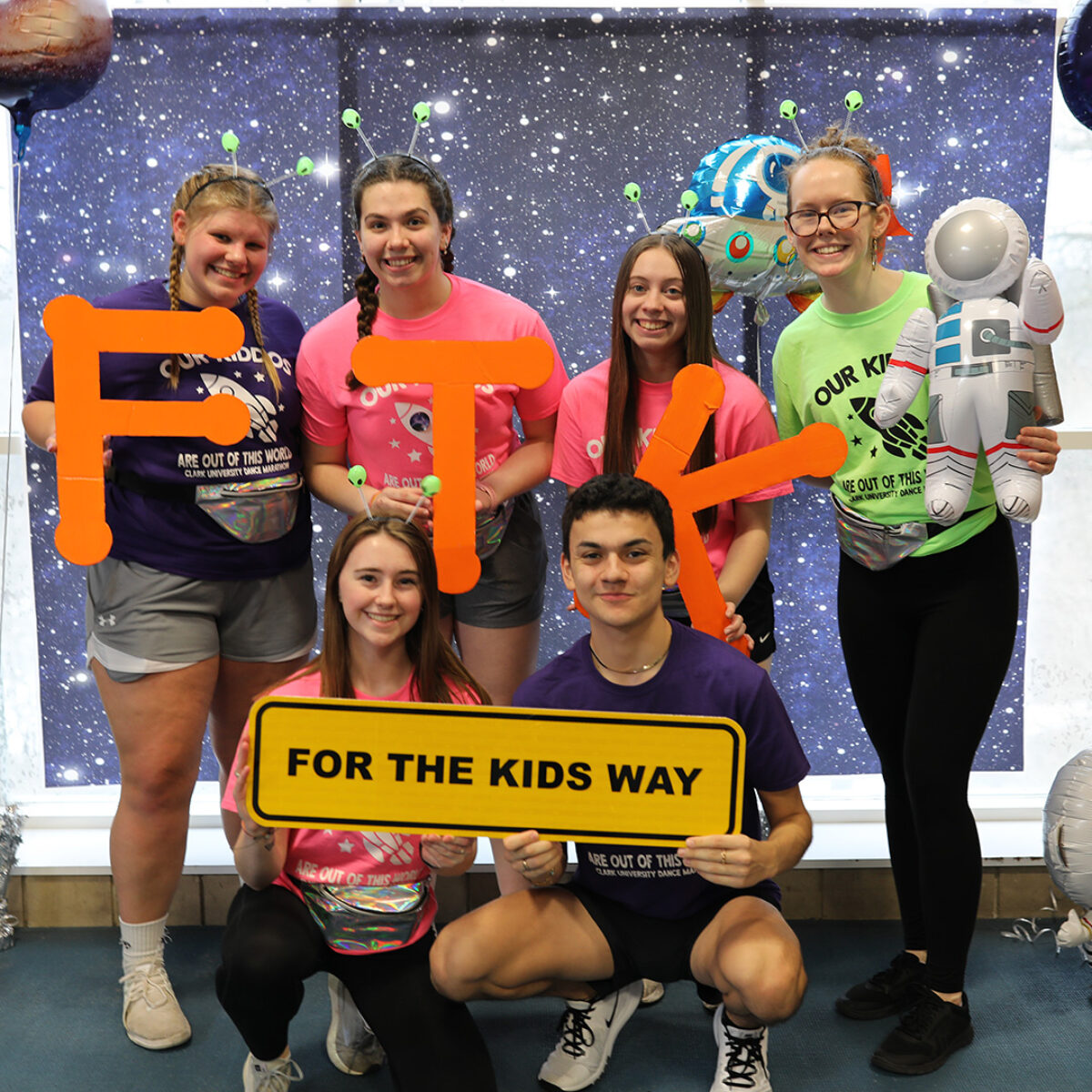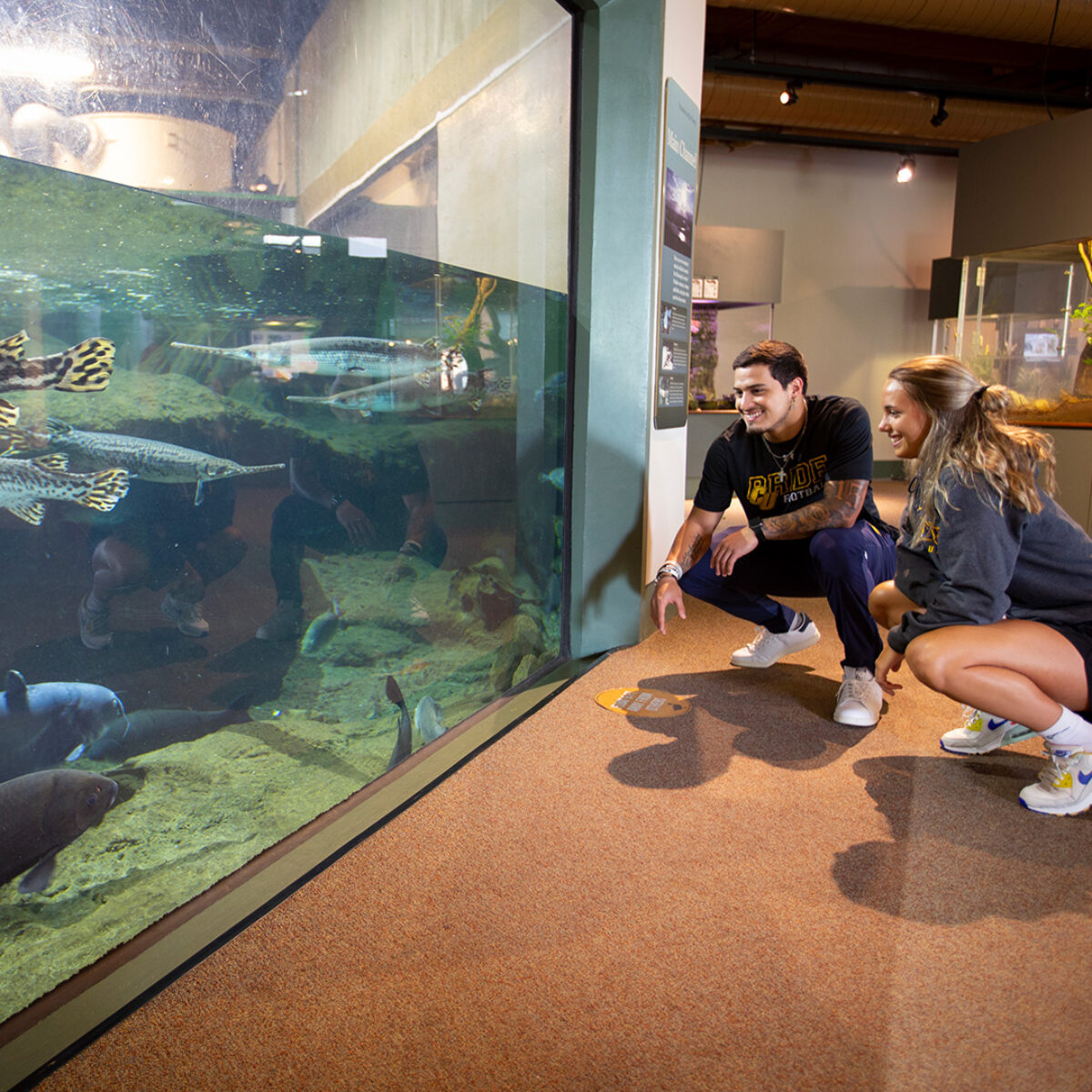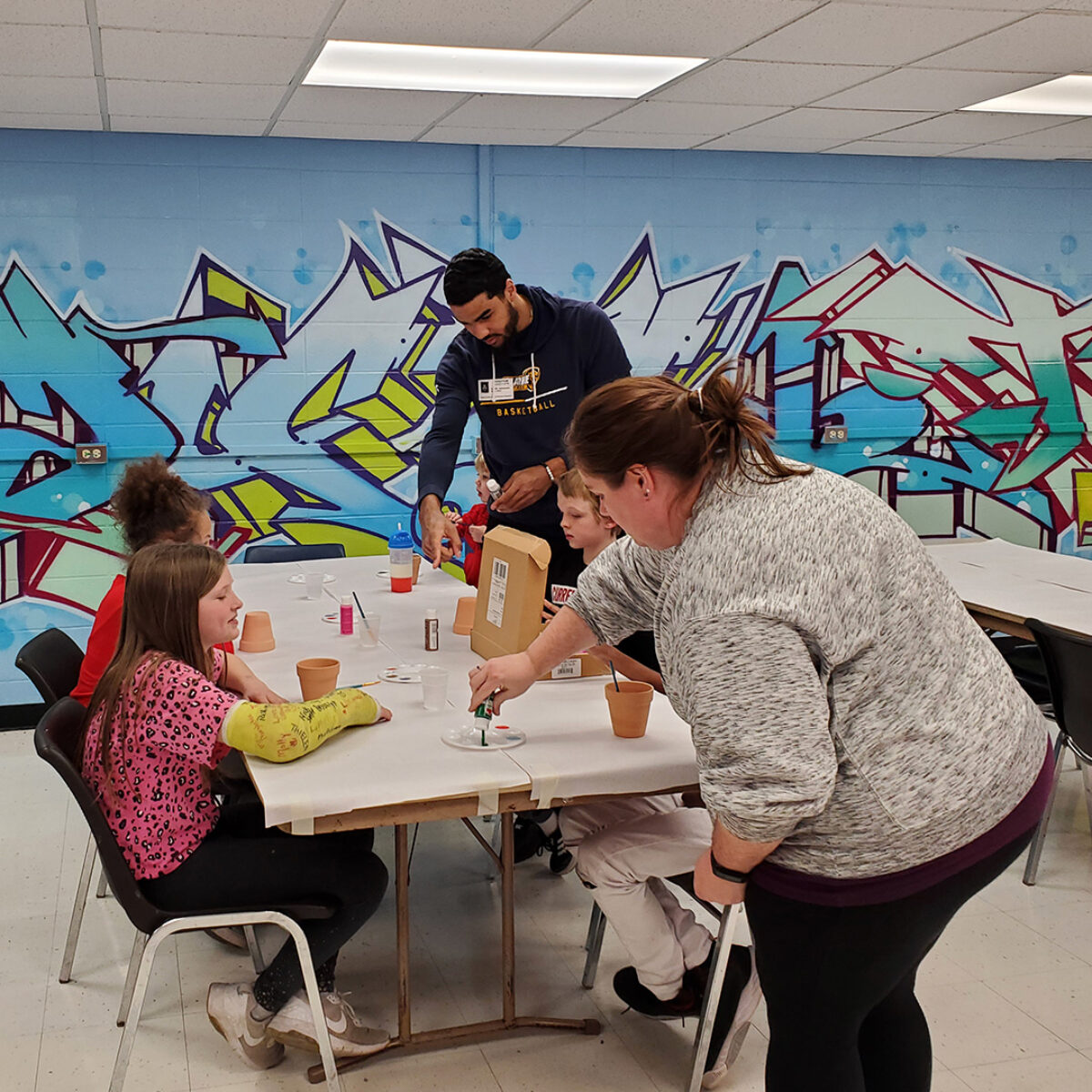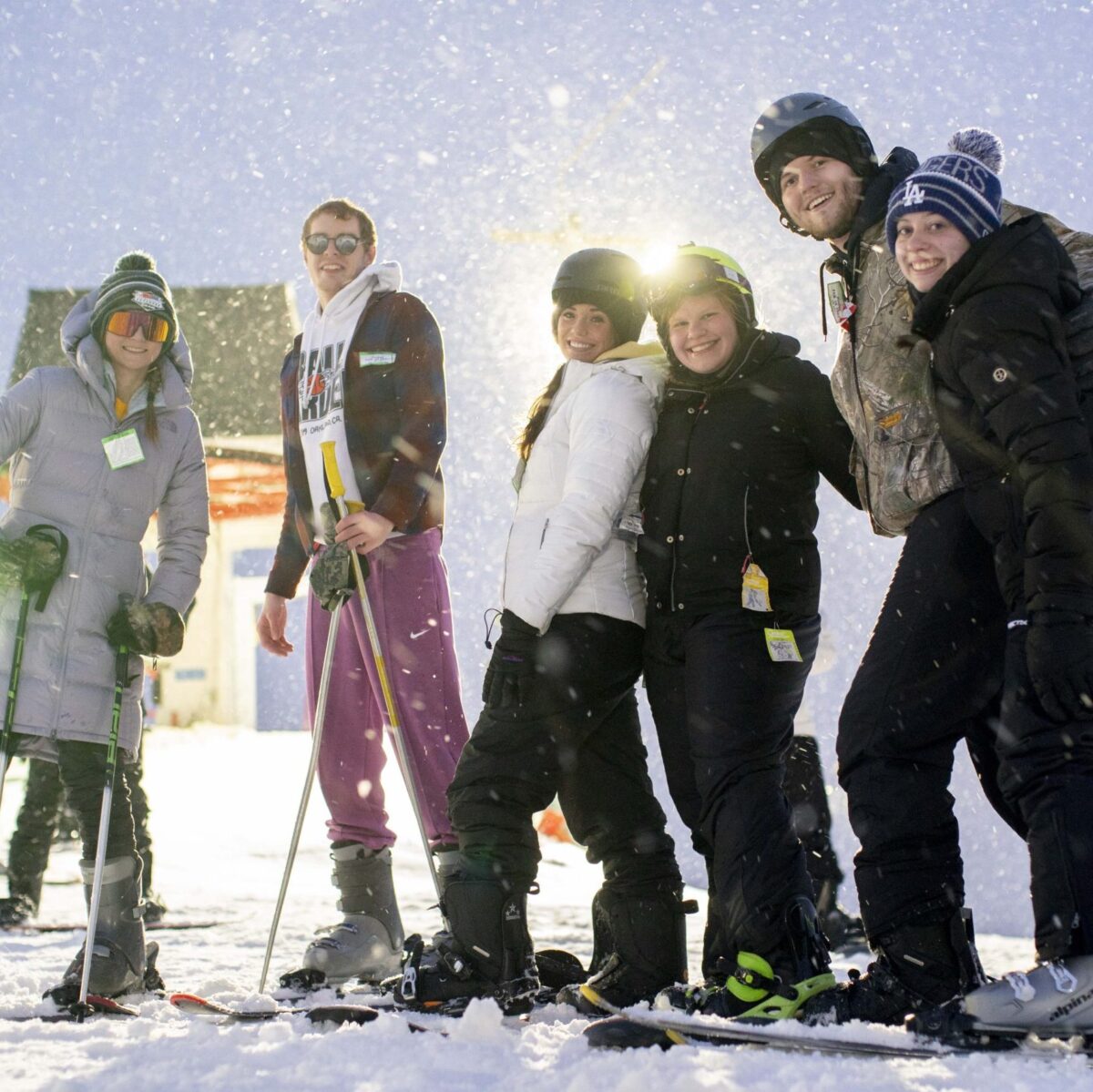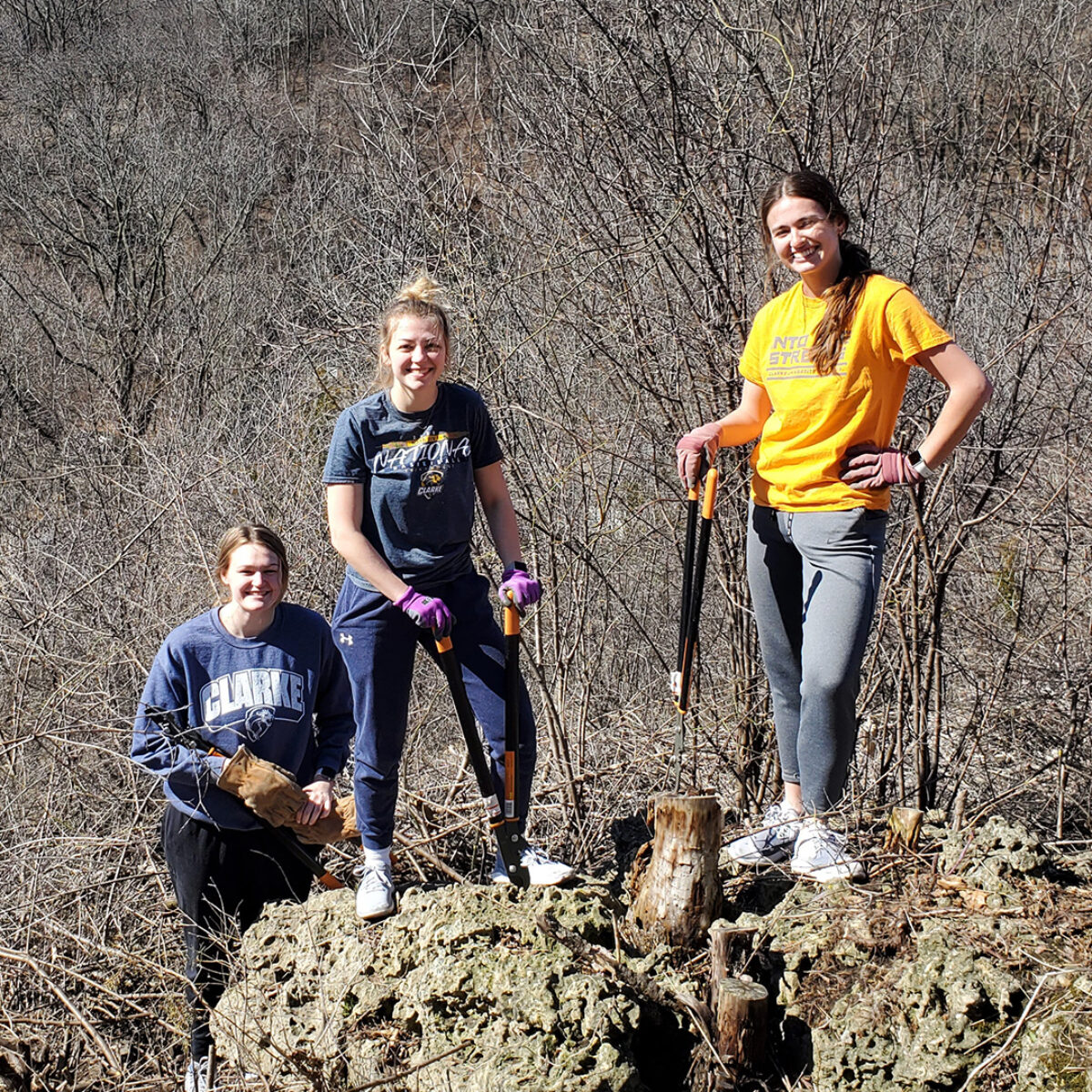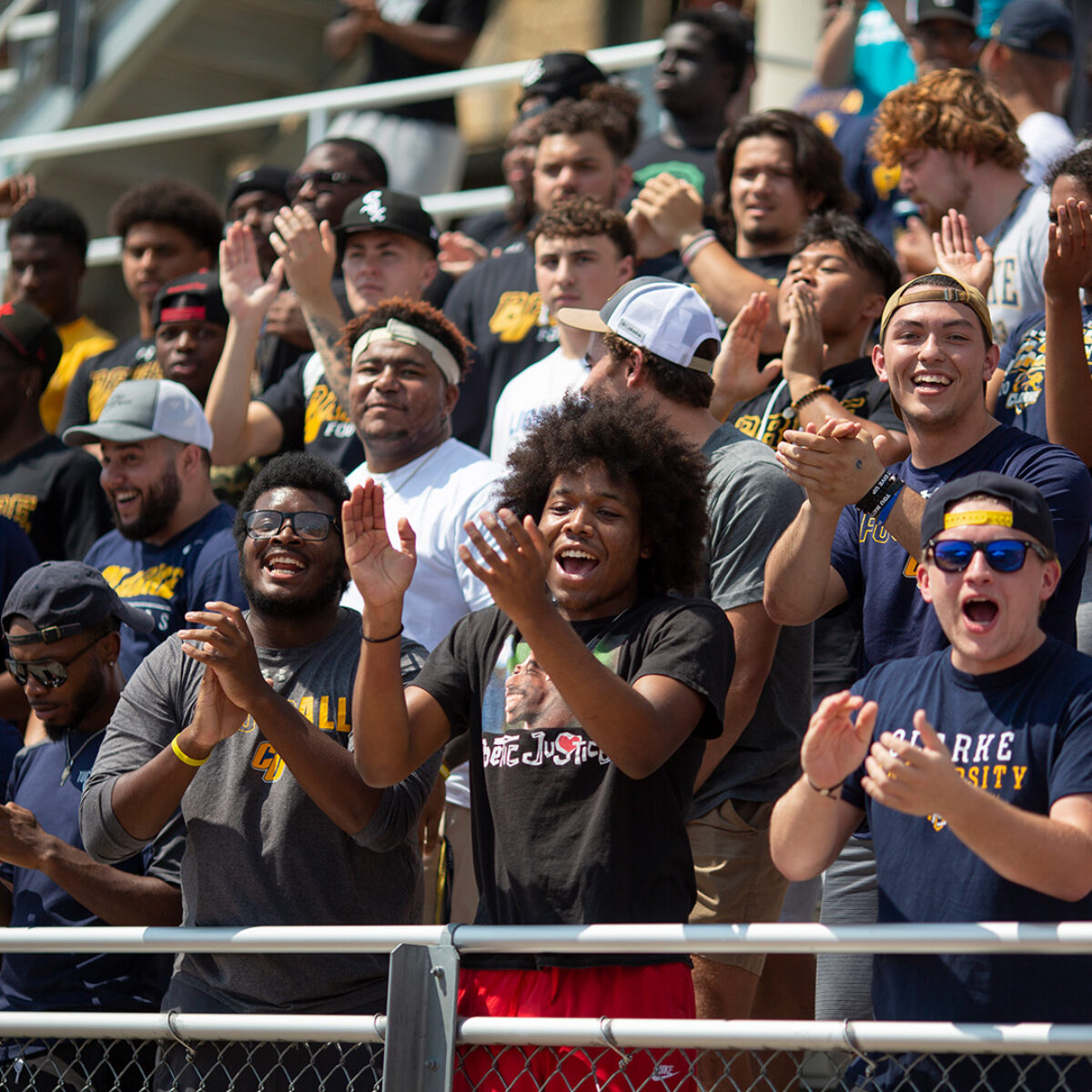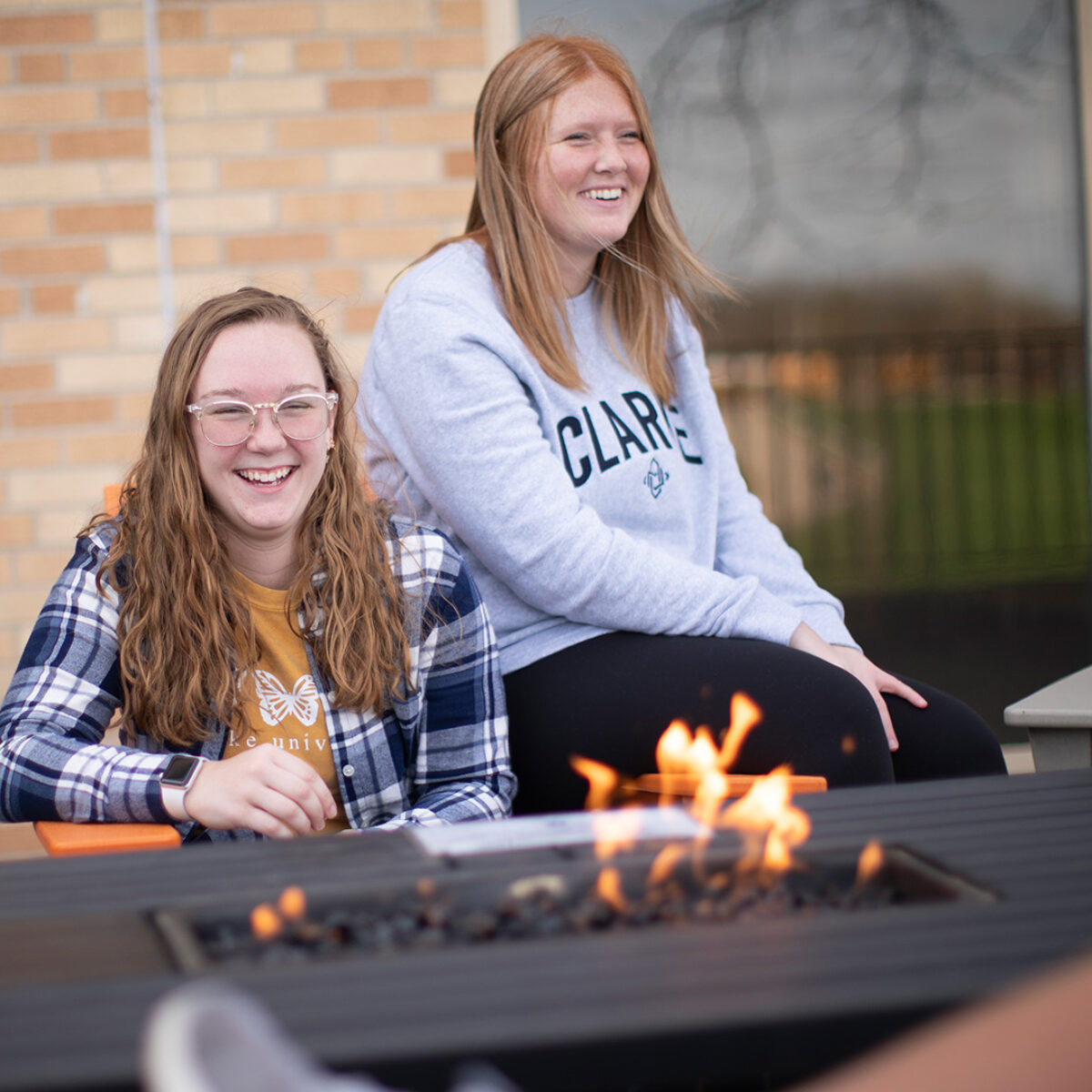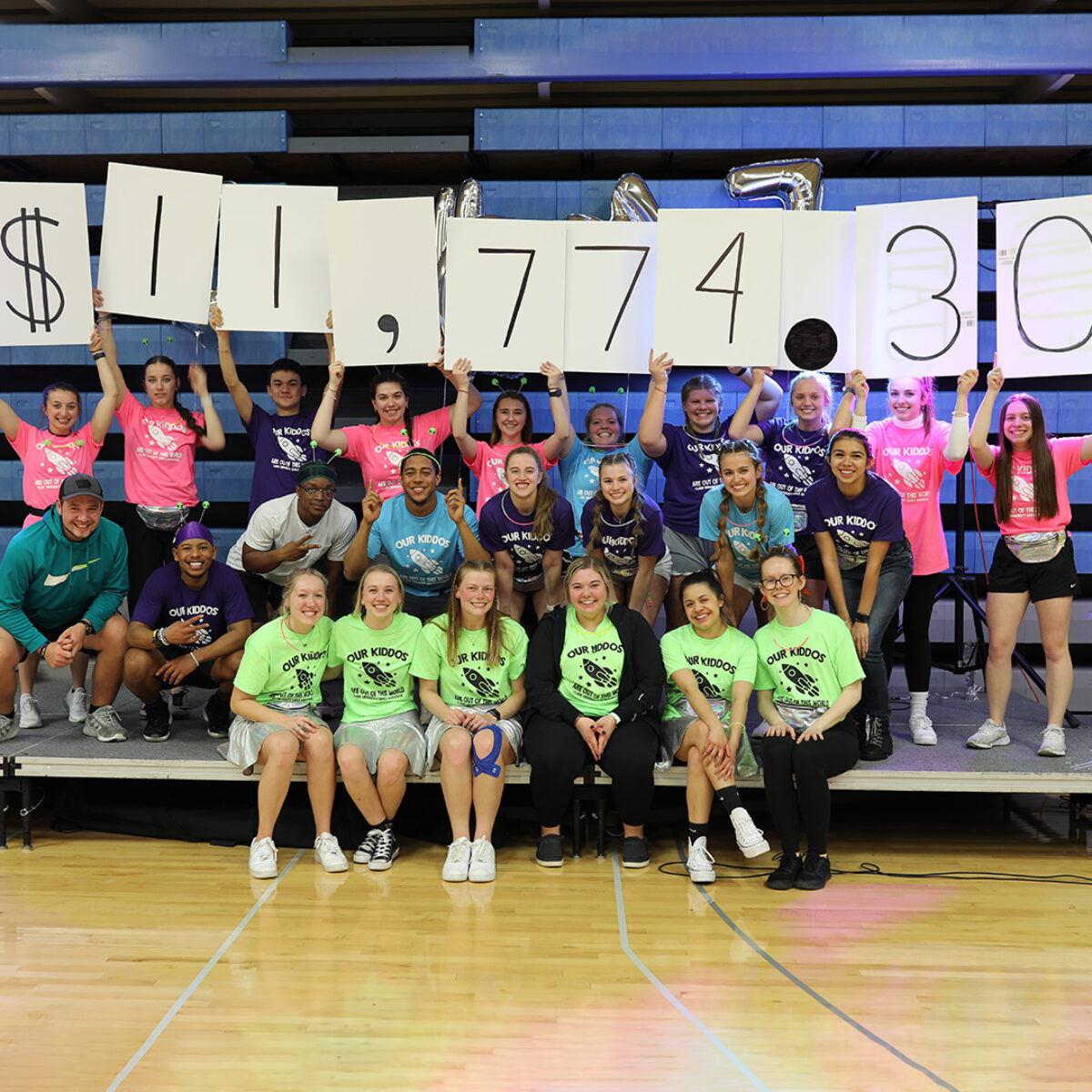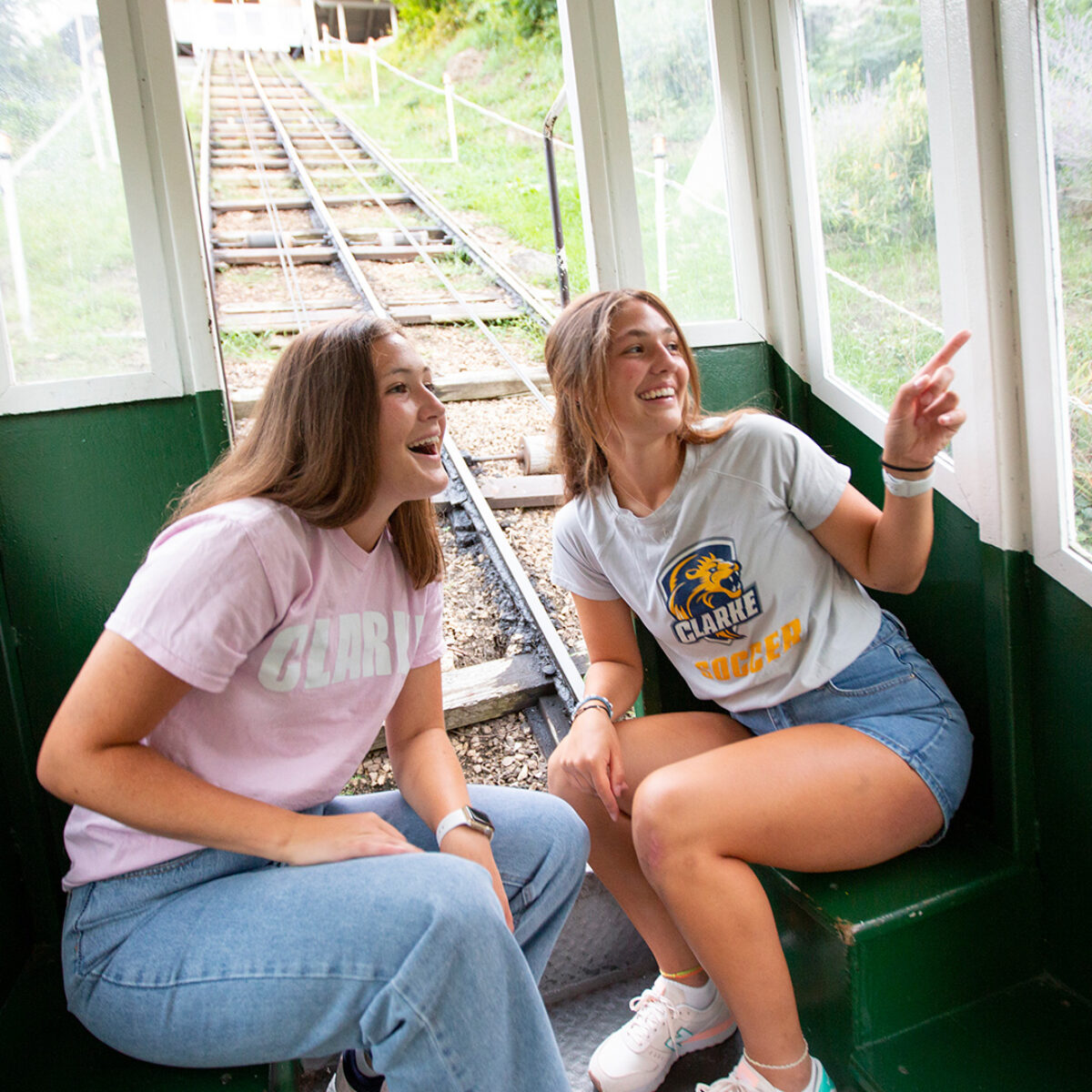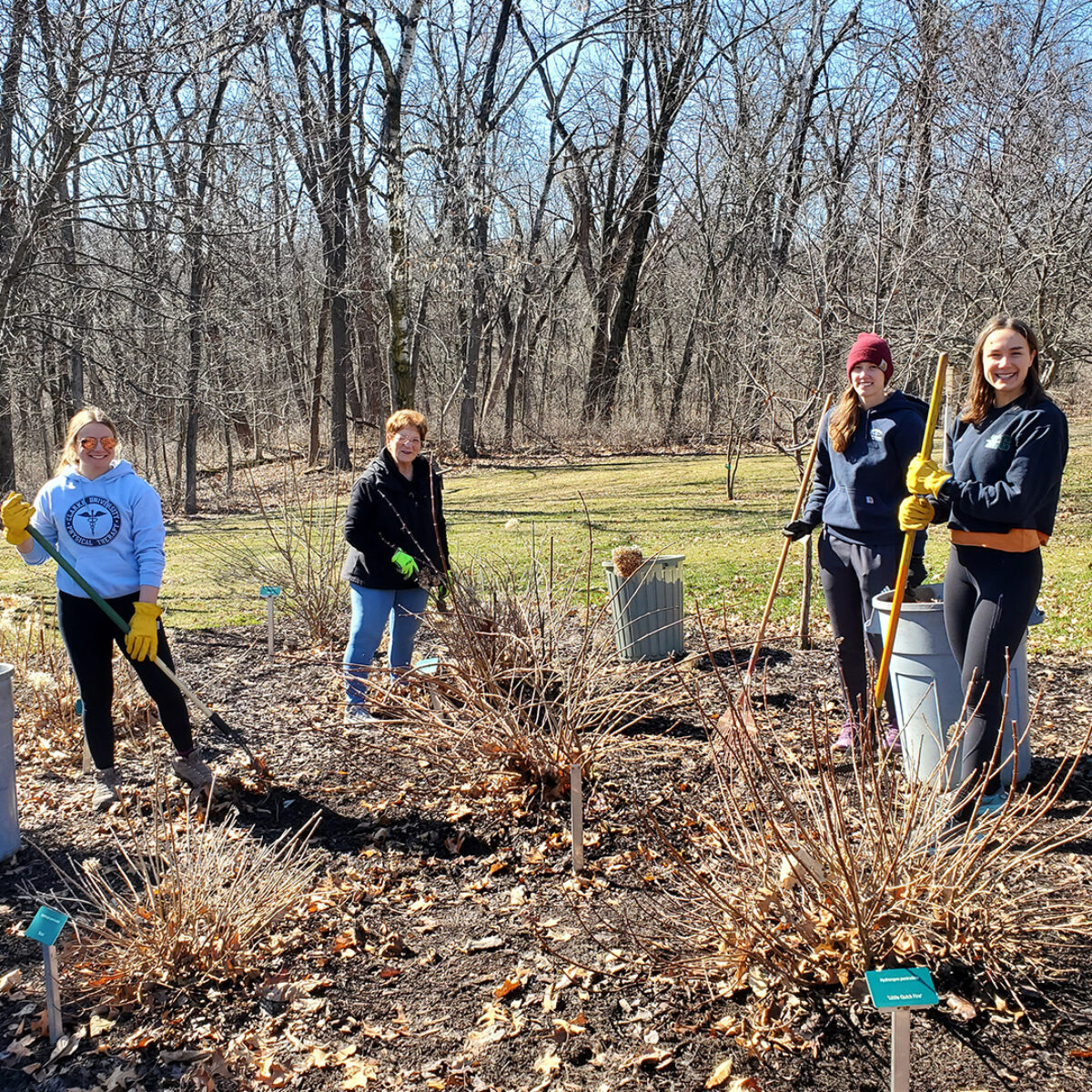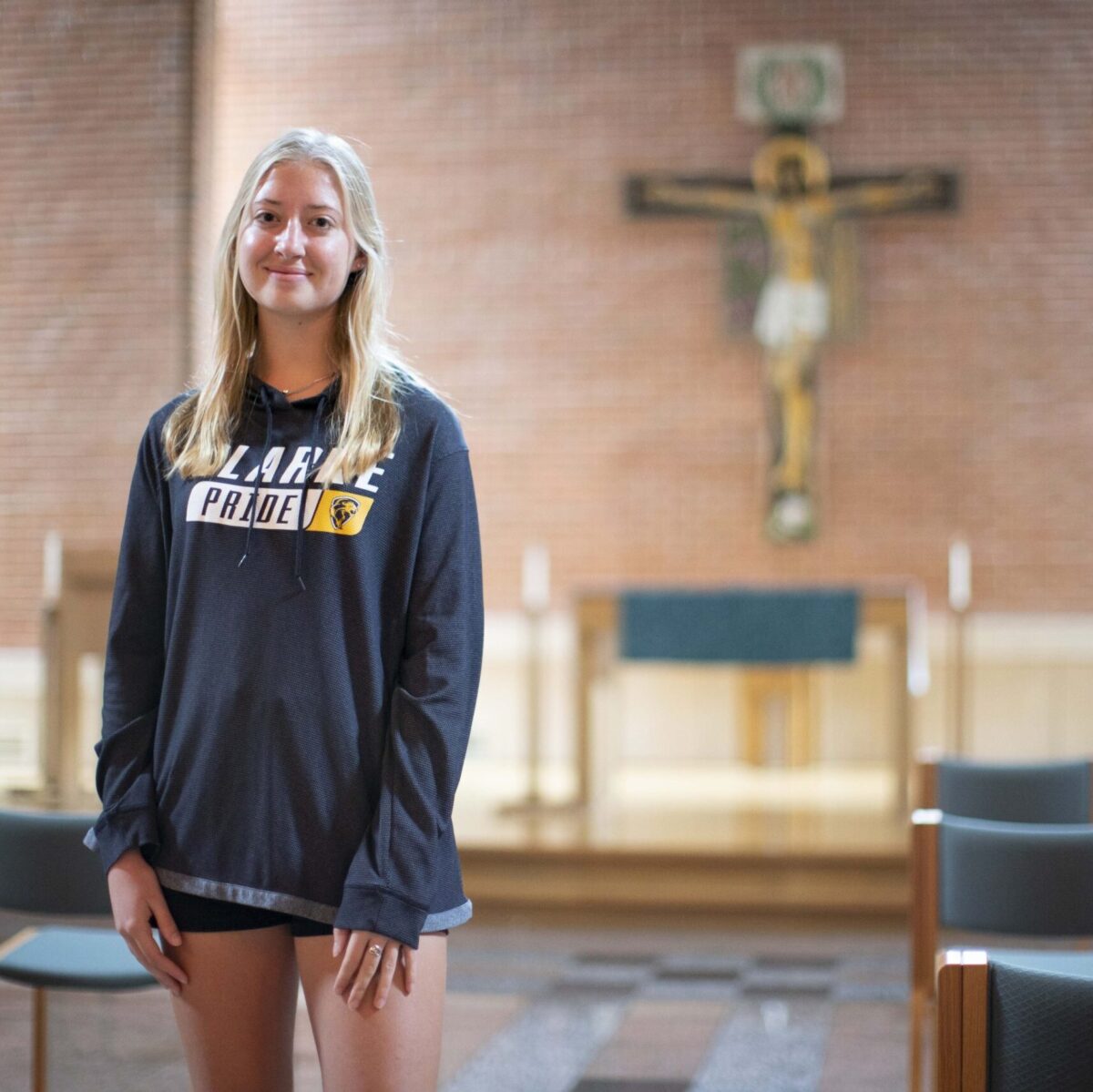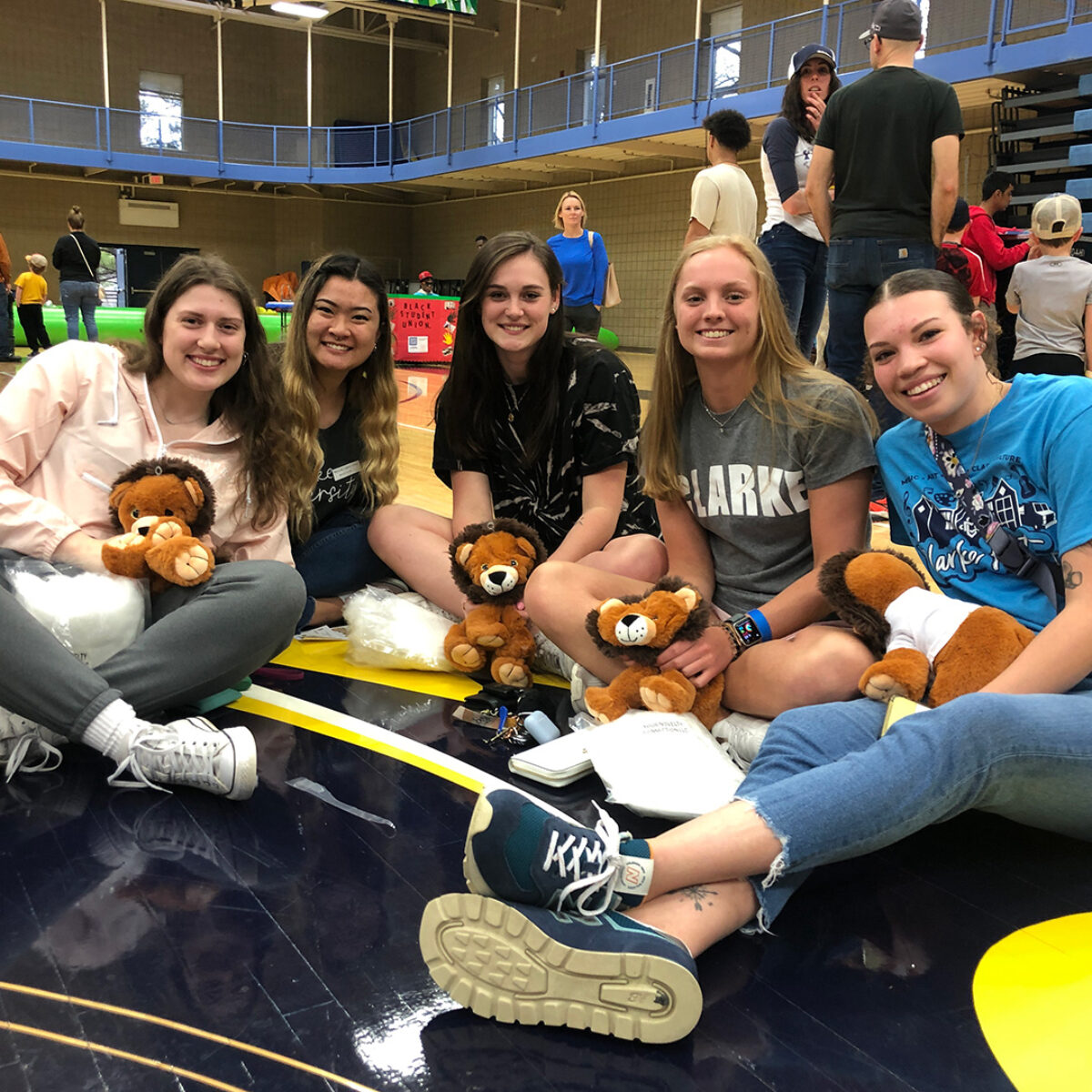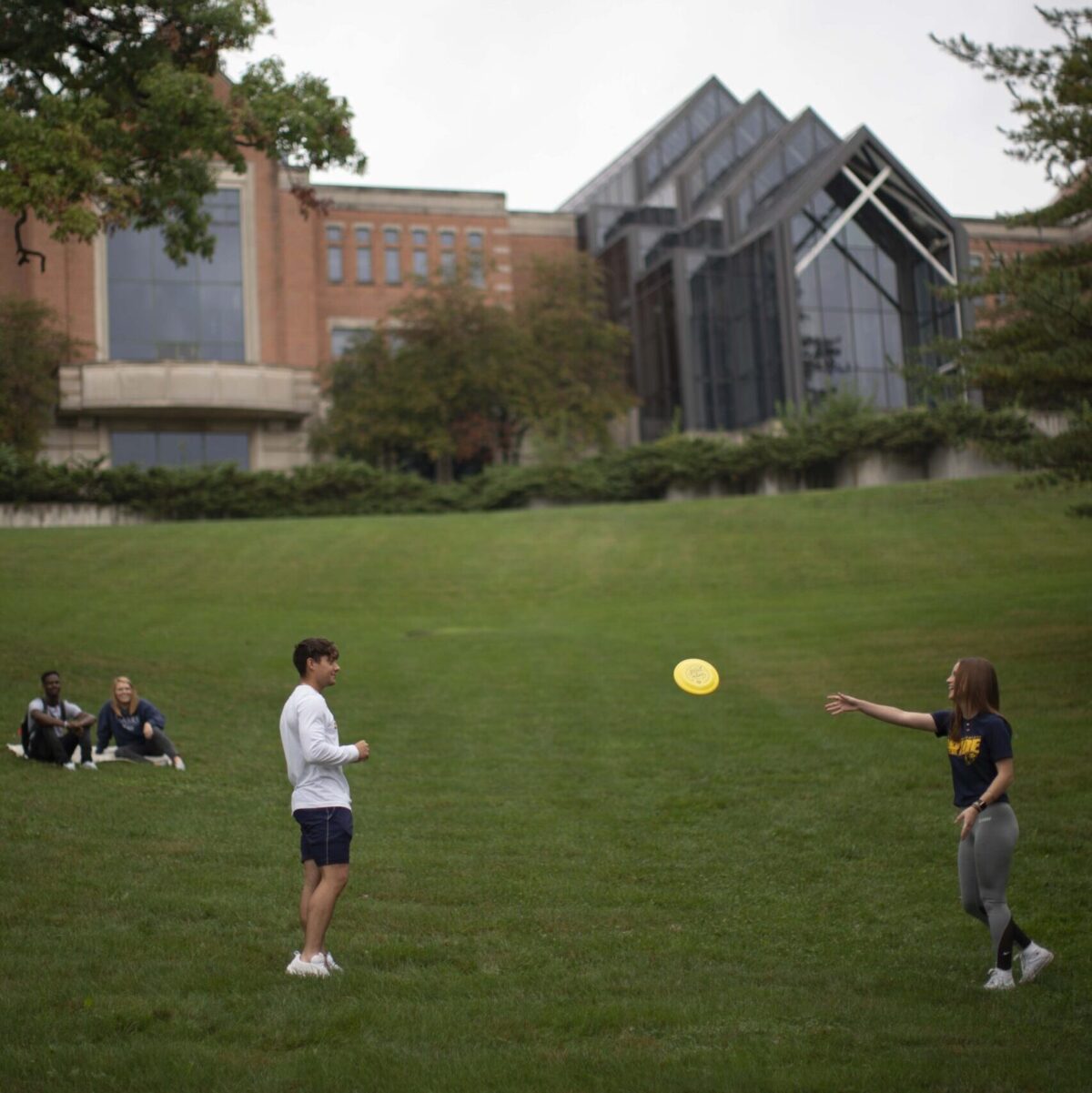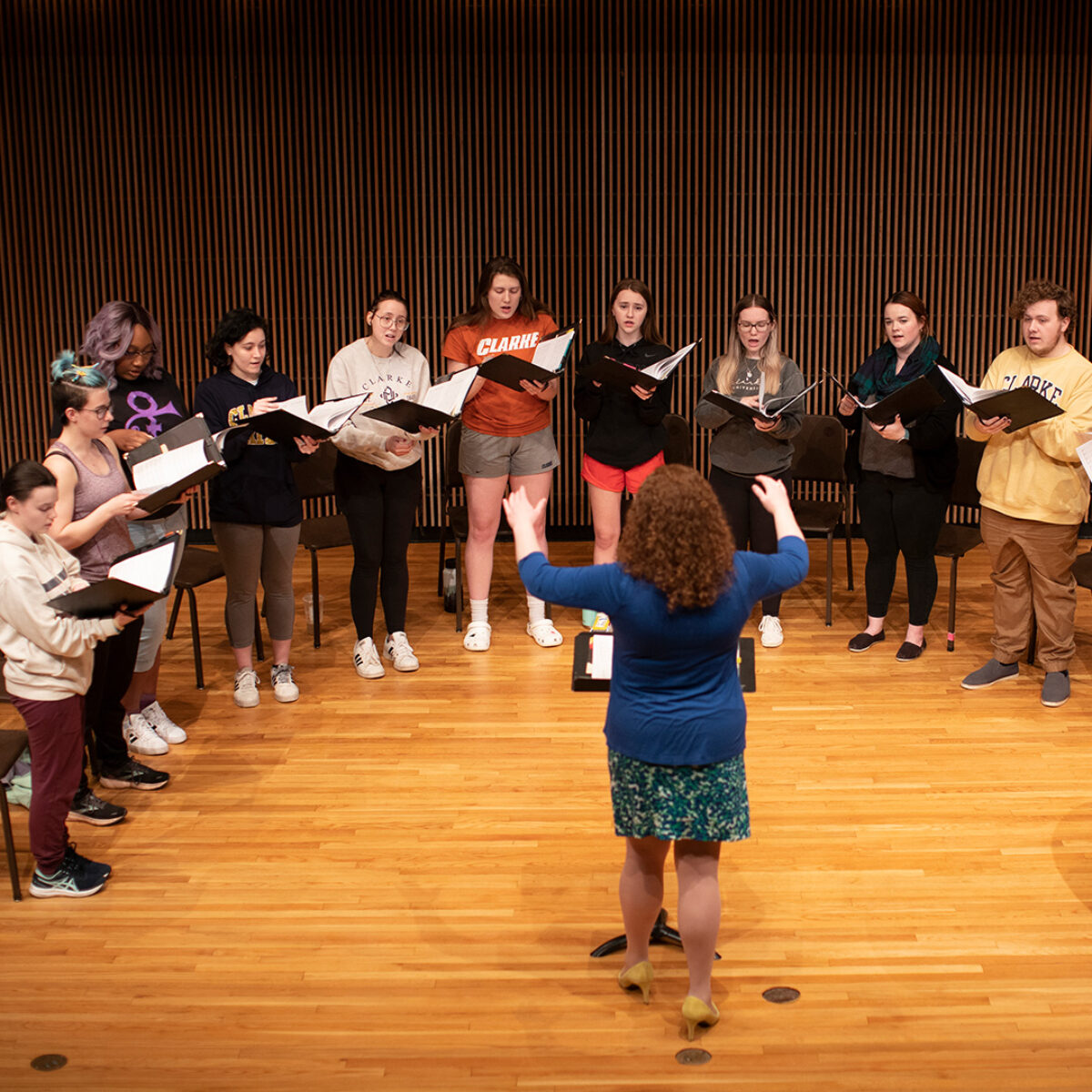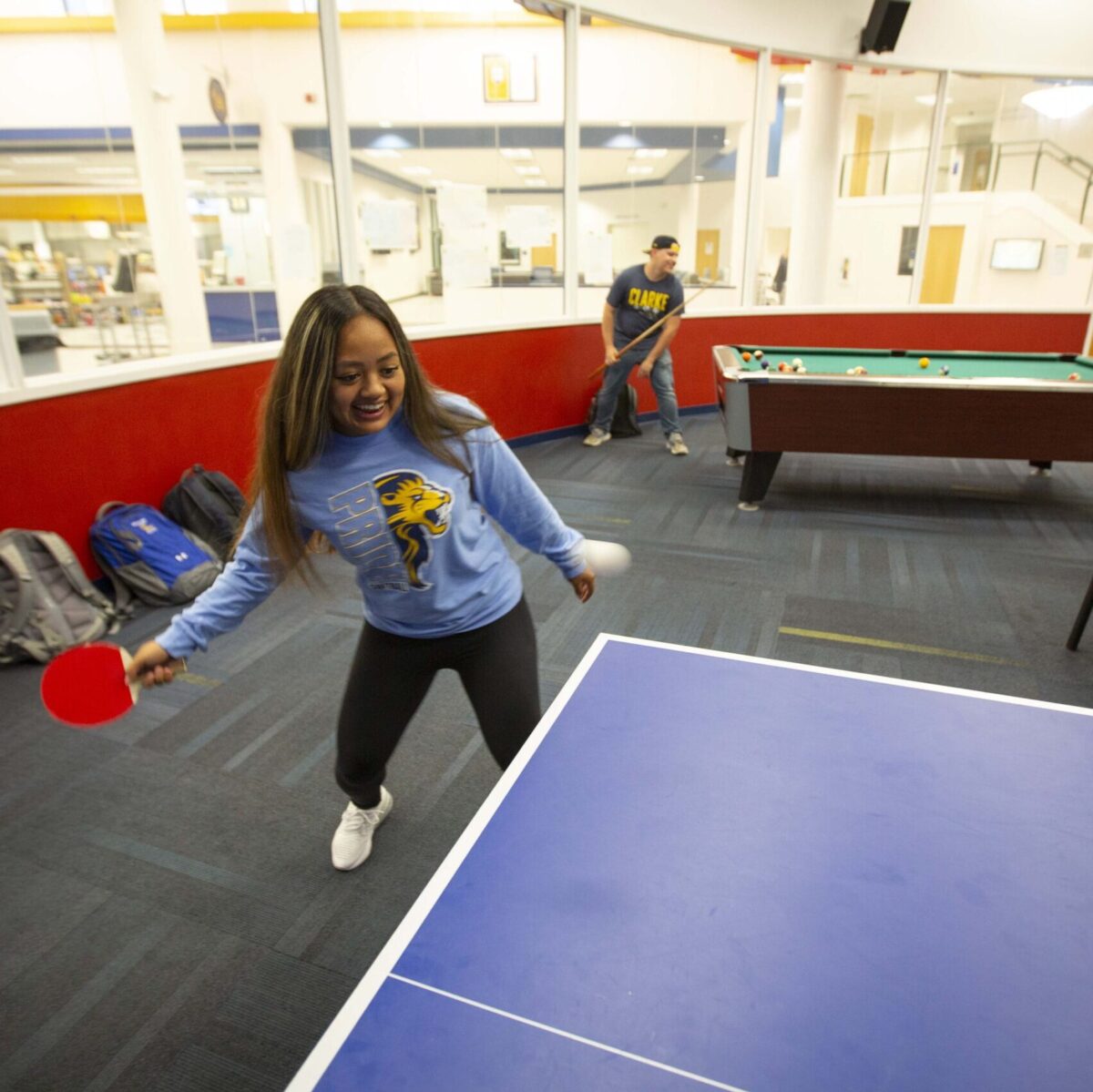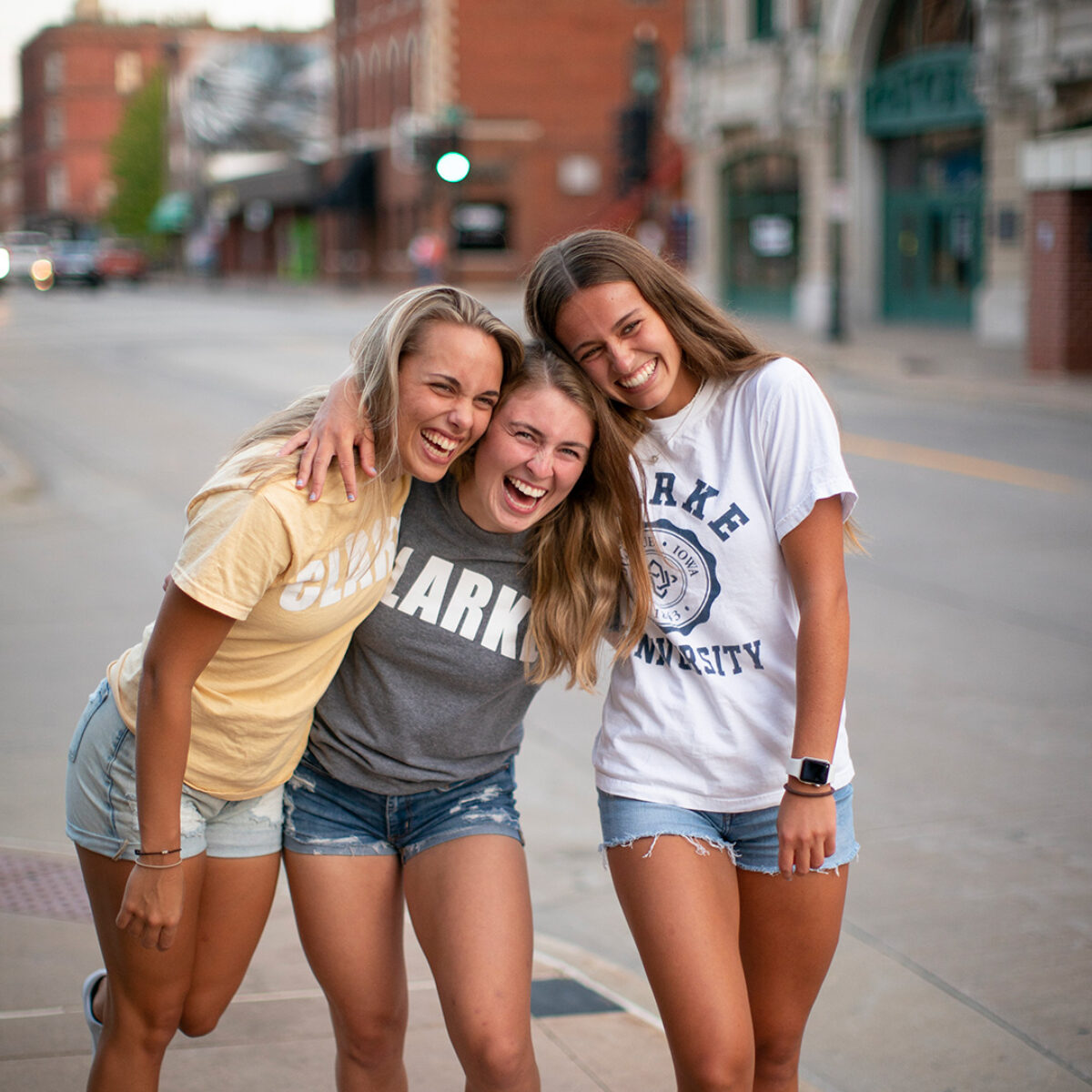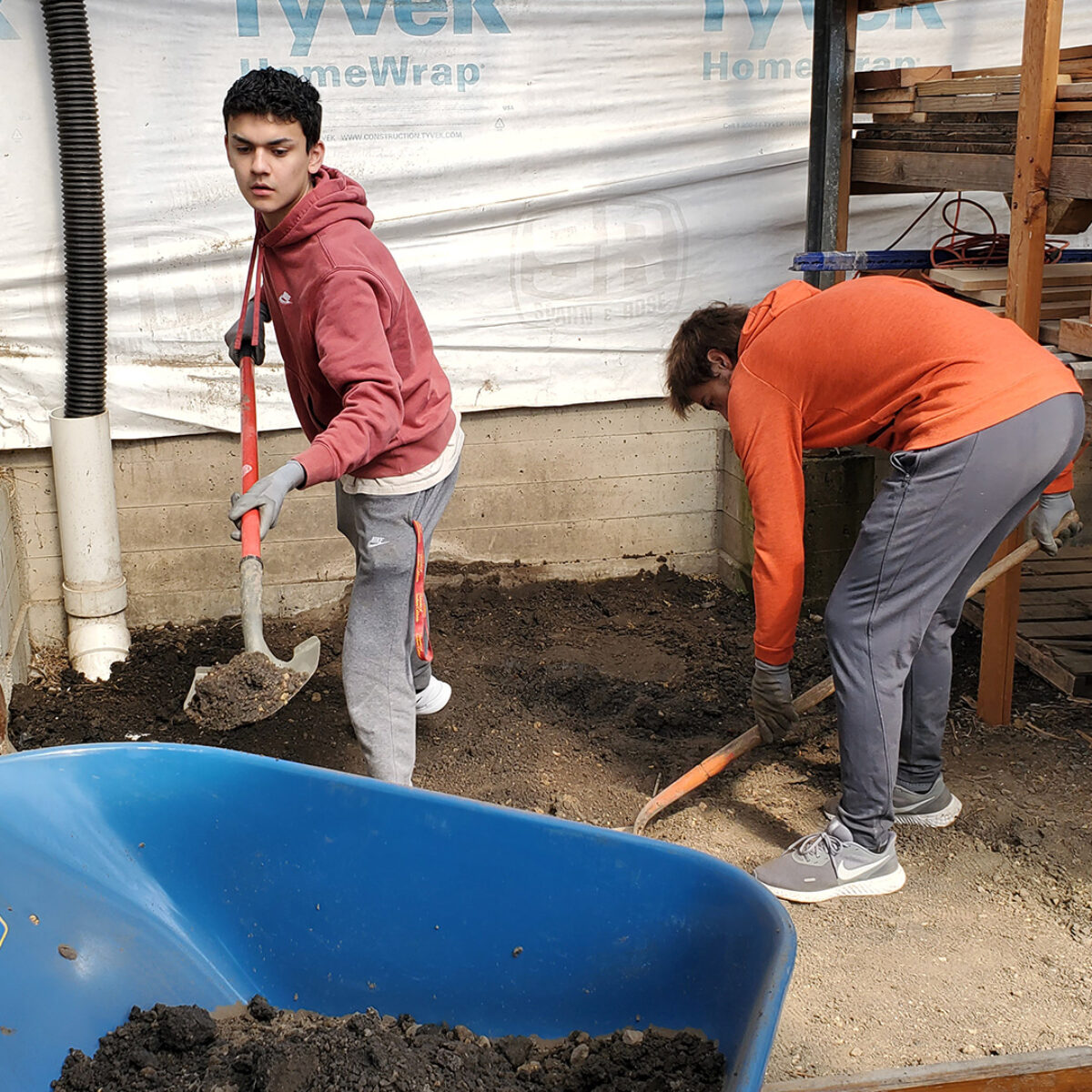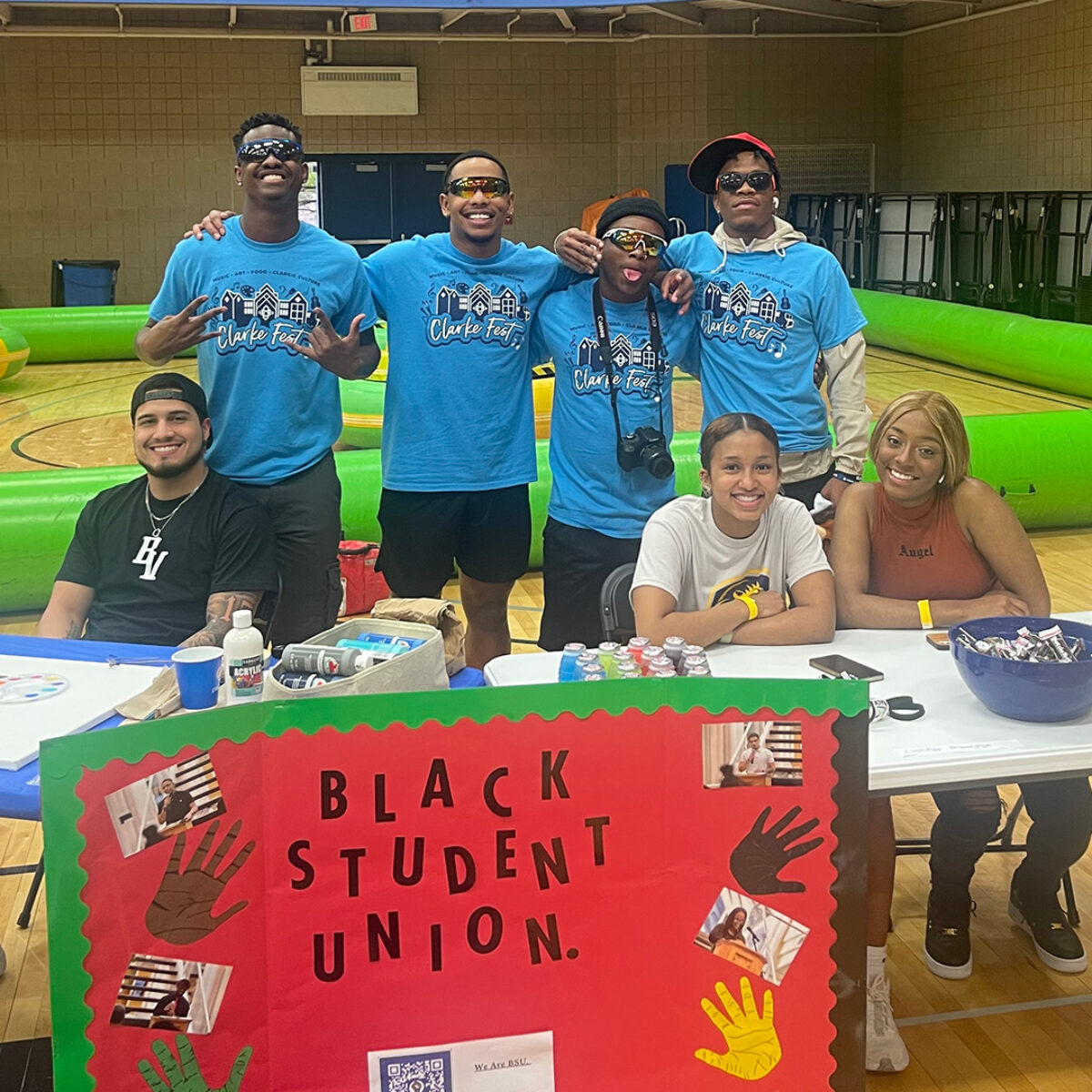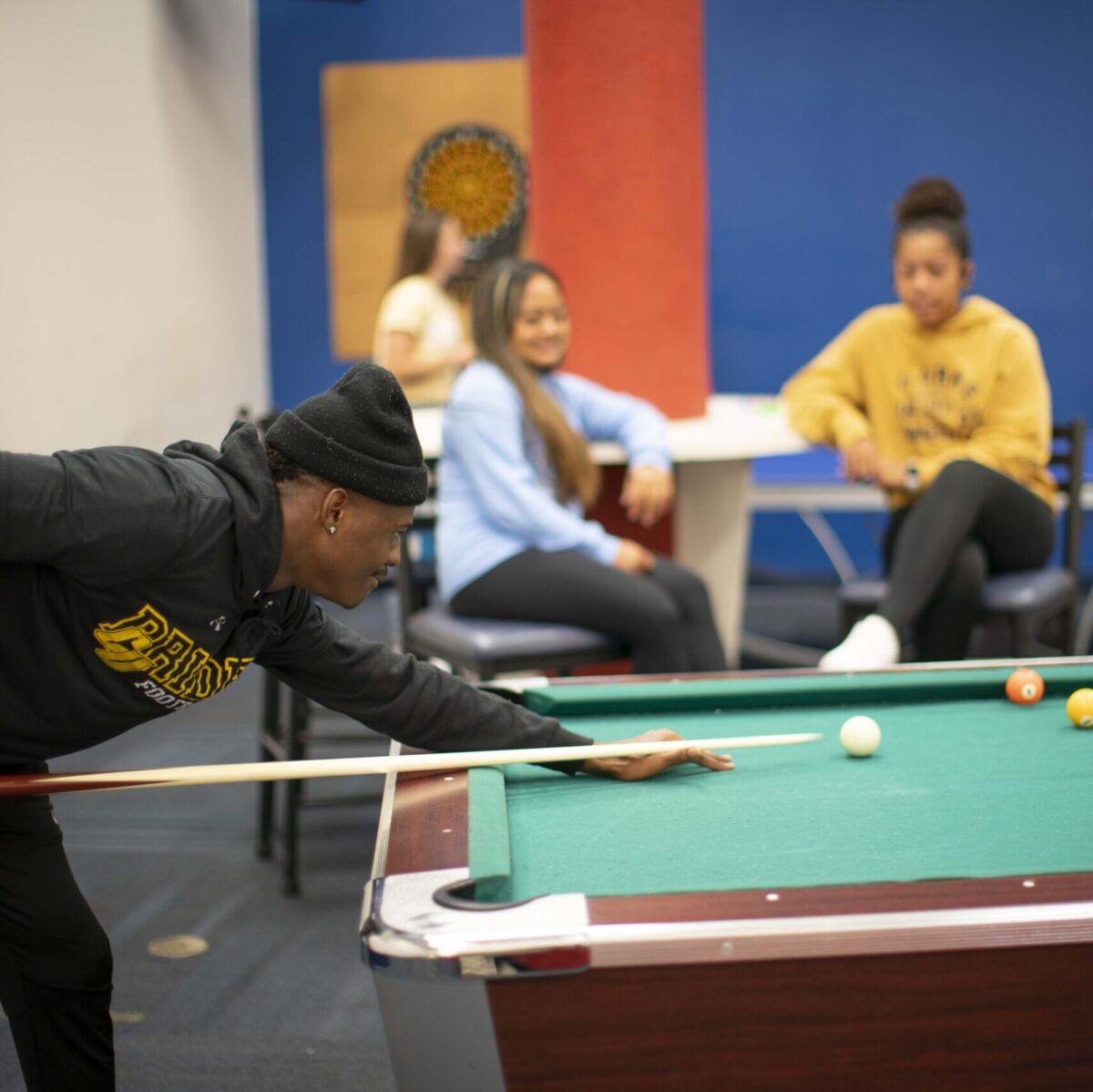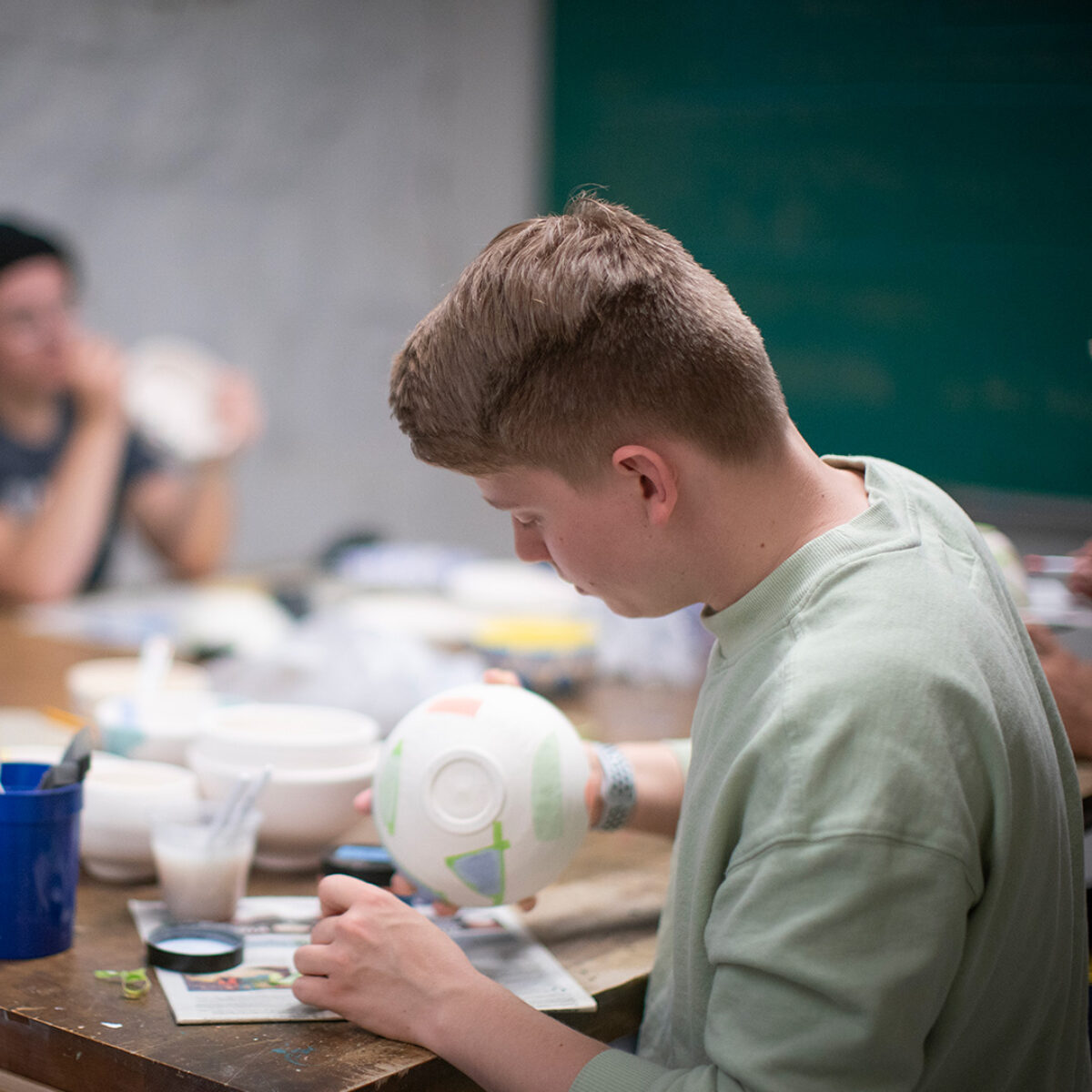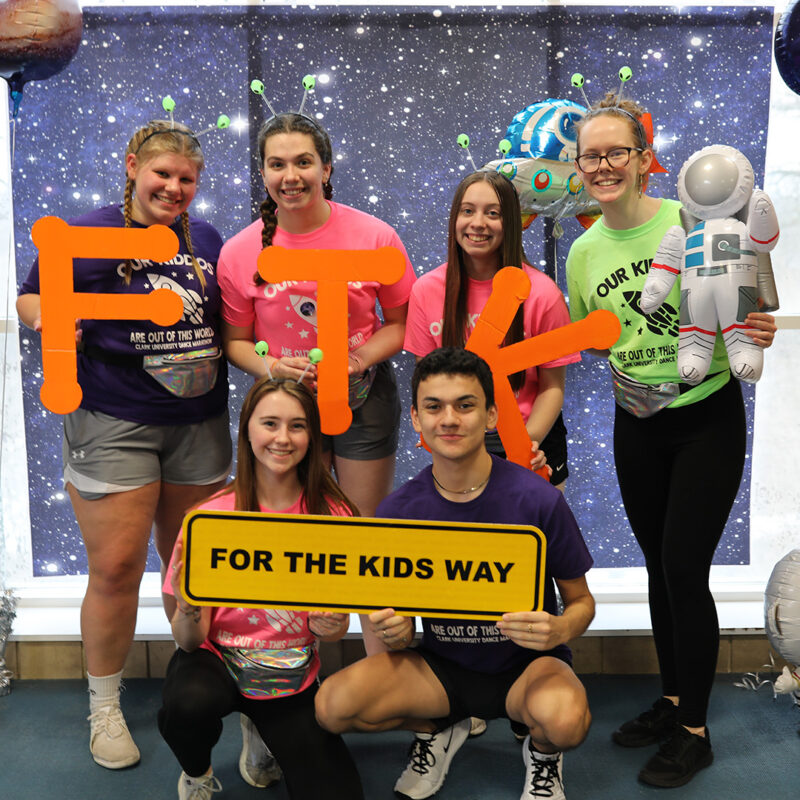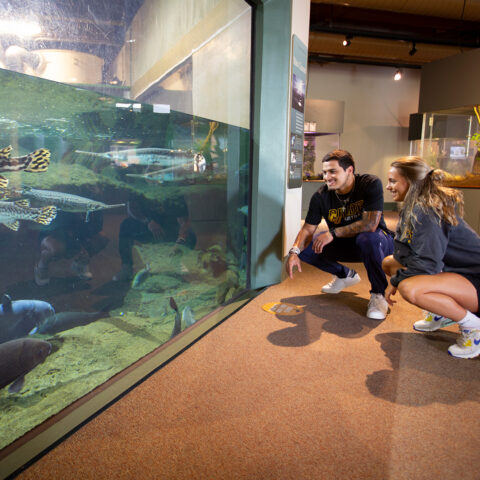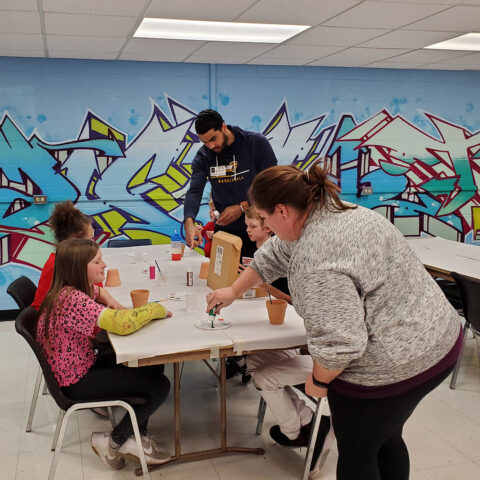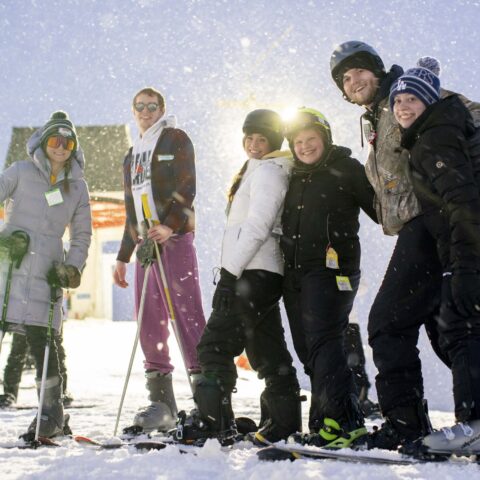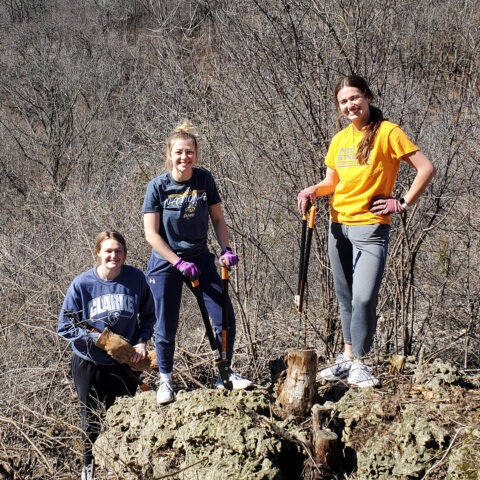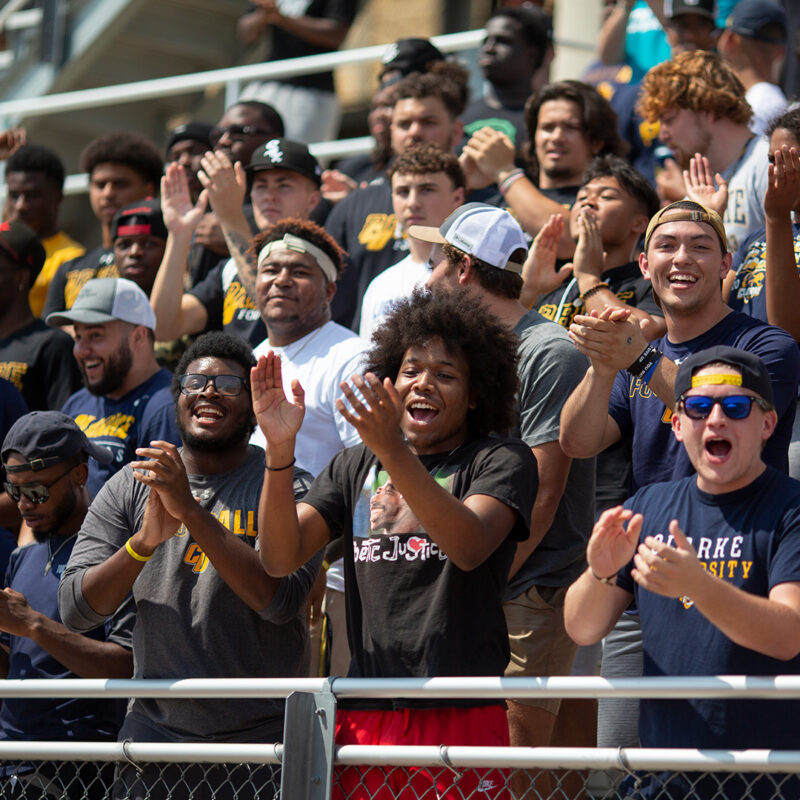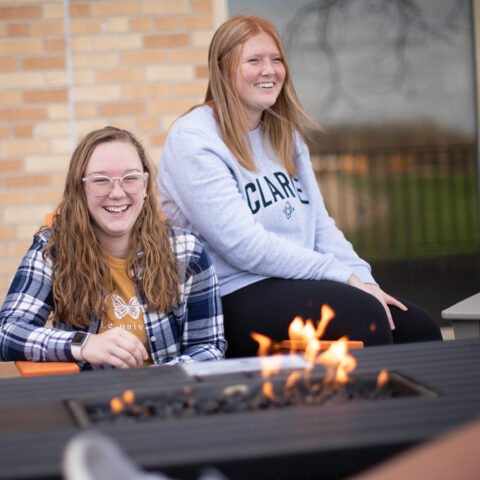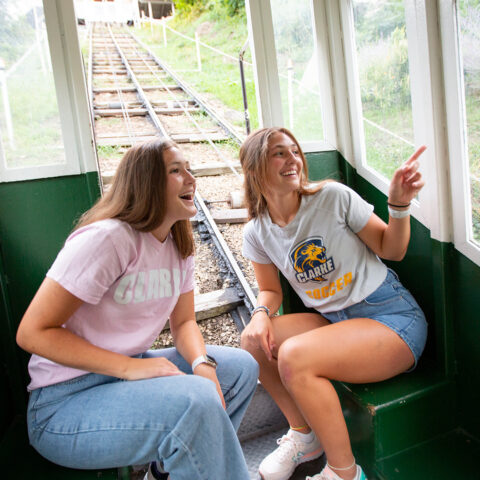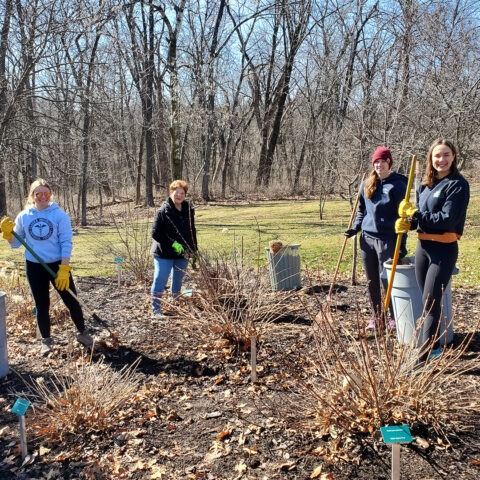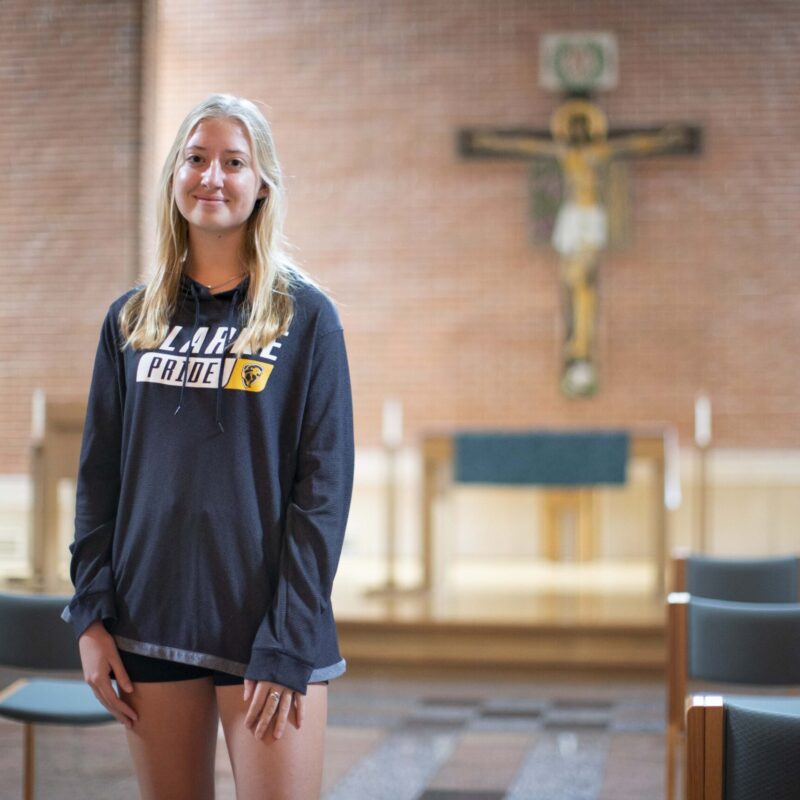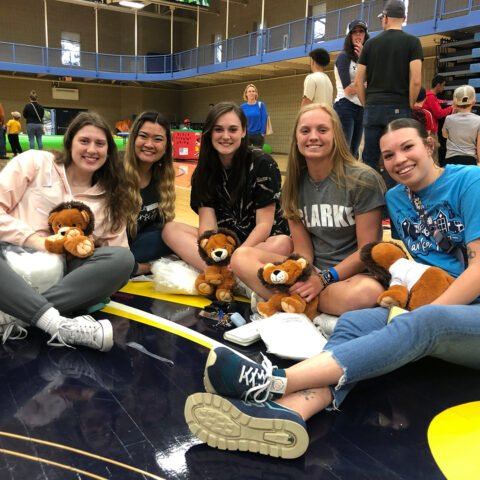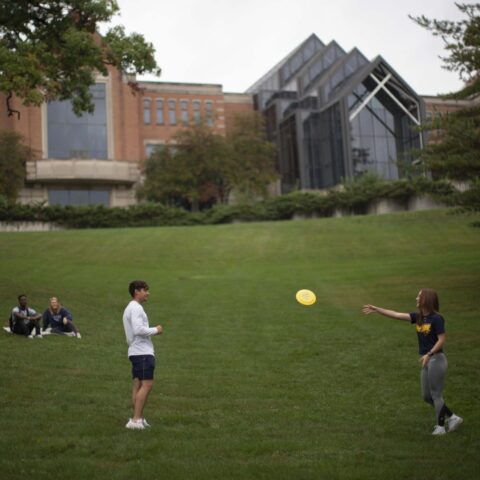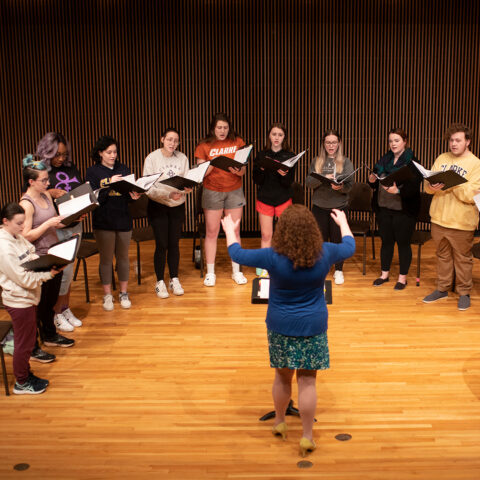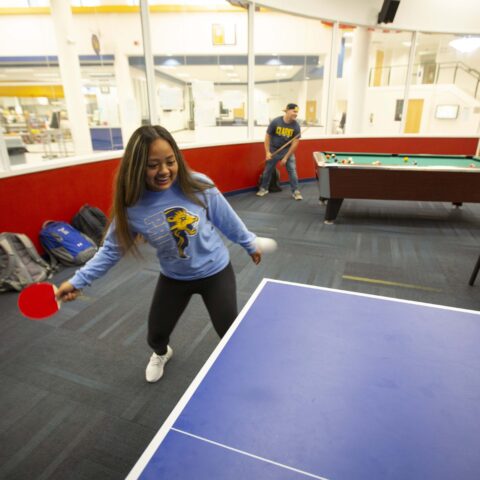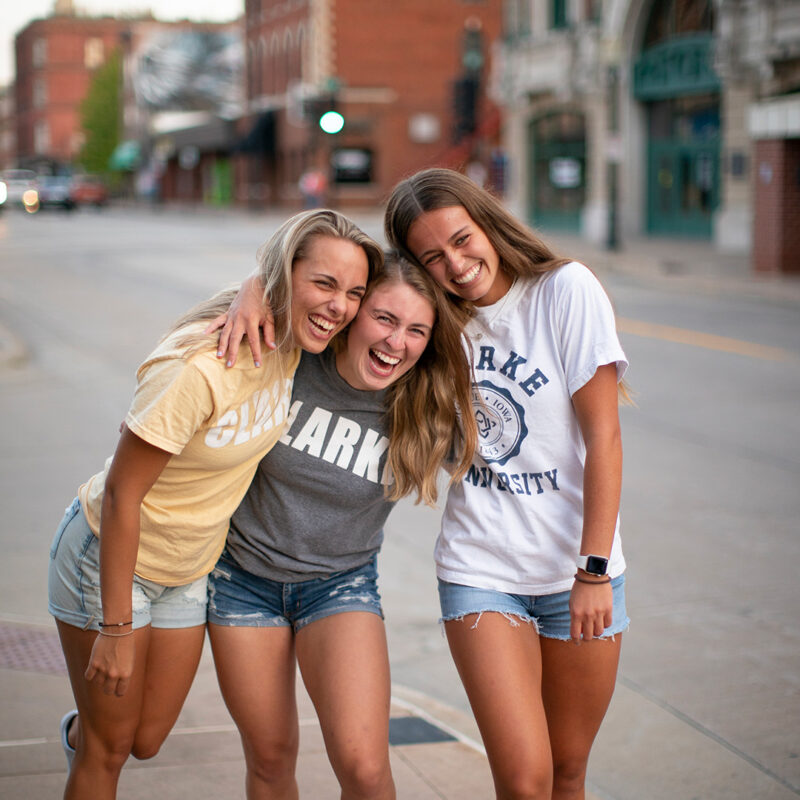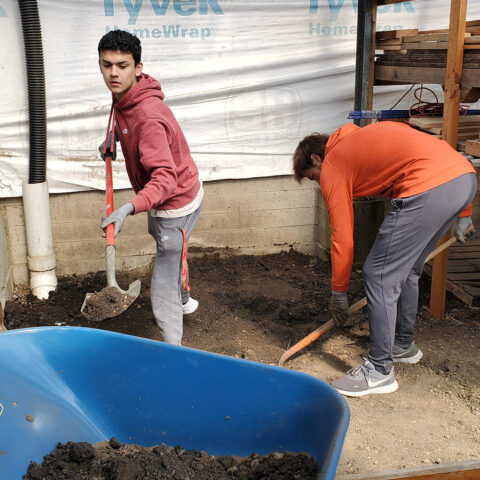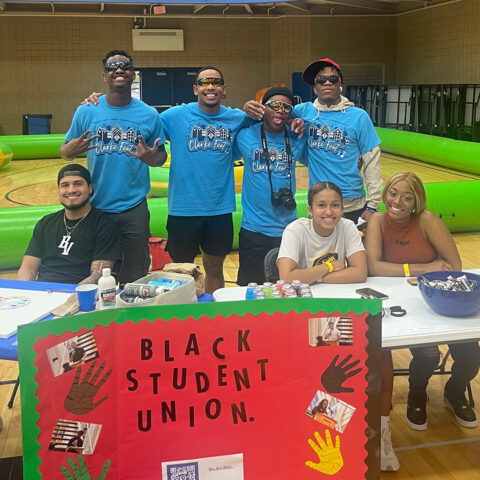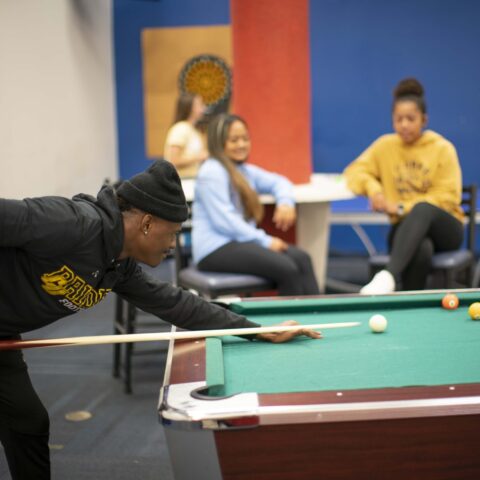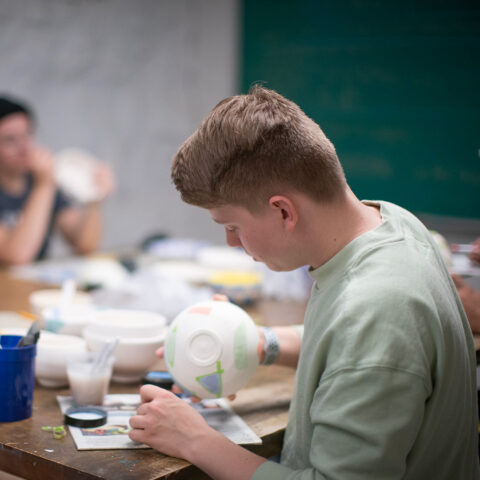 Discover Dubuque
Dubuque, Iowa, is centrally located for most of the Midwest. It's likely close enough for you to drive home yet far enough to allow you to enjoy your independent collegiate experience. It's a great mix of culture and careers–a city that benefits you both inside and outside the classroom.
Explore Our City