About Clarke
Clarke University is a community of scholars working together to inspire the practices of self-discovery and lifelong learning.
Discover all of the Possibilities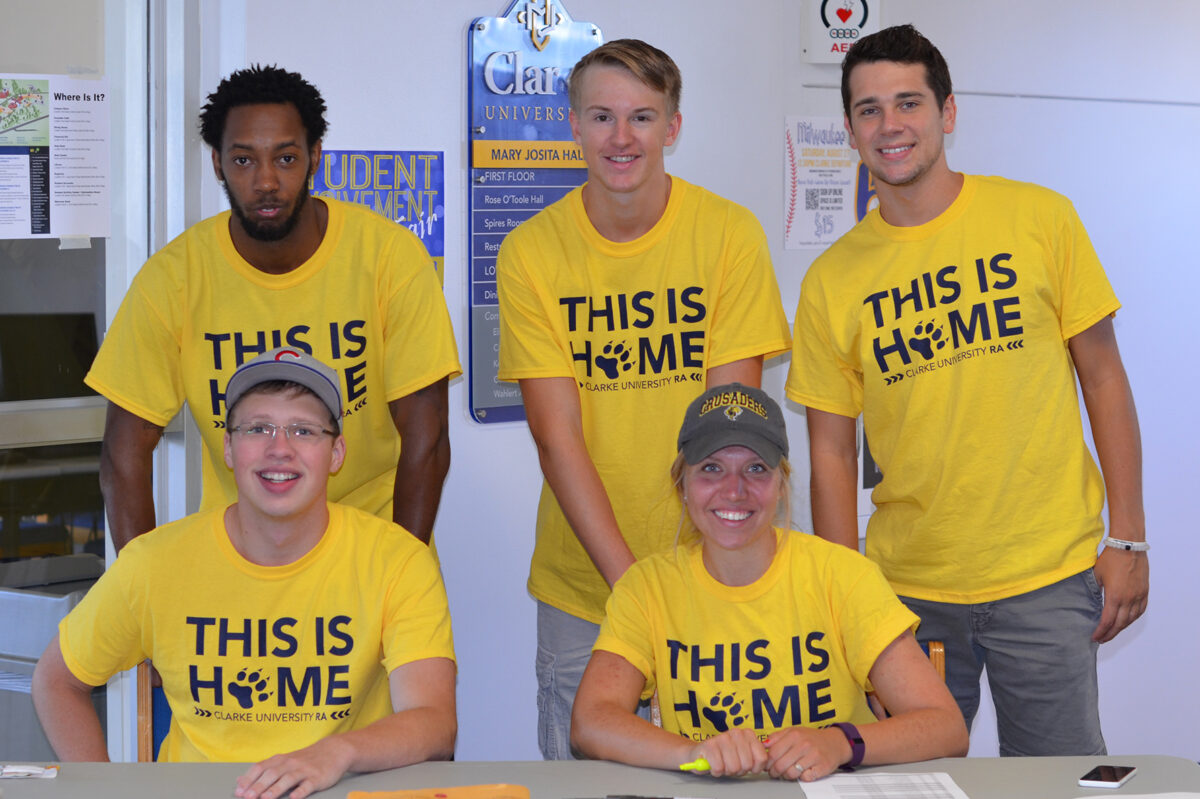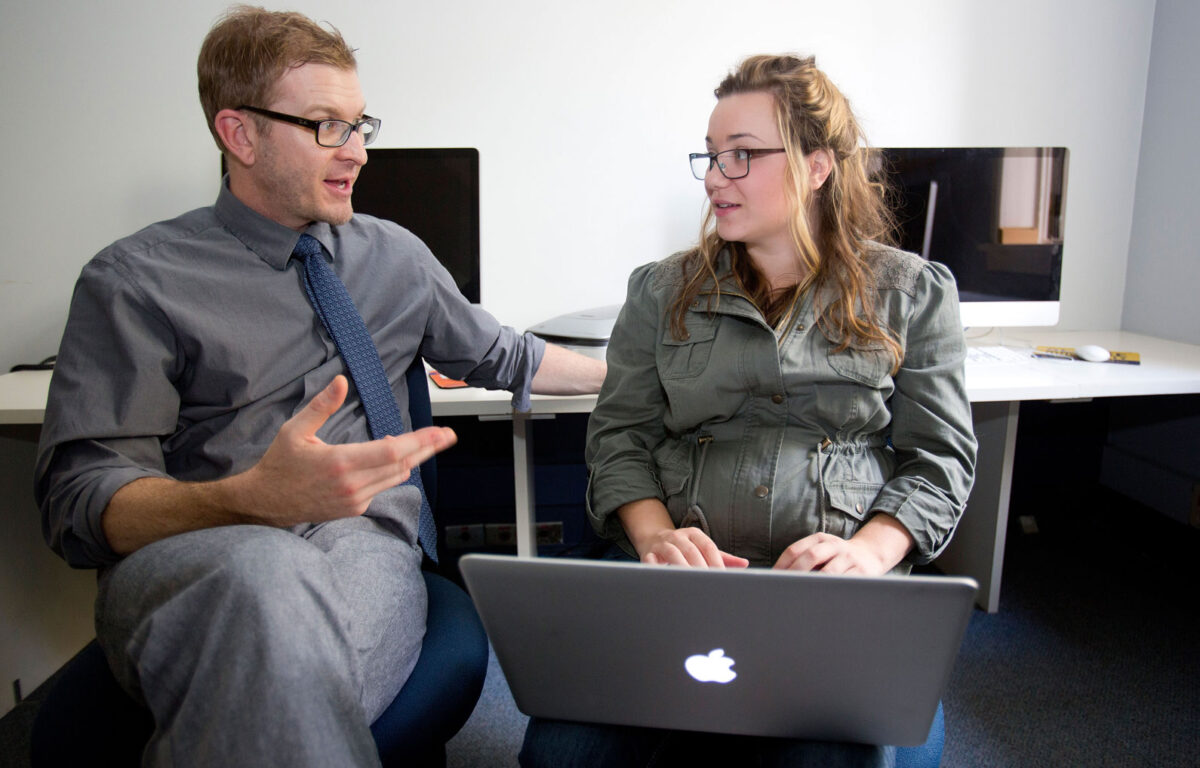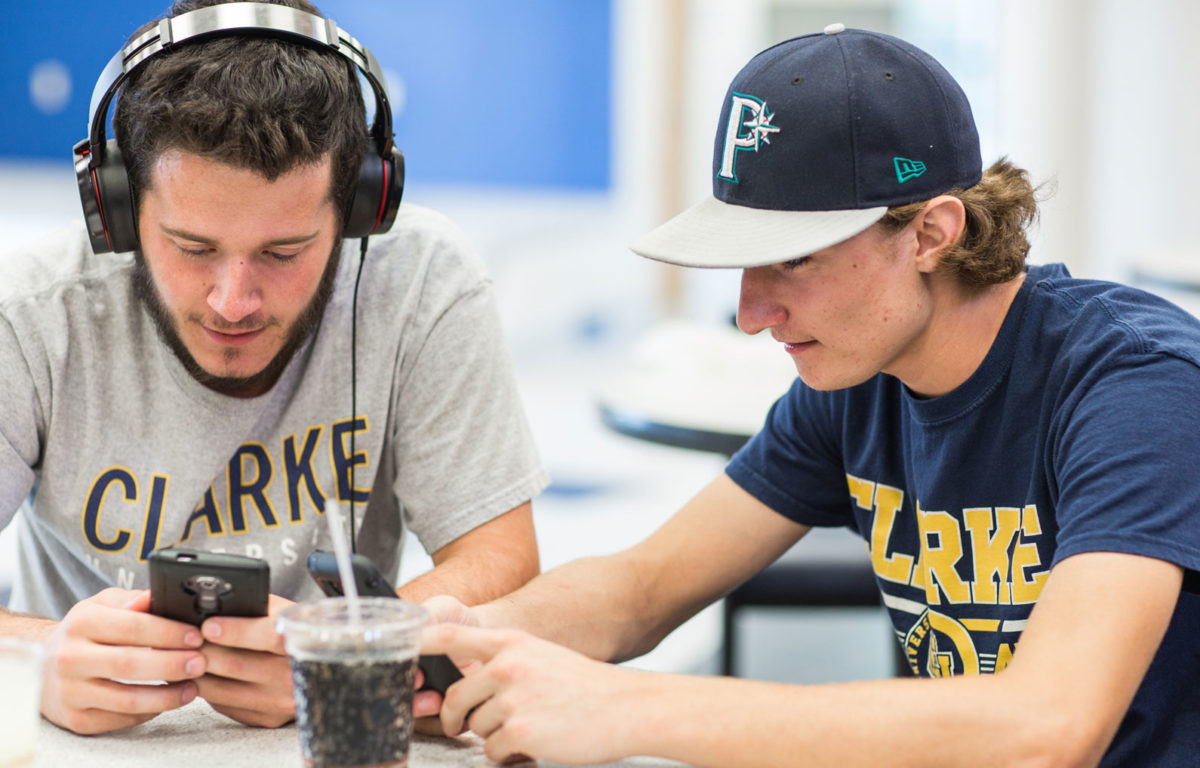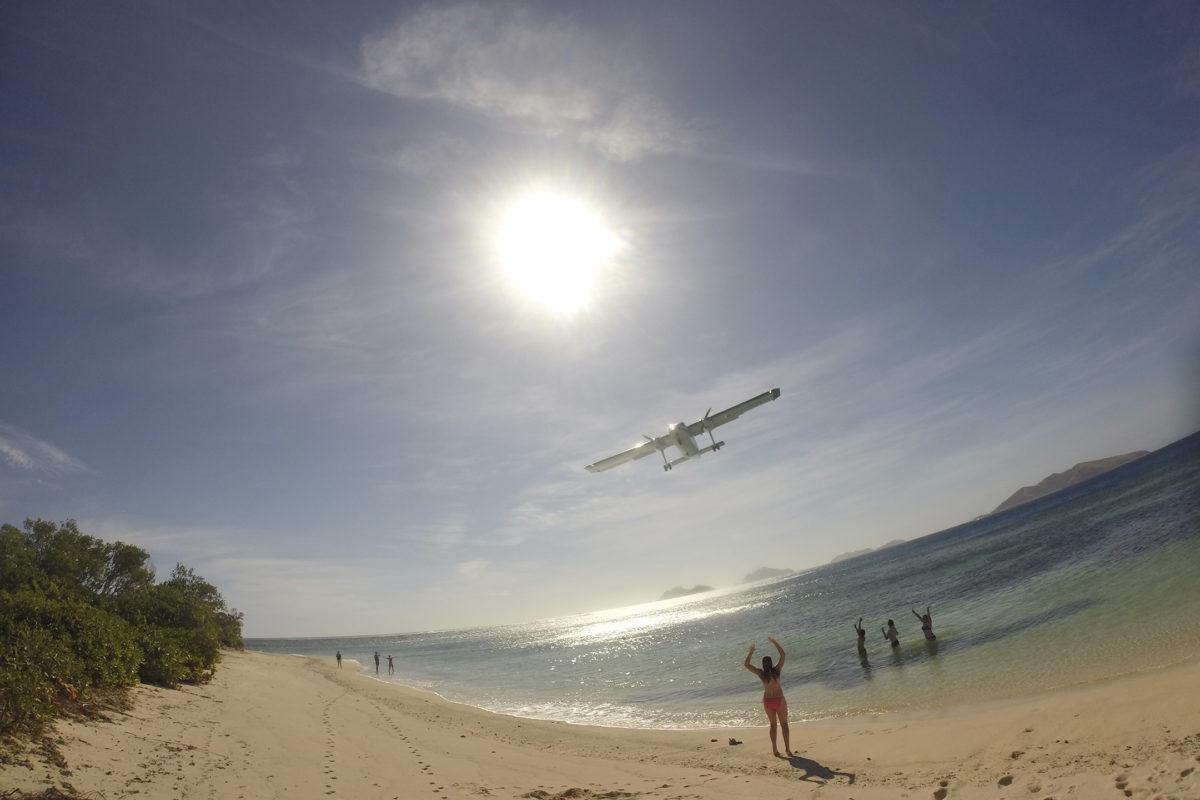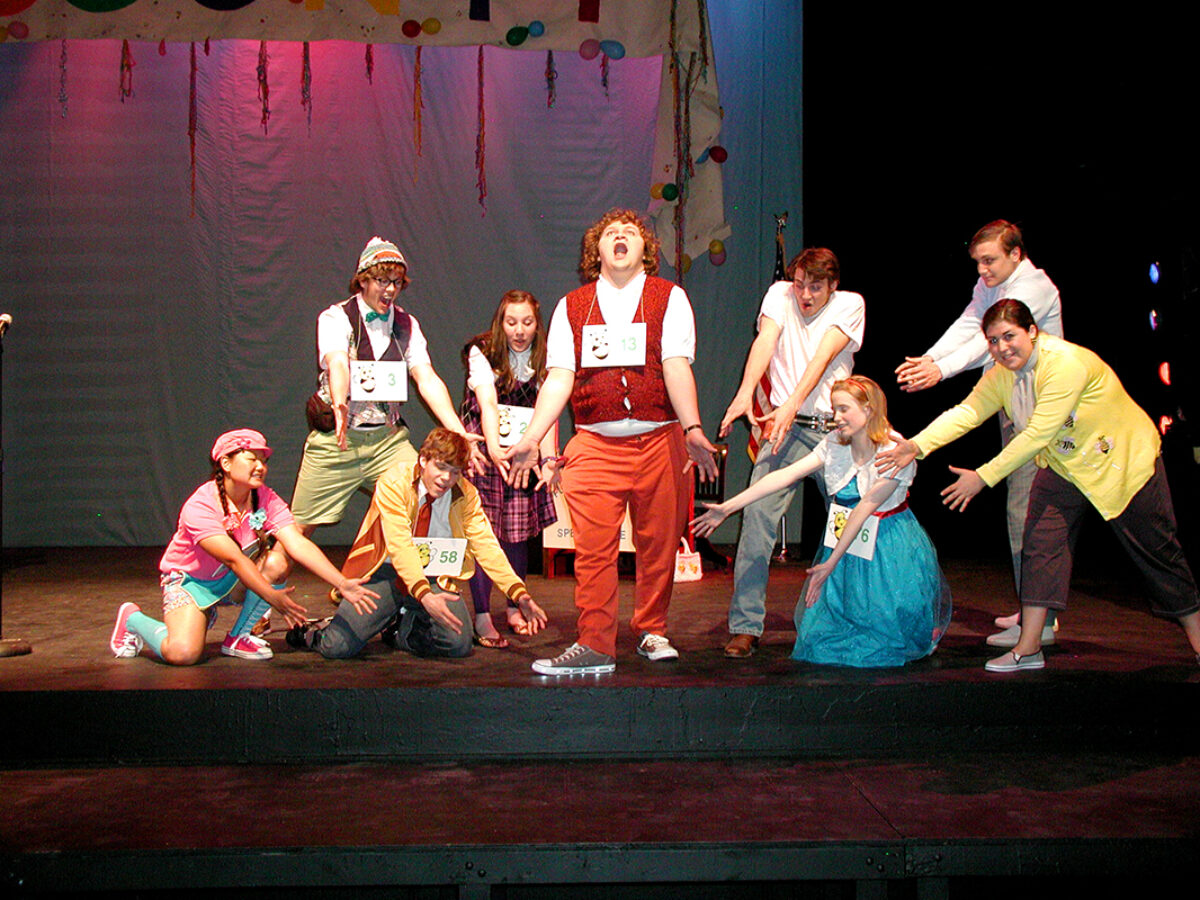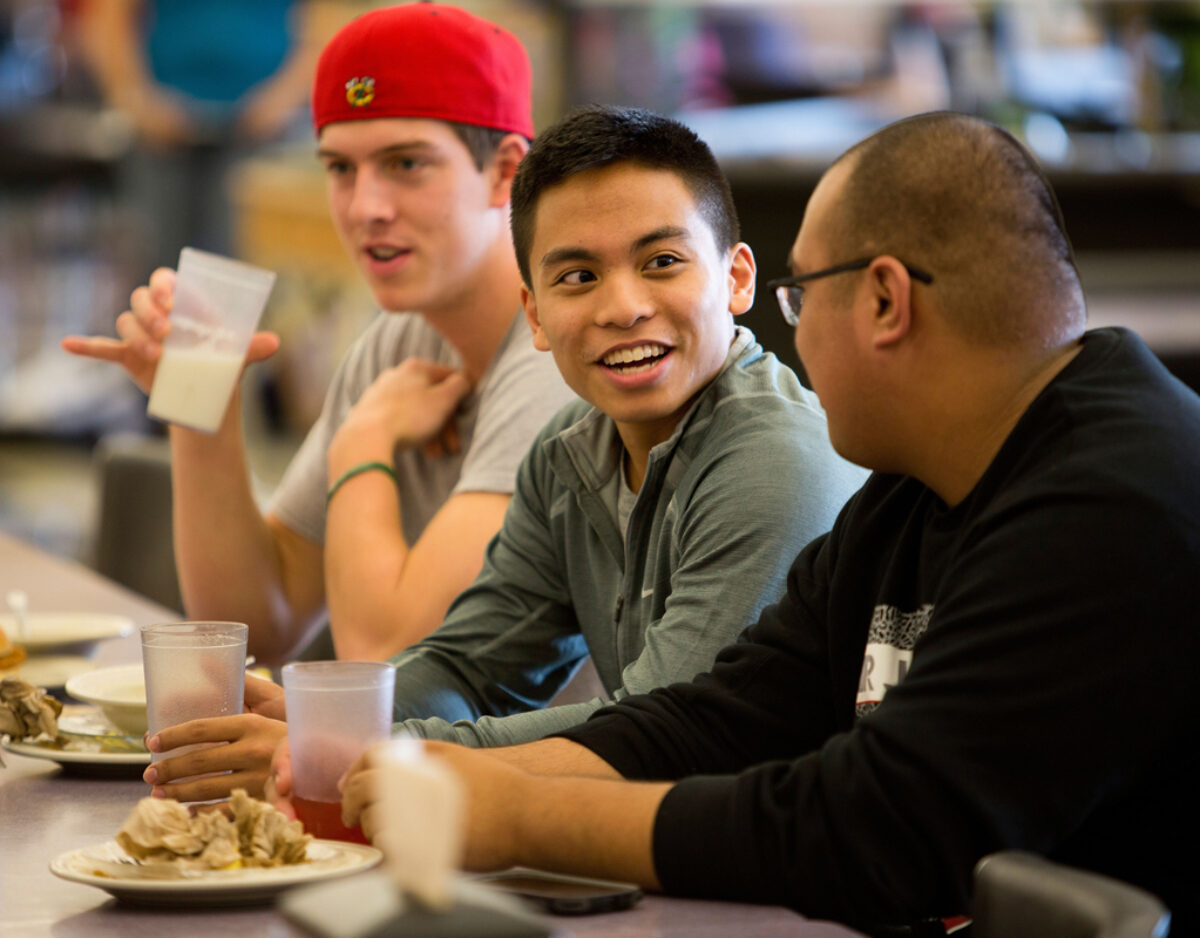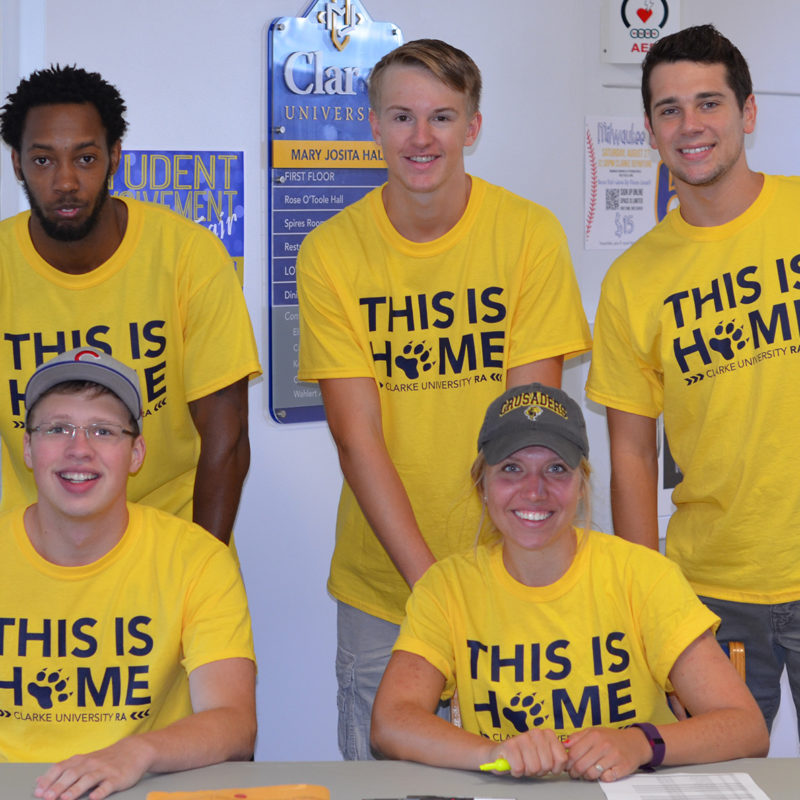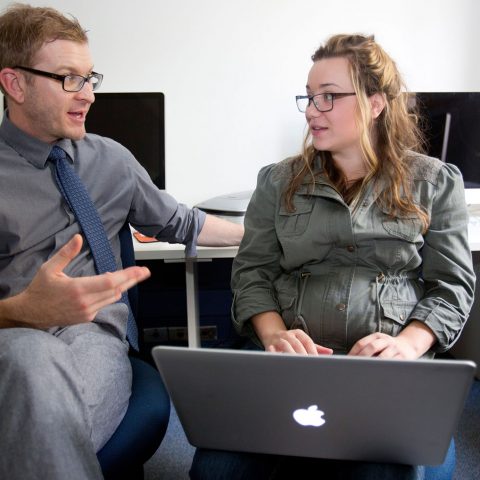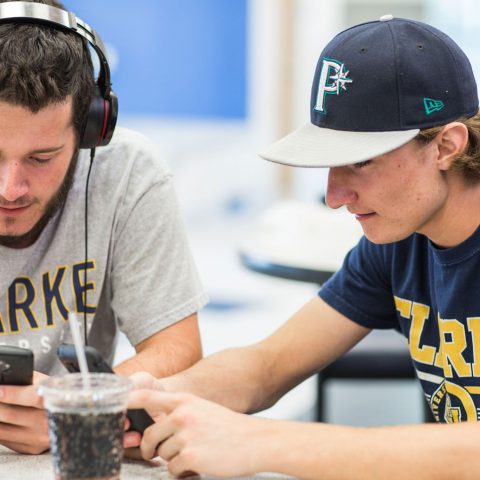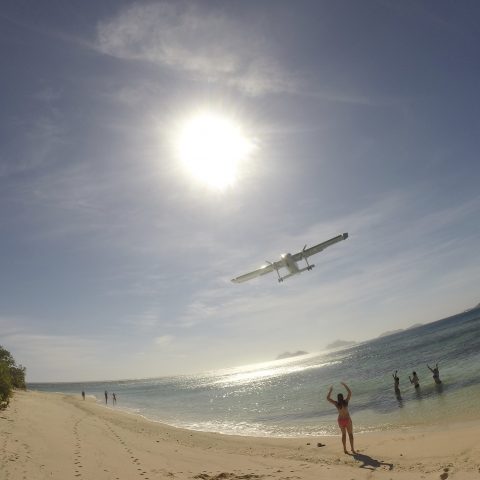 Discover Dubuque
A city to explore for yourself
There are a million reasons why Clarke students love Dubuque. From bike trails, ski slopes, and the Mississippi River to a 4-D theater, USHL hockey team, and even a Symphony Orchestra, Dubuque is a perfect mix of small-town charm and larger metro amenities. This is a place where family-owned dining and shopping favorites combine with a host of national chains to provide an ever-expanding array of offerings.
Our City