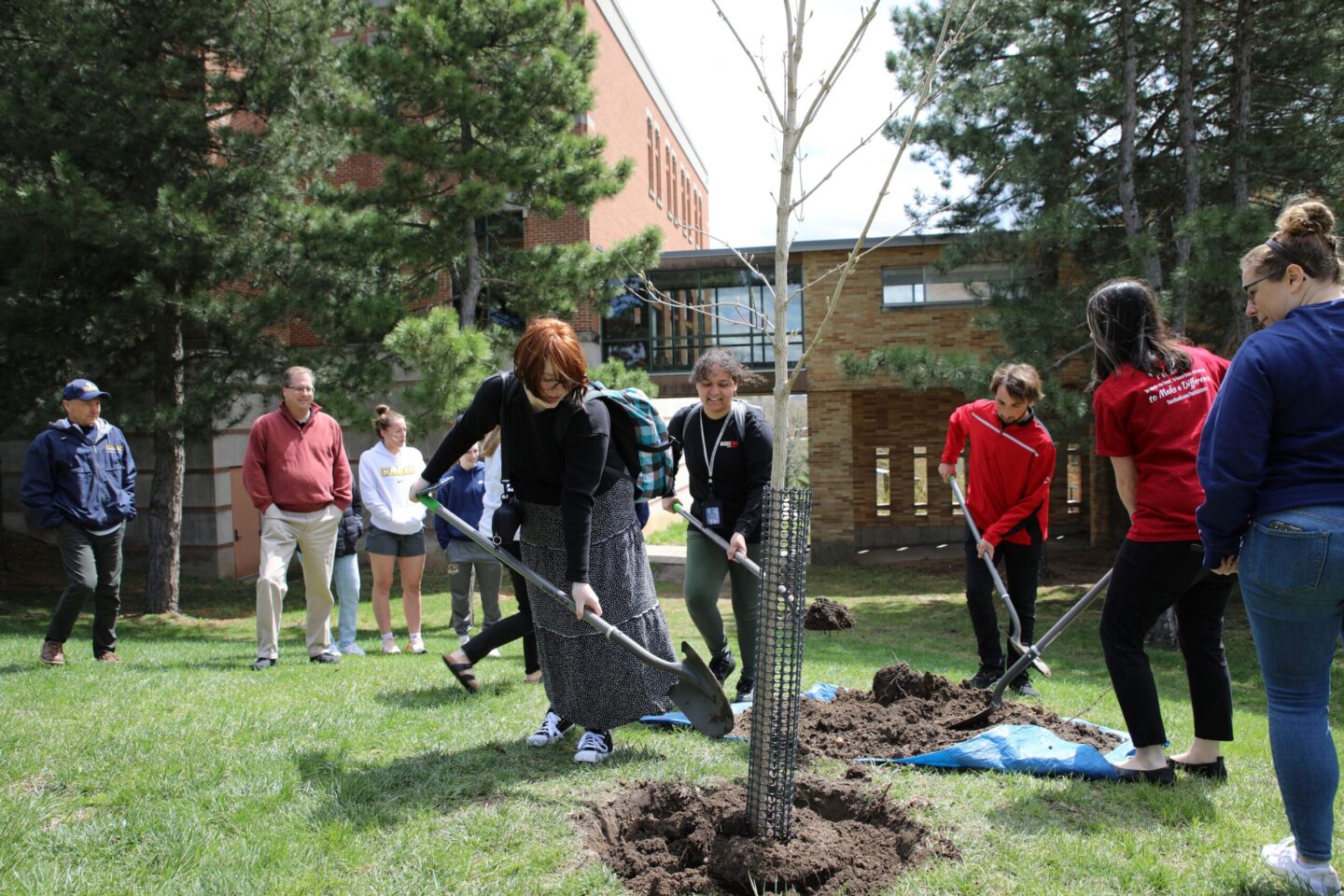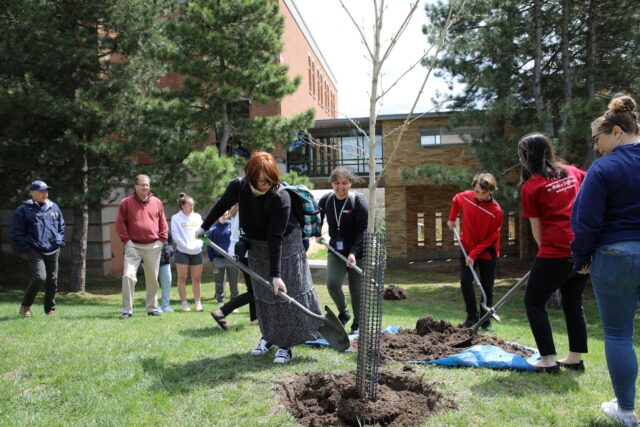 Clarke University embraces a holistic definition of sustainability shared by the Association for the Advancement of Sustainability in Higher Education (AASHE). Sustainability encompasses human and ecological health, social justice, secure livelihoods, and a better world for all generations. We enact this commitment through sustainable practices that address the organization's environmental, social and economic impacts. 
We see responsible stewardship of the earth and its resources as an integral part of our Clarke University core values of education, charity, justice, and freedom, as well as our Catholic identity. The Clarke community actively embraces new sustainable habits and helps contribute ideas for change on our campus and in the community.
Have a Green Idea? Contact Us!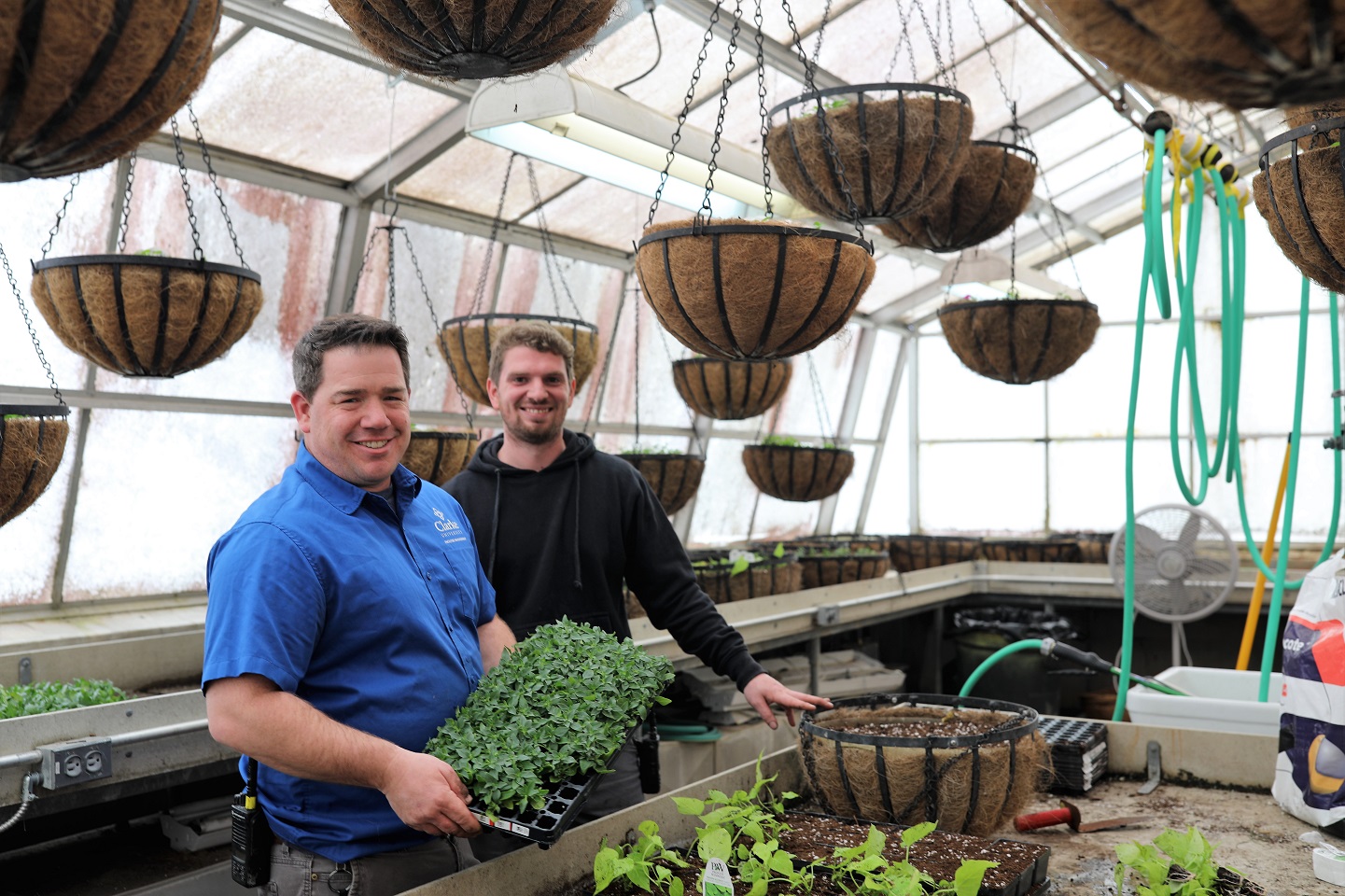 Sustainability Committee
Clarke University's Sustainability Committee is comprised of faculty, staff, and students who care about sustainability initiatives. The committee works to identify and implement sustainable initiatives, host sustainability-related events, and work with the broader community to facilitate positive change. 
We are continuously looking for motivated individuals to join us in helping the university and the Dubuque community be mindful stewards of our shared home.
Please contact sustainability@clarke.edu to learn more.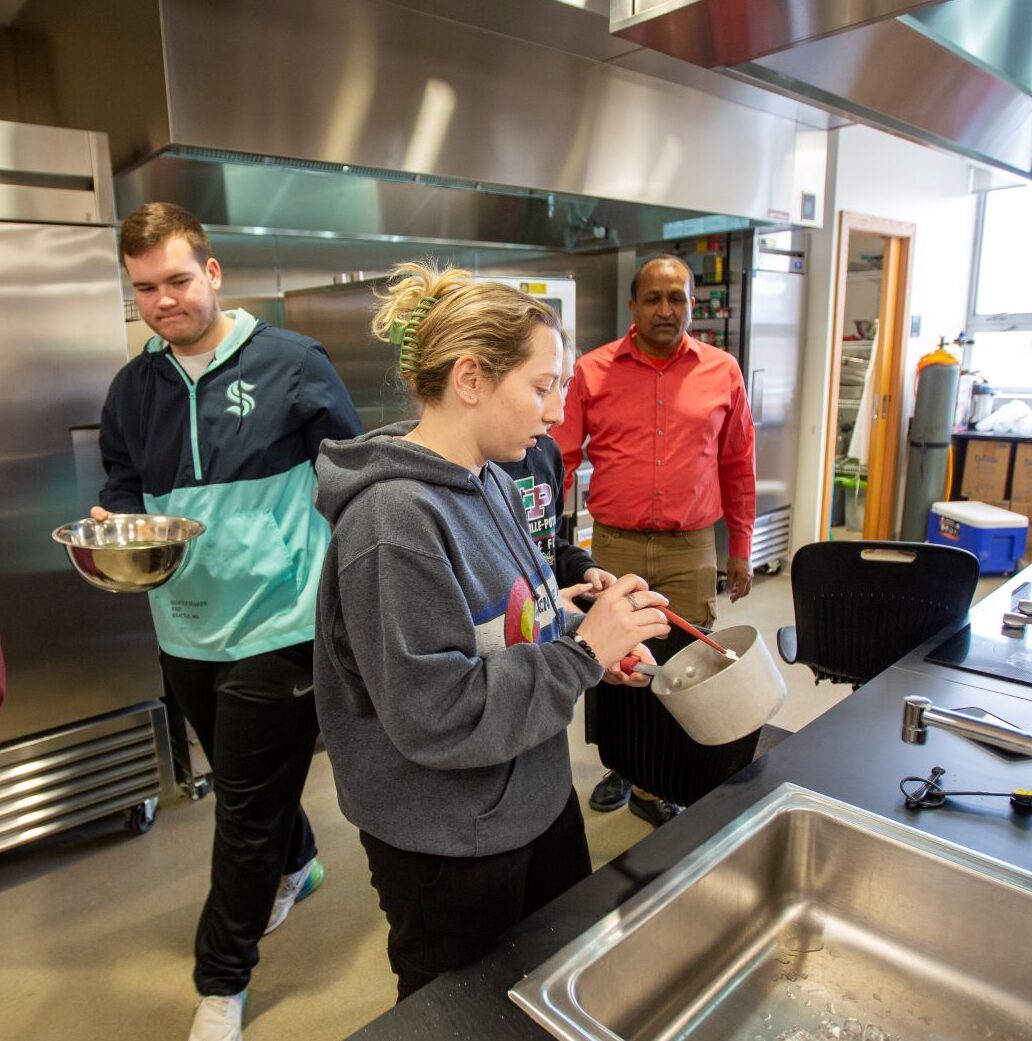 Education & Accountability
We strive to include information on climate change, equity, and other social issues in courses across disciplines, empowering students to be informed decision-makers and citizens. We also share and receive knowledge from local and national organizations, so we can continue to learn and grow.   
Resources: 
Dubuque College Sustainability Coalition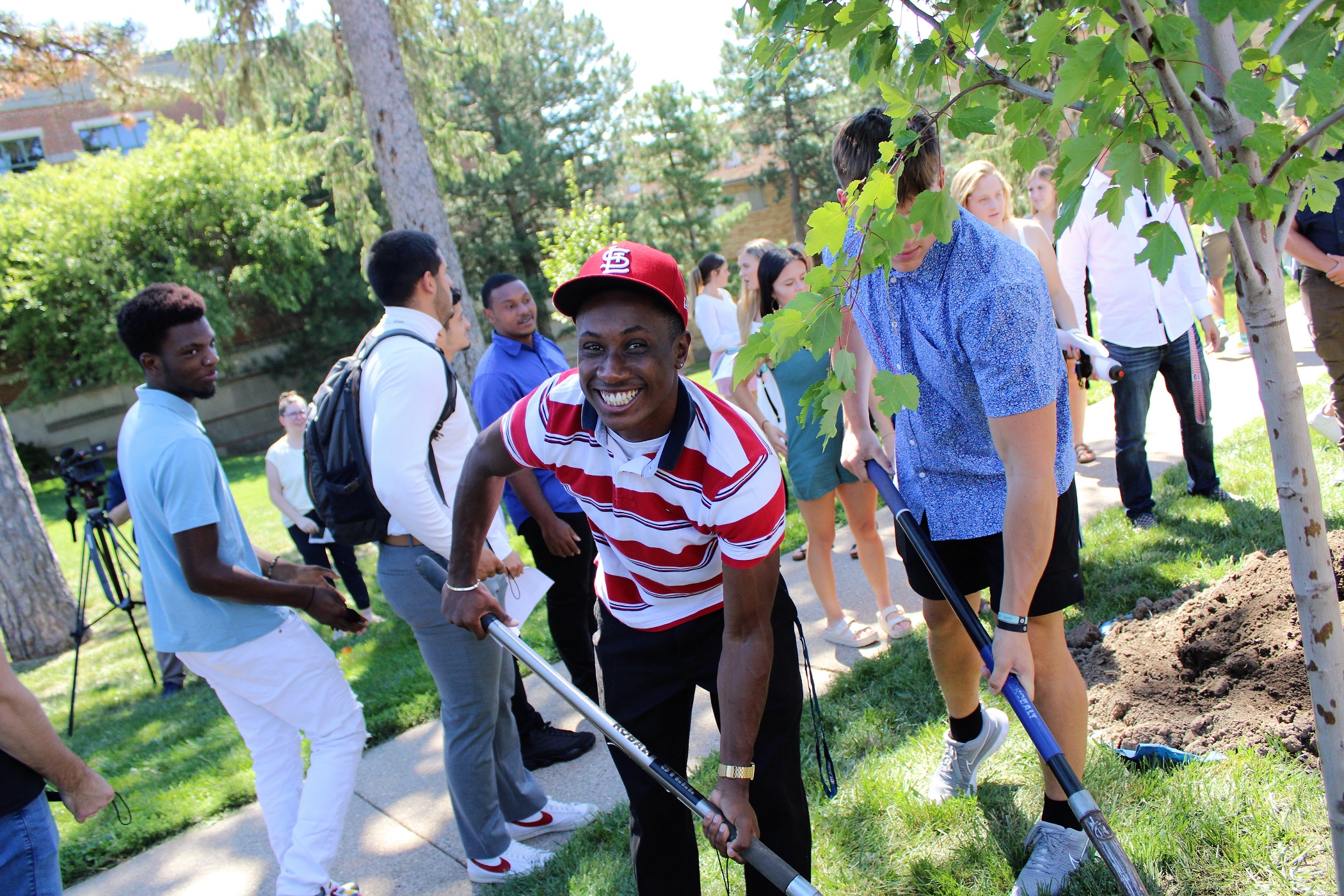 Facilities Management
Energy use is one of the primary ways we can develop sustainable practices at an institutional level. We regularly evaluate our energy and fuel needs with our providers while exploring new technologies and low impact options.  
Just some of our practices include: 
Water bottle fillers throughout campus

 

Use of natural lighting or LED bulbs

 

Low-flow toilets and showerheads

 

Access to city-wide public transportation

 

Community gardens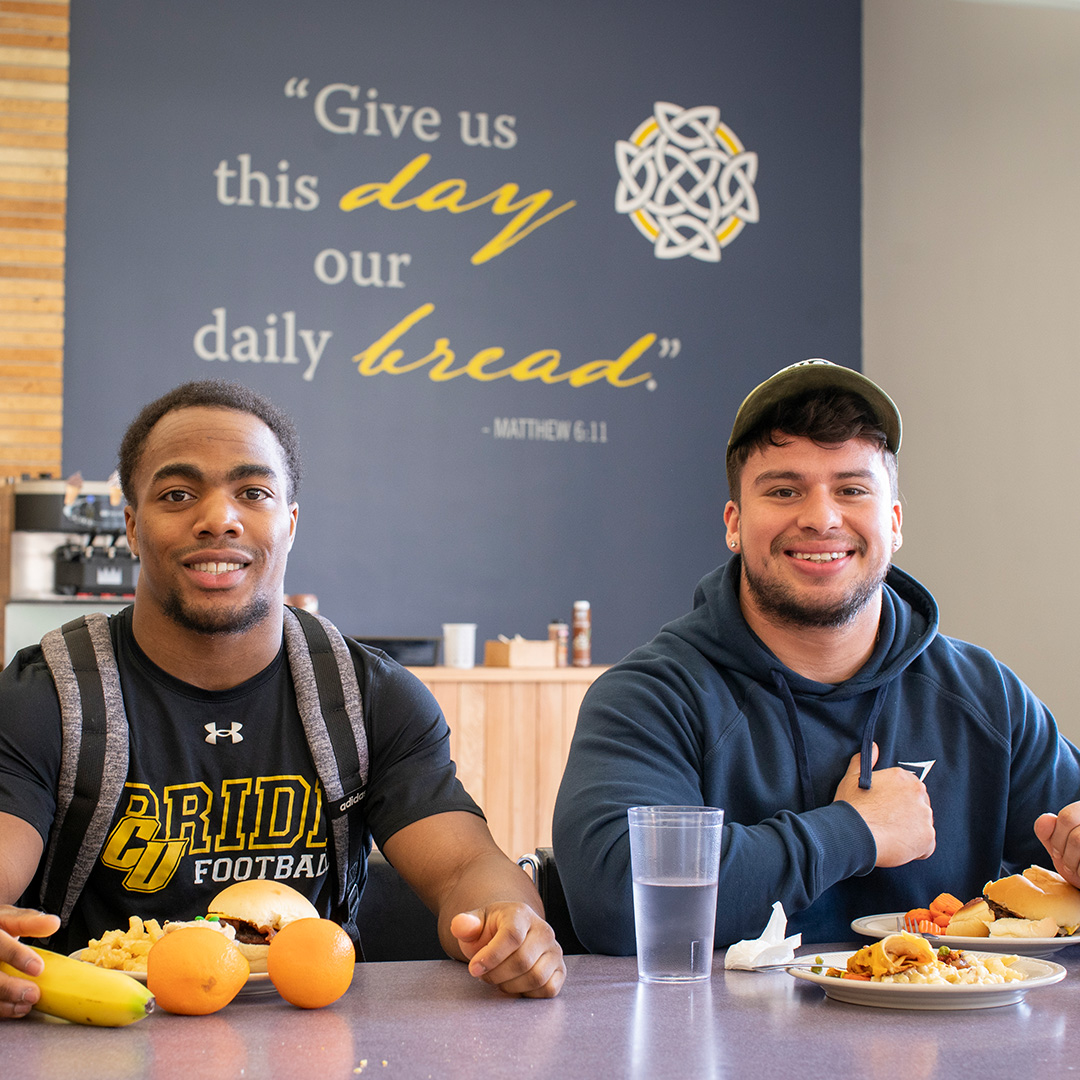 Dining on Campus
Food production, consumption, and waste are other areas that have a major impact on the environment. Thanks to university-wide efforts, we've implemented strategies including: 
Tray-free cafeteria

 

Composting food waste

 

Recycling fryer oil

 

Choosing local and organic options when available

 

Teaching healthy and sustainable food practices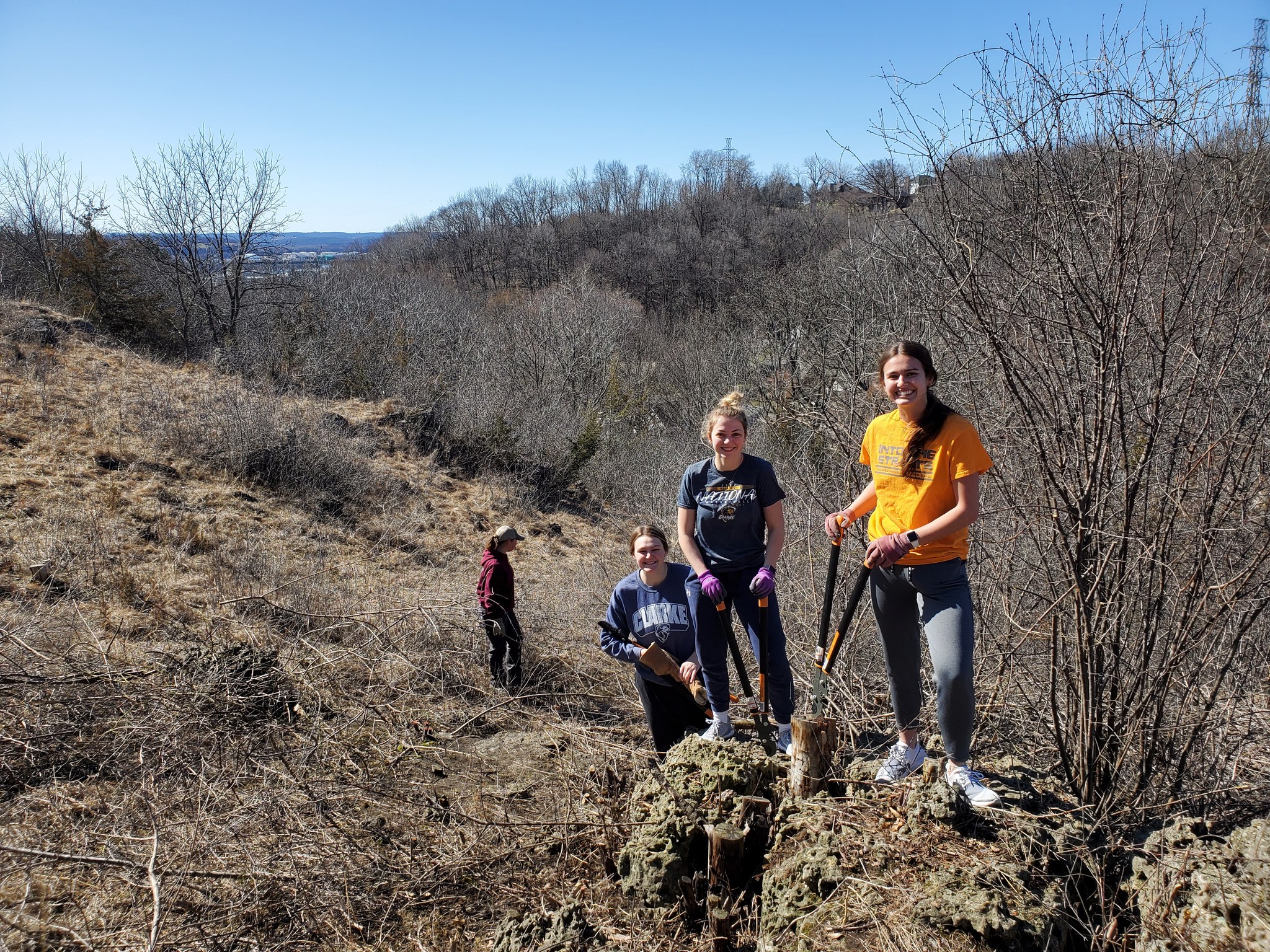 Ways to Get Involved
There are many ways to support sustainability efforts on campus and throughout Dubuque, from completing surveys that help us make more informed decisions on policies and practices, to getting your hands dirty working in our community garden! We've listed some organizations to consider below, and welcome your ideas for involvement at sustainability@clarke.edu!
CUpboard

 

Biology Club

 

Inclusion Champions

Sustainability Committee