Norm Freund to Present Schemmel Theology Lecture April 2
By Clarke News | March 13, 2019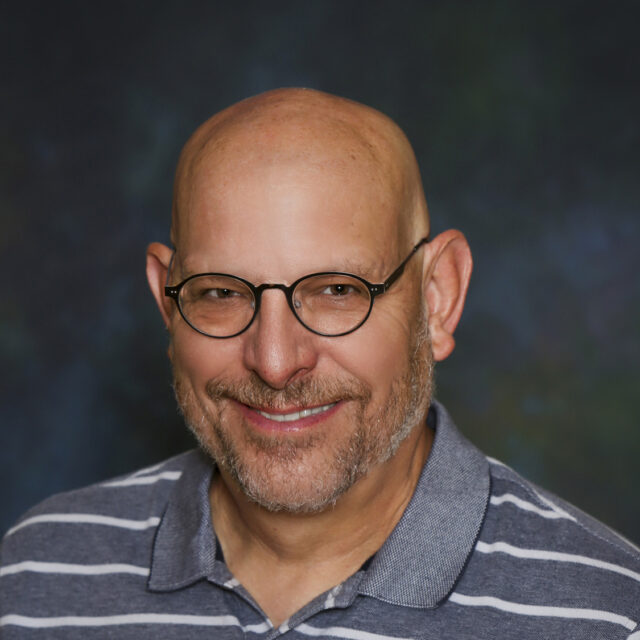 Clarke University Professor of Philosophy Dr. Norm Freund will give the Schemmel Endowed Lecture in Theology on Tuesday, April 2, at 7:30 p.m. in Jansen Music Hall on Clarke University's campus. The lecture is free and open to the public.
The spring 2019 semester at Clarke University continues to be filled with festivities and special events marking the 175th anniversary of Clarke. Dr. Freund's lecture is entitled "Spirit, Sacrifice, Struggle, and Success: Clarke's 175 Years."
The presentation will highlight selective key events and changes over Clarke University's 175 year history from four vantage points: Spirit, Sacrifice, Struggle, and Success. Beginning with the spirituality of the founders, Freund will move on to discuss the necessary sacrifices in Clarke's history and the struggles along the way. He will conclude by highlighting successes in the Clarke journey.
Freund is a Professor of Philosophy and Chair of Philosophy and Religious Studies. He has a bachelor's degree from St. Ambrose, and MA and Ph.D. degrees in Philosophy from Southern Illinois. Freund joined the Clarke faculty in 1981. He is a BVM Associate and serves as Clarke's campus history tour guide and tree planting presenter.
The Schemmel Theology Lecture was established by a gift from Clarke alum Rachel Schemmel. Schemmel graduated from Clarke College in 1951, received a Ph.D. from Michigan State University was a faculty member at MSU for 45 years. She is the recipient of several prestigious awards, including the Outstanding Alumni Award from Clarke.
For more information, contact Clarke University at (563)588-6377.