Our mascot may be a lion, but we have a memory like an elephant. Our career services are here for you regardless of your student status. Whether it is job search assistance, portfolio review, or our litany of other resources, it never hurts to have someone in your corner.
The same can be said for our current students. If you are able to assist in a career connection or in any other way, our students are already grateful. Paying it forward is not only kind – it might net you a few karma points, too.
Need Help With a Job Search?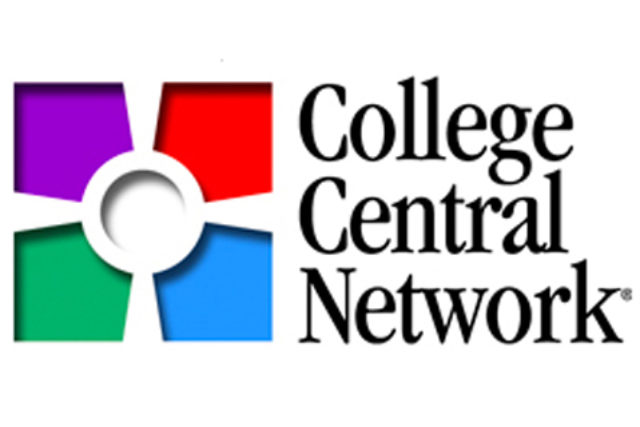 We know that Clarke graduates continue to pursue and search for jobs and careers that allow them to both grow and make an impact in their communities.  College Central Network, the new career portal for Clarke University, allows alumni to register and create accounts, allowing access to not only job postings in the Dubuque area, but nationally.  The portal provides storage of resumes, documents, and other valuable information through creation of your own portfolio.  Registration and access are easy, and the are FREE!  Access the Instructions for Alumni Using College Central Network through the link in the Additional Information section.