Educational Practices
Minor
The Educational Practices minor provides you the opportunity to explore the field of education, even if you are not certain teaching is in your future. Through the minor, you will gain fundamental skills for sharing information and engaging learners in a meaningful way. Plus, you will select an area of focus that aligns with your personal and professional goals. While the minor builds a foundation for K-12 teaching, it does not in and of itself qualify an individual for an educator license.
Please note: students pursuing an Education major (Elementary, Secondary, Music Education, Art Education) are not eligible to earn the Educational Practices minor.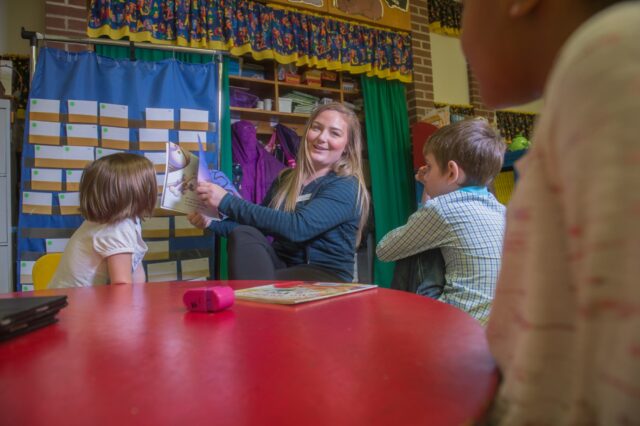 Program Details
For a minor in Educational Practices, you will complete 20-21 hours of the following:
Core (15 hours)
EDUC 200 Foundations of Education (3) [EDUC 100 Intro to Reflective Teaching is a co-requisite for education majors only]
EDUC 202 Exceptionalities or EDSP 200 Foundations of Spec Education (3)
EDUC 125 Educational Psych (3)
EDUC 119 Human Relations (3)
PSYC 121 Child and Adolescent Development OR HWBS 123 Life Span Development (3)
All students seeking a minor in Educational Practices will select an area of focus. Electives (5-6 credits total needed in one of the following areas of focus):
Literacy Focus (Choose at least two)
EDUC 362 Adolescent Literacy (2)
EDUC 357 Reading in the Content Area (3)
EDUC 230 Children's Literature (2)
High School Focus
EDUC 351 Secondary Curriculum Methods (3)
EDUC 368 Clinical in High School (3)
Special Education Focus
EDSP 201 Selecting Behavioral Interventions (3)
EDSP 202 Including Everyone (3)
Admission to Clarke University
Applicants are considered on an individual basis. Apply to Clarke today to begin your journey.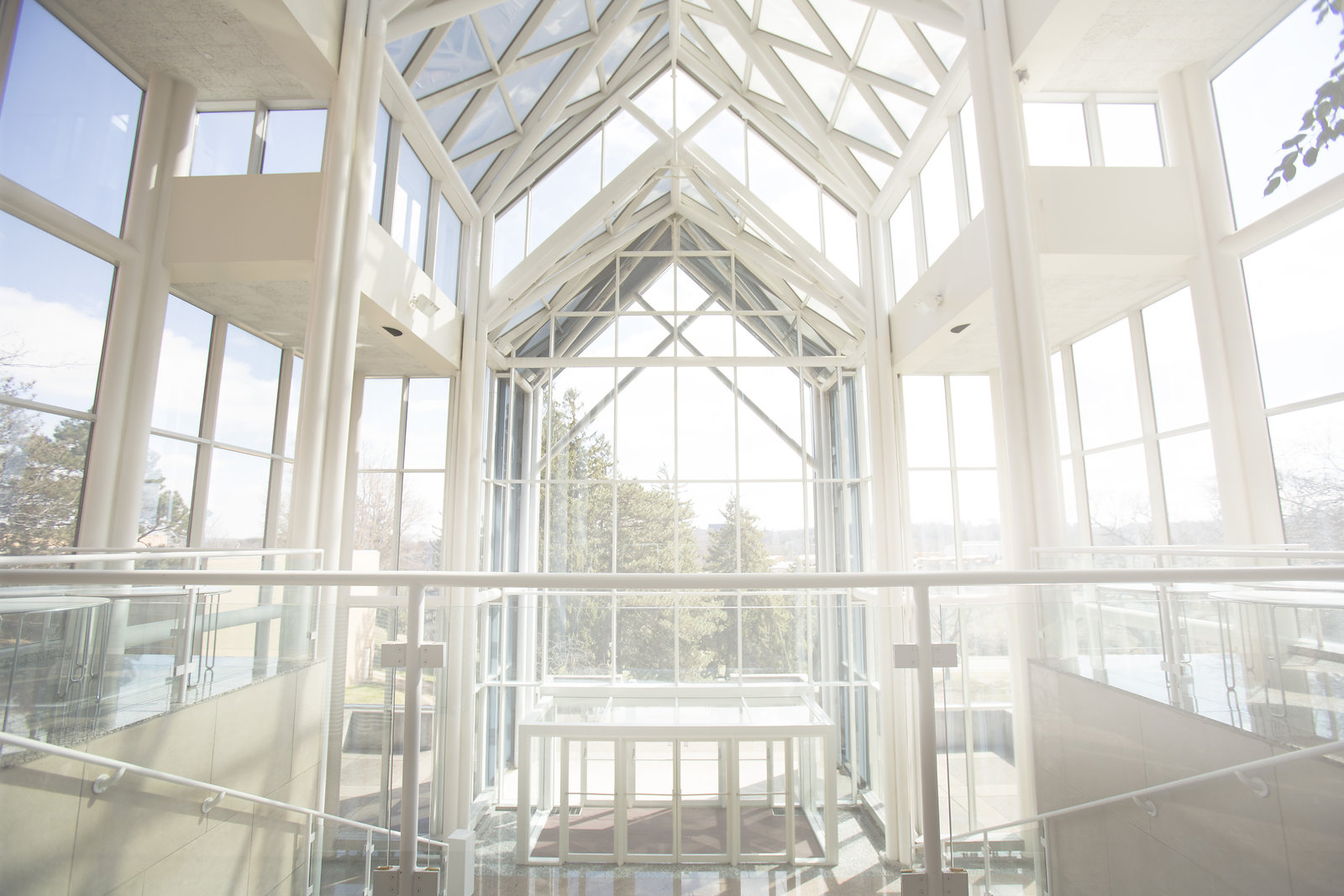 Experience Clarke Educational Practices for Yourself