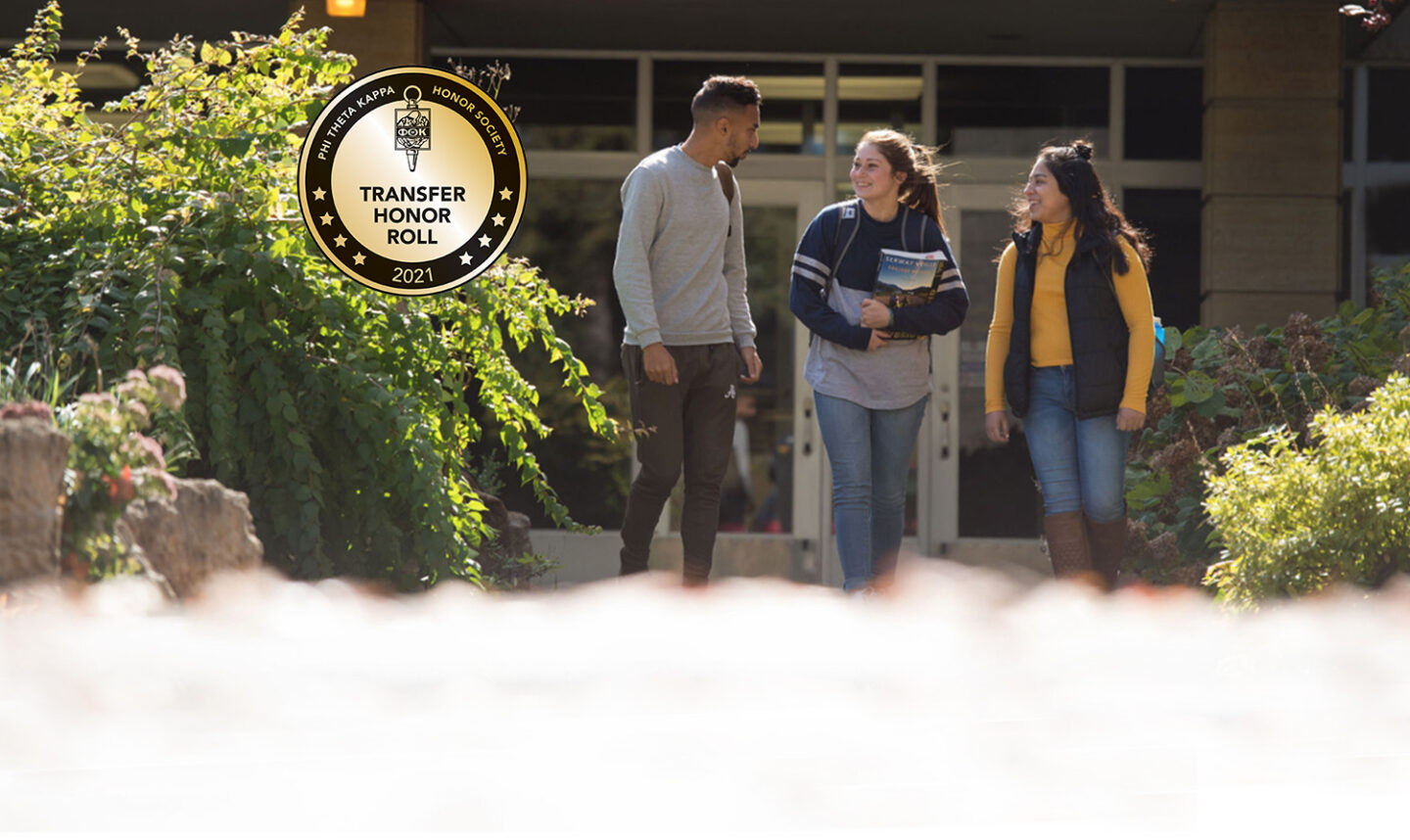 Clarke values the varied experiences brought to our campus community by transfer students.
We are dedicated to helping students find a smooth transition to Clarke by:
Accepting full Associates of Arts and Associates of Science degrees
Offering credit evaluations and individual timeline reviews
Providing transfer student scholarships, including Phi Theta Kappa awards
The admissions process is quick, and the admissions staff is here to help you through every step of the way. Whether you are coming in with a few college credits or a completed Associate Degree, Clarke University will provide you with the information and resources you need to take the next step in your college journey to finish strong!
Get to know Clarke University!
CC Today, CU Tomorrow
CC Today, CU Tomorrow was designed to provide you with a streamlined pathway to a four-year degree while saving time and money. At Clarke, many community college students can earn a Bachelor's degree in just two years! Learn more by clicking the link below.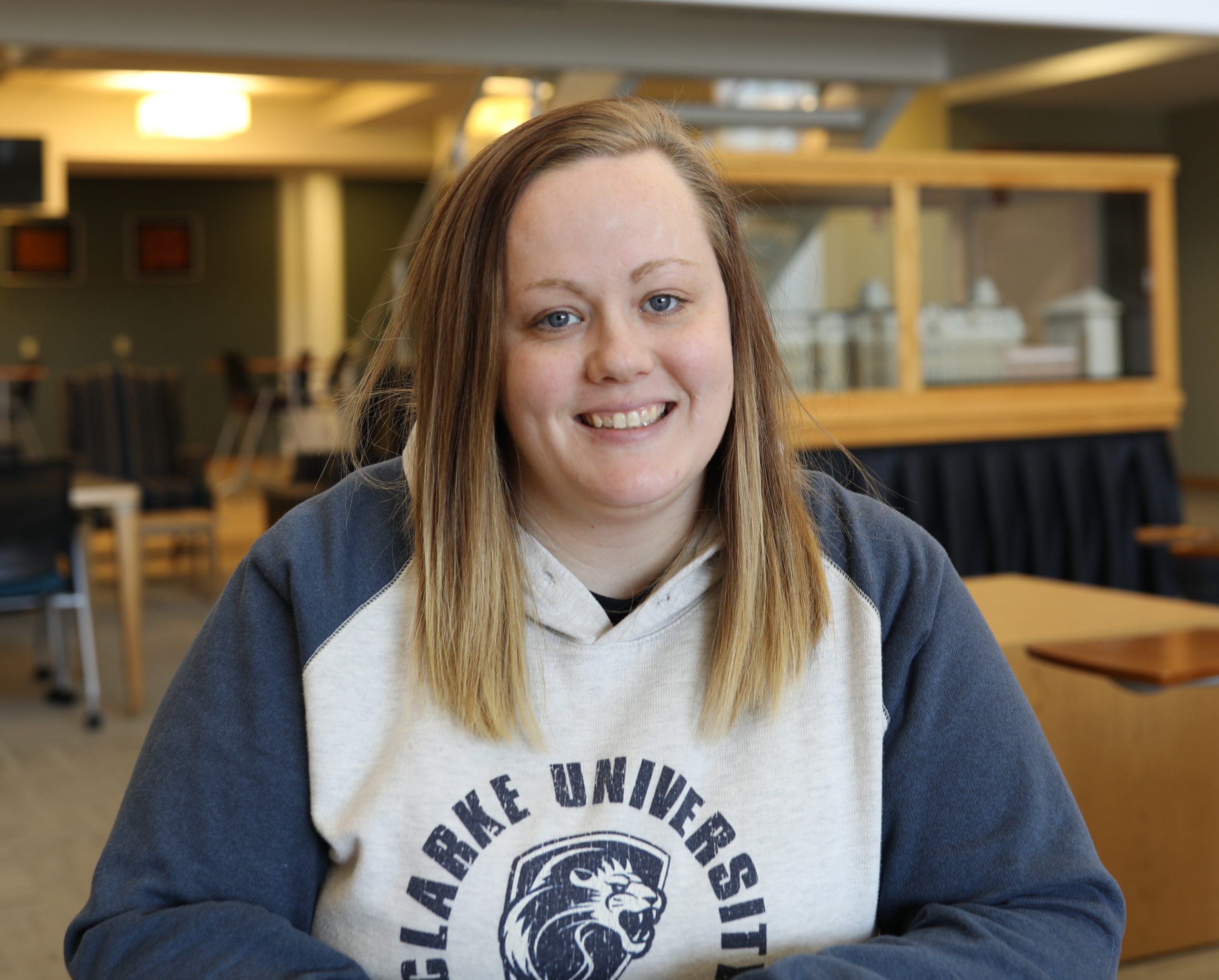 Student Story
Teri Kauffmann | Local community college transfer
My experience transferring to Clarke from a community college was amazing. My admissions counselors helped me with every step, answered all my questions, and made the switch very smooth. My professors have been great, everyone is helpful, and my academics have shown this was the right path for me. It was wonderful to attend earn my AA before coming to Clarke. It was cost effective for me, and I was able to go at my own pace.