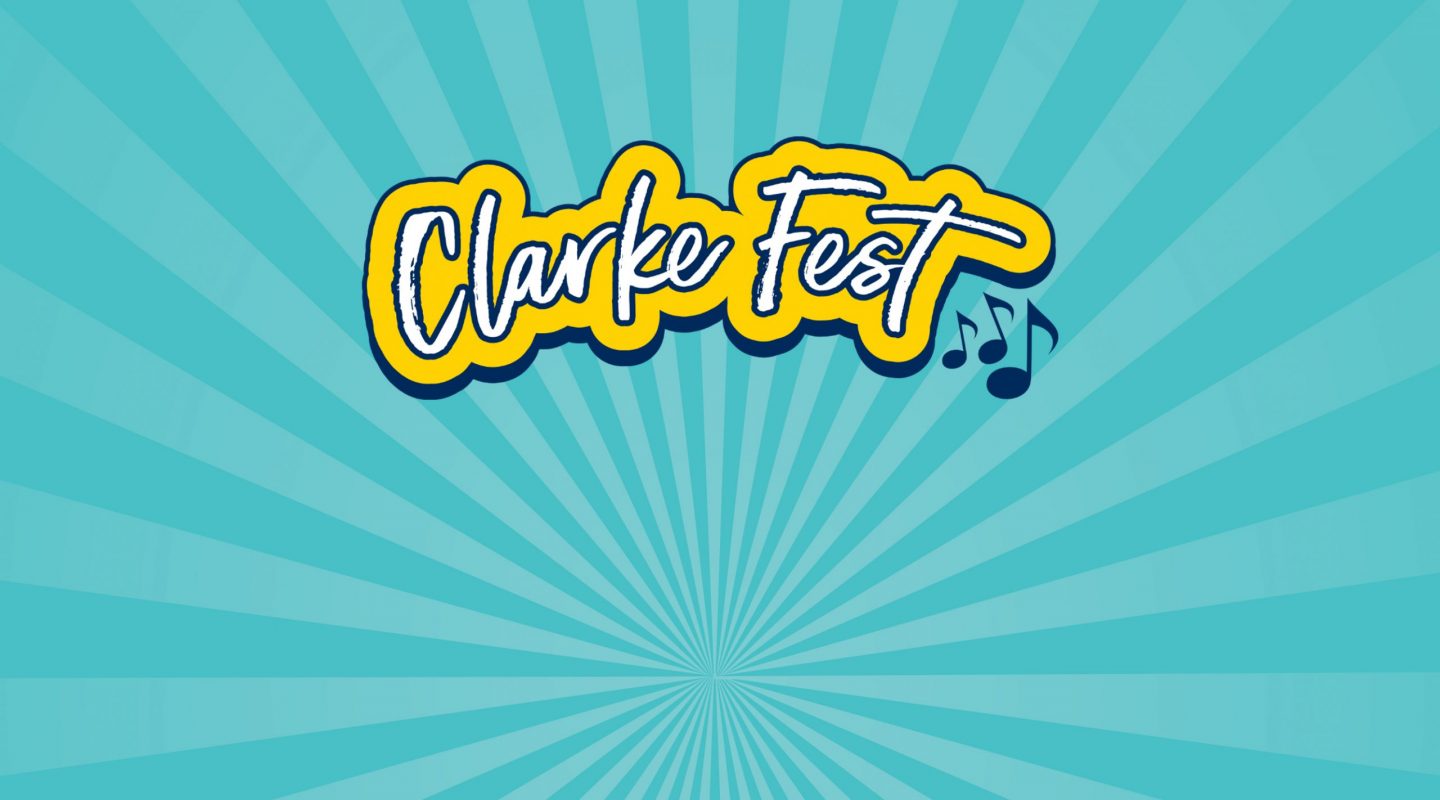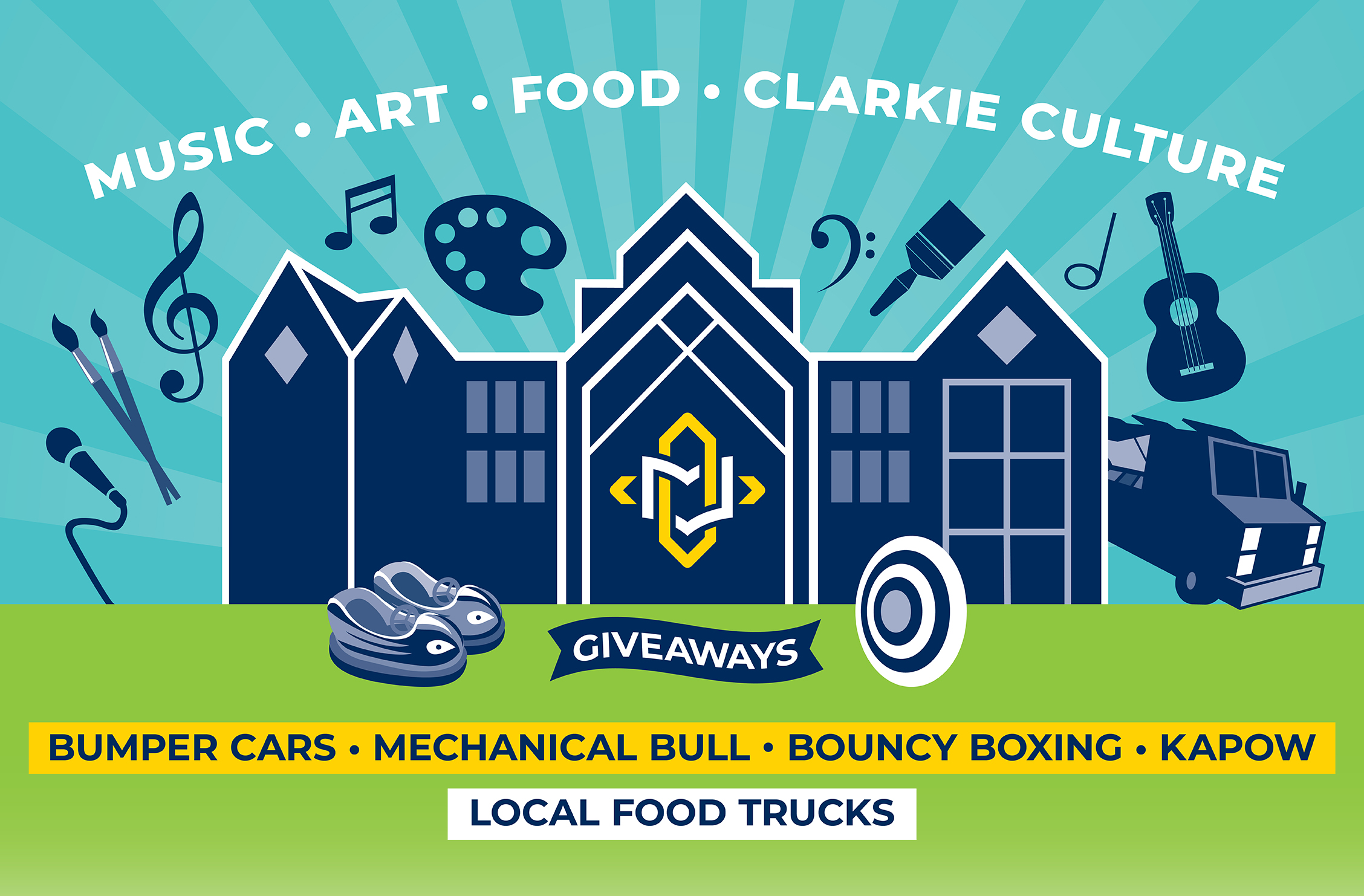 Class of 2022 Graduation Celebration (6-7 p.m.)
Clarke Fest Performance Schedule
Stop by for your favorite performer or enjoy a full afternoon surrounded by music, art, family, and friends!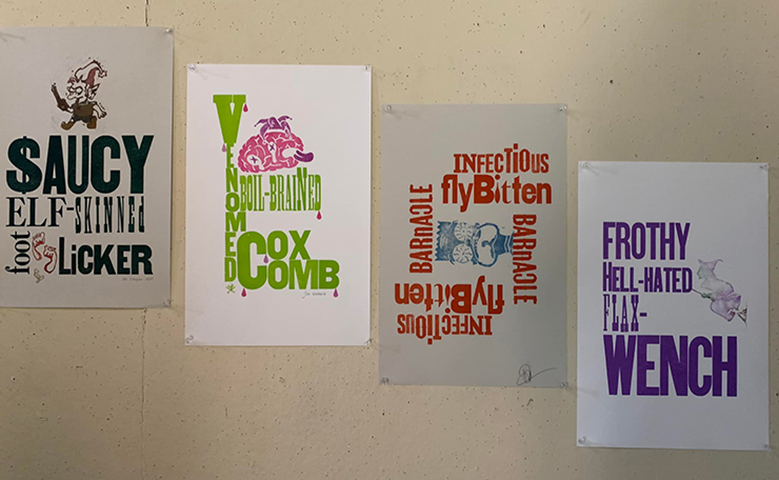 Art Sale
Beginning at 4 p.m.
Stop by the Kehl Center to view and purchase student work!
Pictured here: Shakespeare Insult Broadsides with Relief Block Images.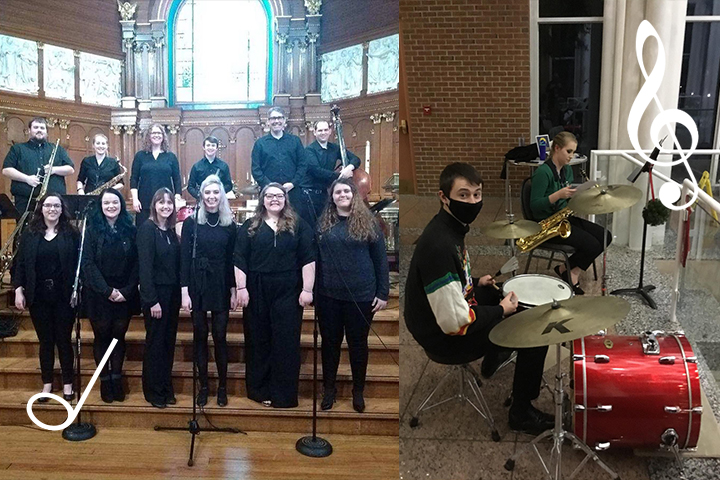 Clarke Jazz and Melos
4-4:30 p.m.
CLARKE JAZZ is a student ensemble that focuses on jazz styles and some pop/rock music. They also frequently collaborate with Melos.
CLARKE MELOS prepares contemporary vocal literature, focusing on popular, jazz, and Broadway styles – and frequently collaborating with the Jazz Ensemble.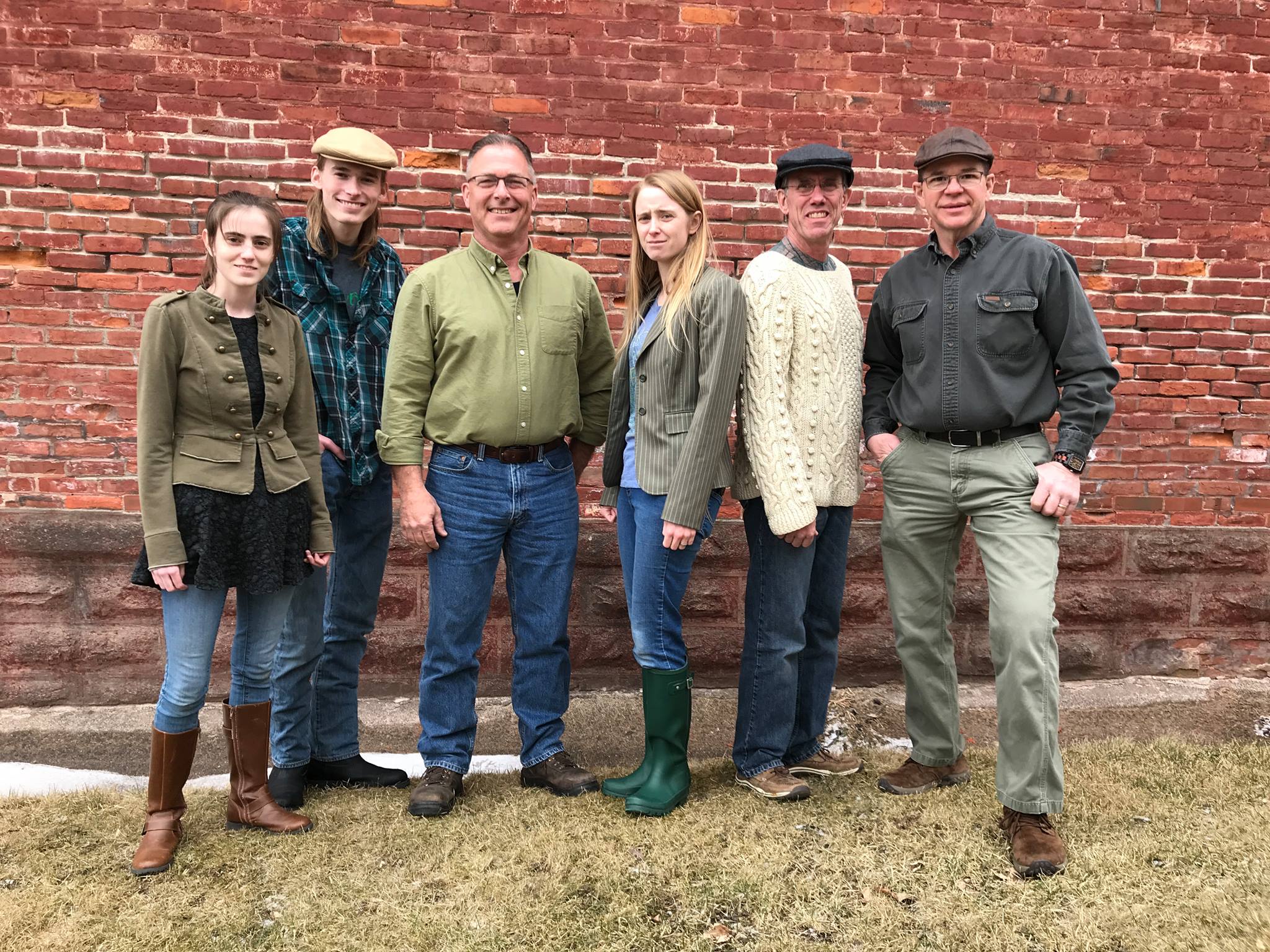 Irish band Ballyheigue
4:45–5:30 p.m.
Ballyheigue is a six piece Irish band specializing in traditional instrumental and vocal Irish songs. Comprised of family members Jim, Alison and Emily Ott, with Carl Droessler, Rob McCullough and Seth Enz. They have played at various locations around the tri-state area.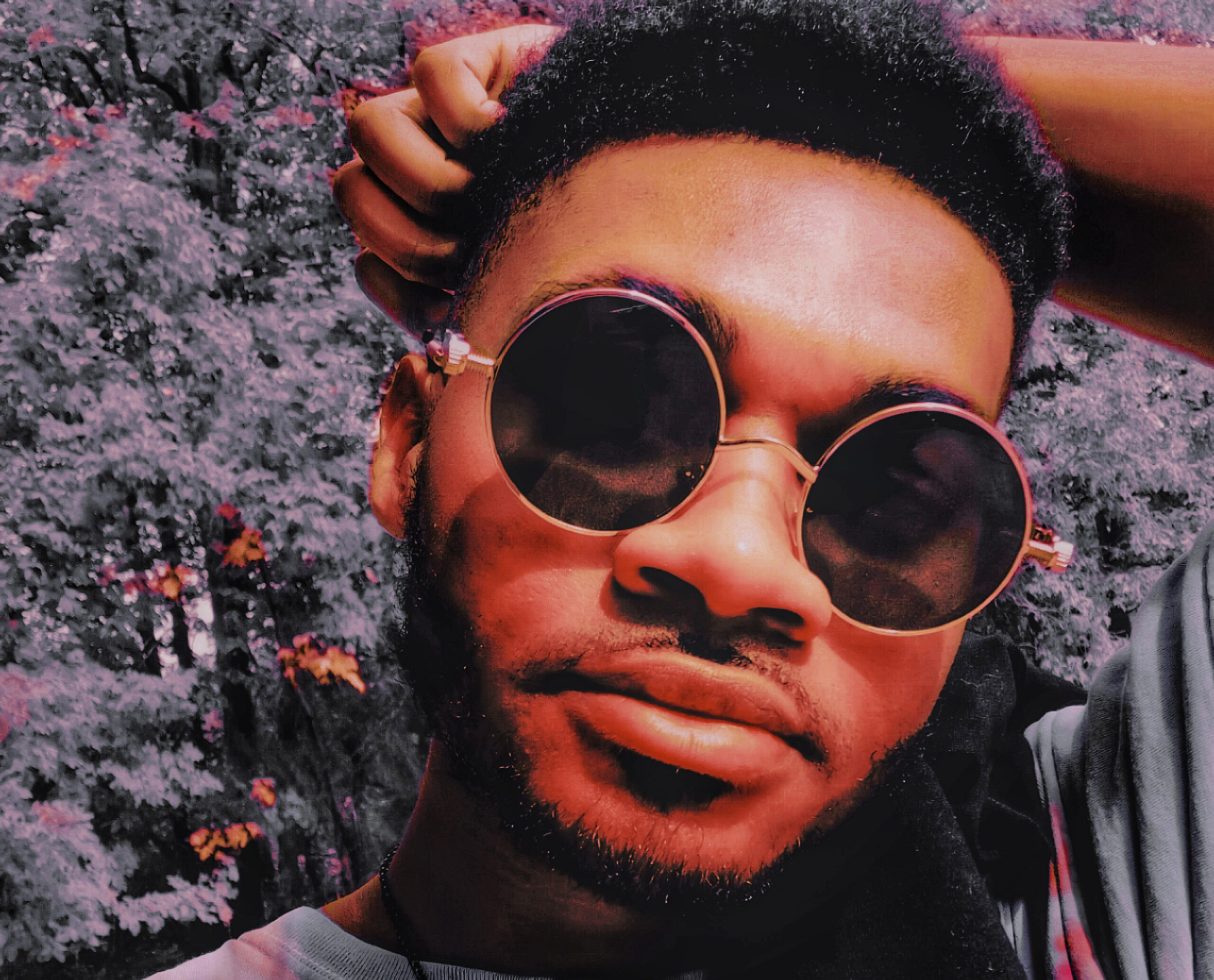 Hip-Hop artist Wxlley
5:45–6:30 p.m.
Formerly known as Lyric, Wxlley has been performing in the Dubuque area since he was seven years old. Now, he uses his beats to spread positivity without profanity.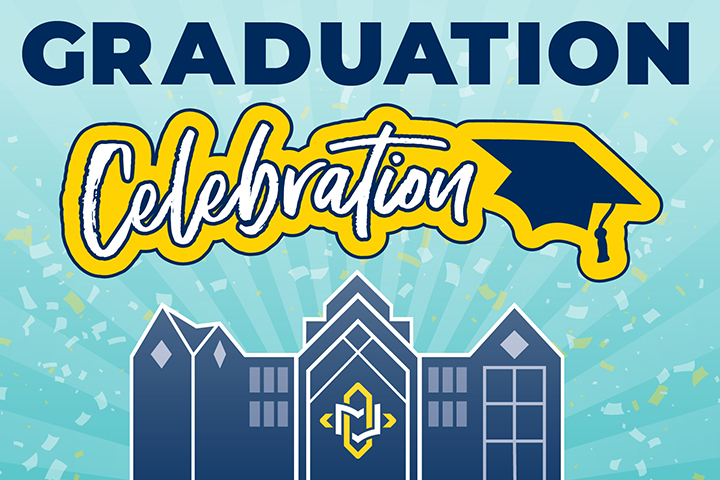 Graduation Celebration
6-7 p.m.
Congratulations on your upcoming graduation from Clarke! Join us for a special champagne toast to honor your achievements. Toast at 6:45 P.M.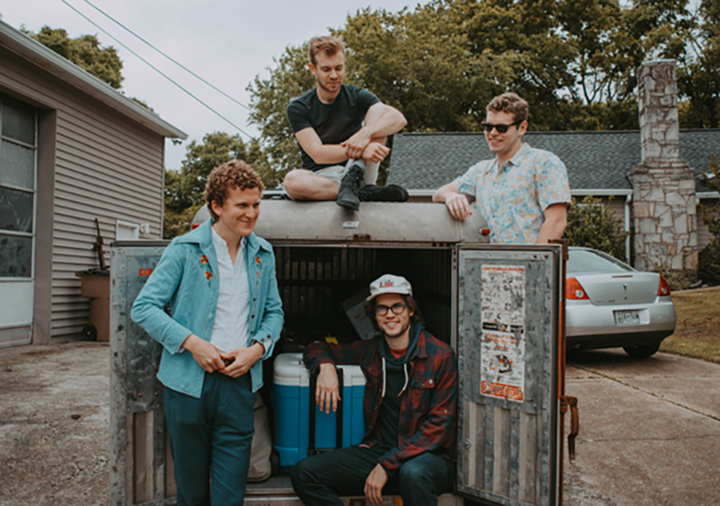 Indie/Folk Rock band Arts Fishing Club
7–8 p.m.
Arts Fishing Club blends modern indie-folk with classic 90s jam bands to create a unique take on acoustic rock that will make you dance one moment and search your soul the next.
The members of Arts Fishing Club paint, draw, film, act, write, skate, and play music. These are all just different lines they cast out to tap into the creative wisdom inside themselves. This creative energy is reflected in their performances and is sure to stir the spirits of any crowd.