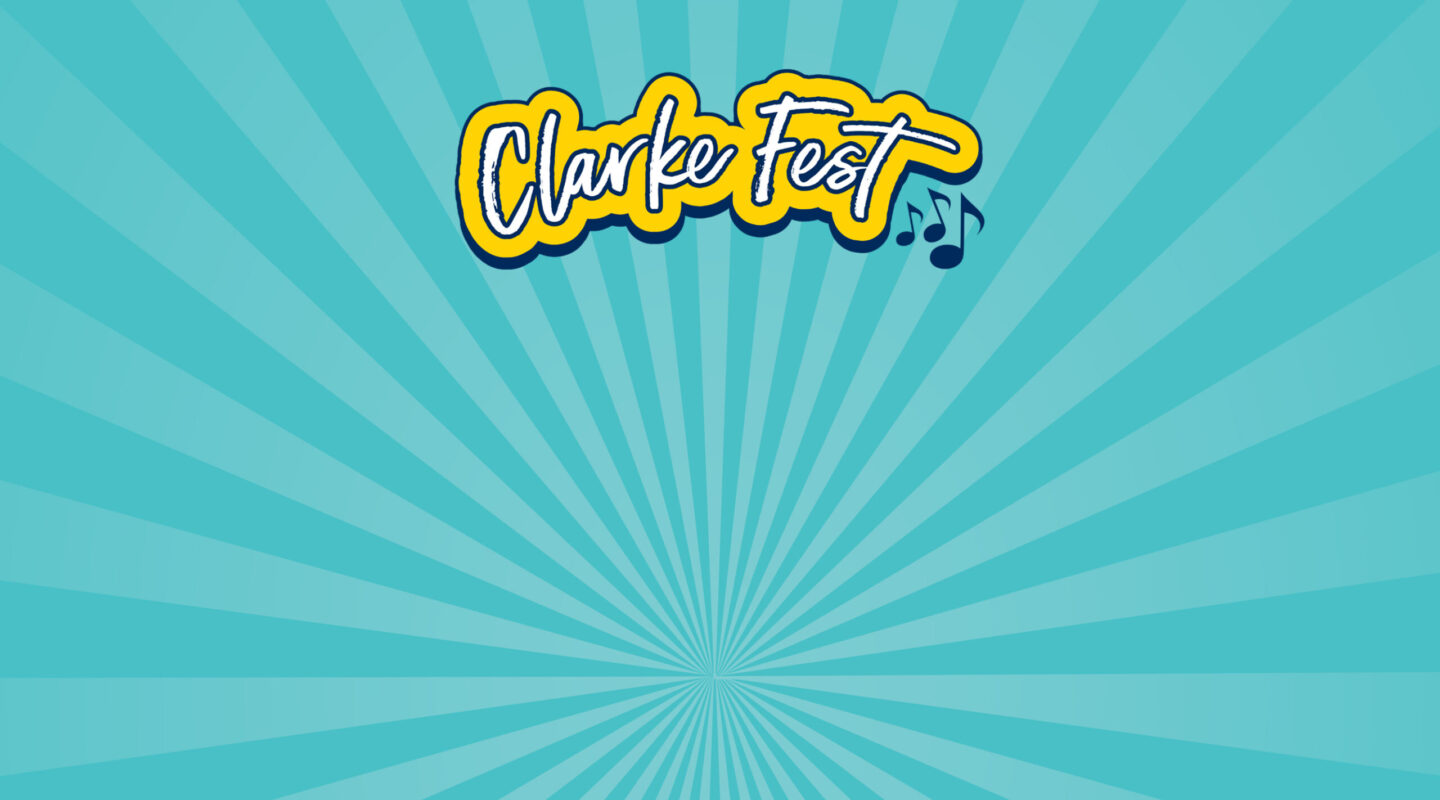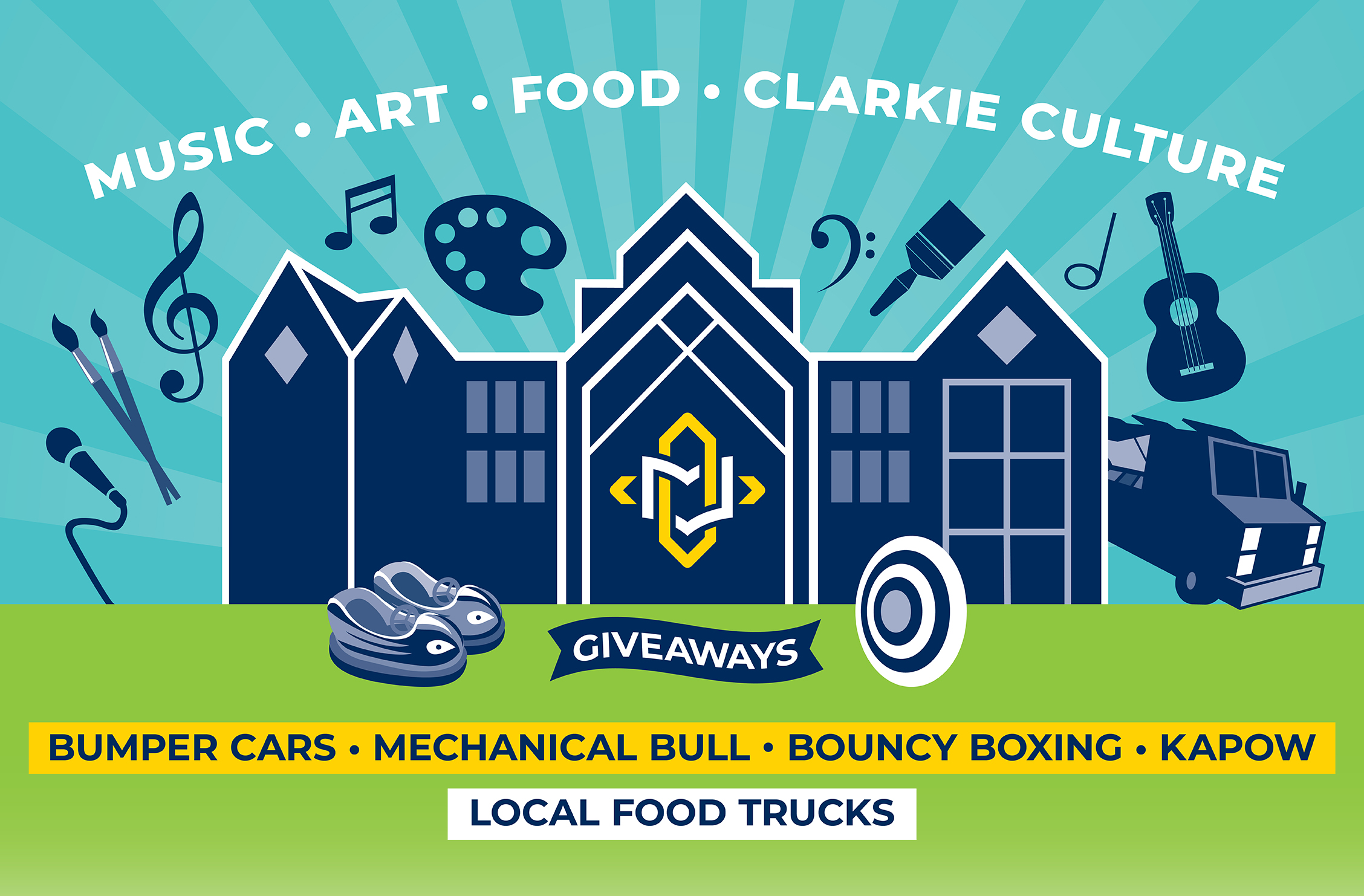 Class of 2024 Graduation Celebration (6-7 p.m.) - Senior toast at 6:45 p.m.
Clarke Fest Schedule
Stay tuned for the full 2024 schedule!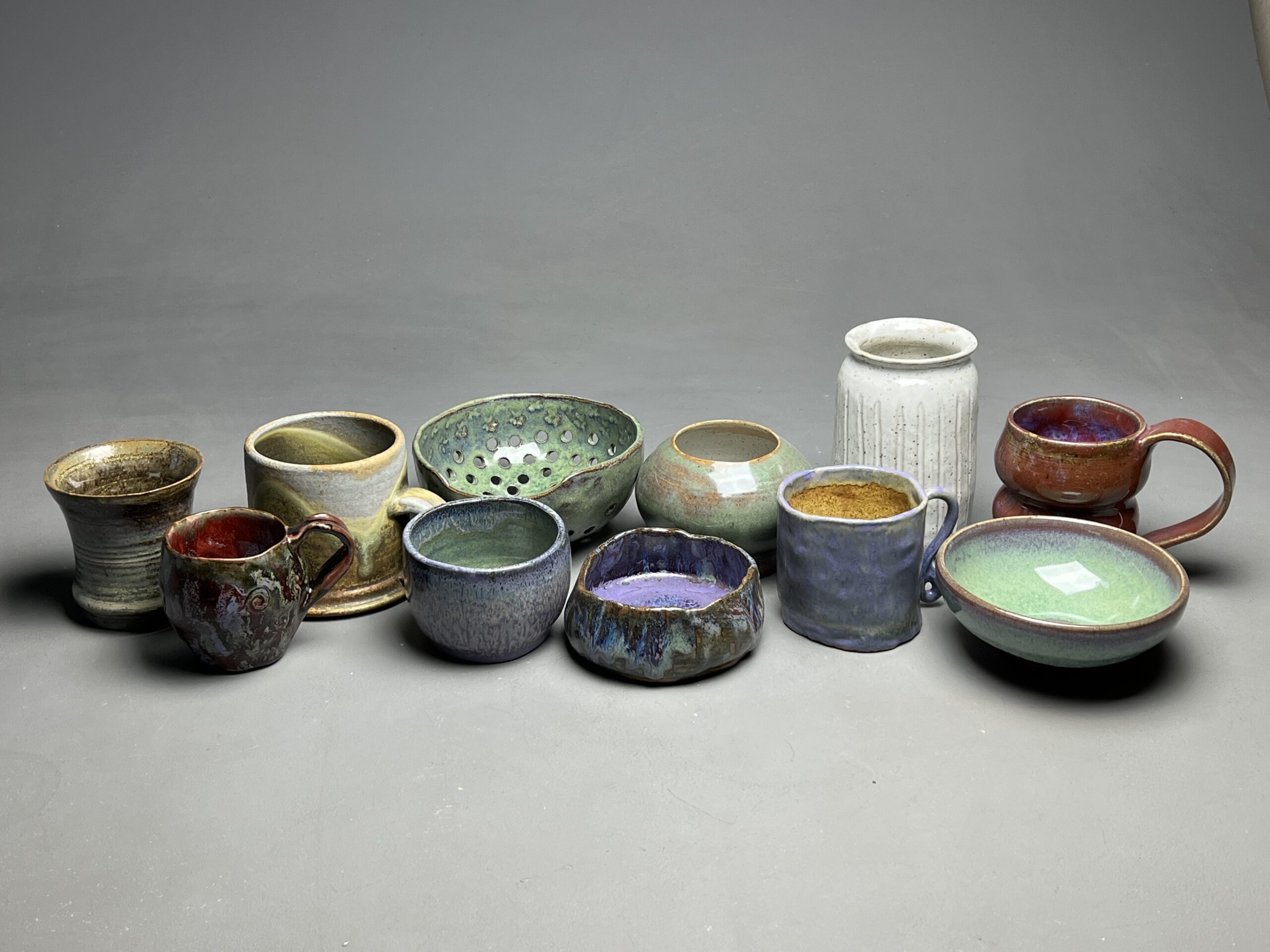 Art Sale
Beginning at 4 p.m.
View and purchase student work including screen prints, pottery, sculptures, and more. Proceeds will benefit student artists as well as department initiatives.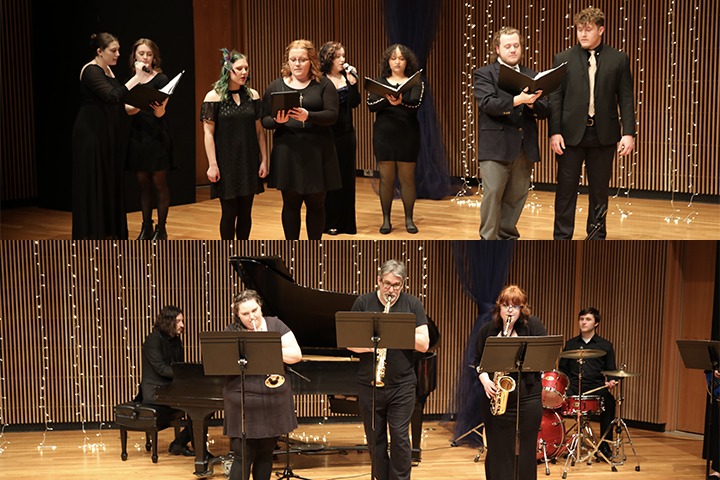 Clarke Jazz and Melos
4:15-4:45 p.m.
CLARKE JAZZ is a student ensemble that focuses on jazz styles and some pop/rock music. They also frequently collaborate with Melos.
CLARKE MELOS prepares contemporary vocal literature, focusing on popular, jazz, and Broadway styles – and frequently collaborating with the Jazz Ensemble.