Clarke Professor's Book Recognized as one of "Ten Outstanding Books in Mission Studies" for 2019
By Clarke News | April 27, 2020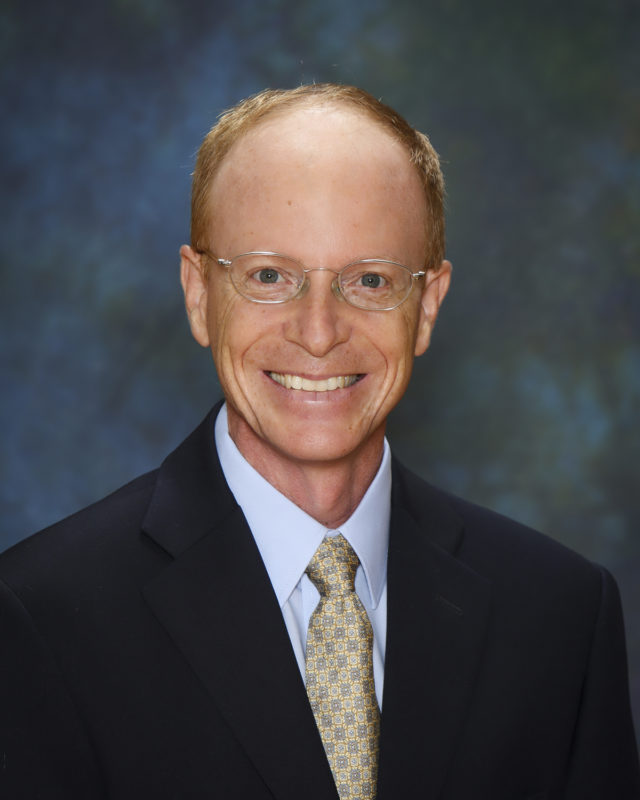 Associate Professor of Religious Studies William P. Gregory, Ph.D., recently released his book Go Forth: Toward a Community of Missionary Disciples, an edited collection of Pope Francis's teachings on mission. Its central theme is Francis's effort to move Christians into greater engagement with the needs of others and the world.
Go Forth, published by Orbis Books in Maryknoll, New York, was recently recognized as one of "Ten Outstanding Books for 2019" by the International Bulletin of Mission Research. Thomas John Hastings, editor of the journal, selected Go Forth for special recognition after consultation with several distinguished scholars. Of the ten books, Hastings stated, "We commend the authors, editors, and publishers represented here for their contribution to the advancement of scholarship in mission studies, World Christianity, and intercultural theology."
Orbis Books describes Go Forth: Toward a Community of Missionary Disciples as follows, "Through selections from his speeches, homilies, and other writings, this work presents Pope Francis's vision of mission–his understanding of what church in a missionary key looks like. It shows how the central themes of his papacy are integrated around the theme of mission and how he seeks to move the whole church forward in a missionary direction, not simply developing the church's thinking on mission."
Gregory reflected on his journey working on the book in a blog that can be read here. He said, "Over a year's time, I downloaded and read more than three thousand pages of Pope Francis's speeches, audiences, and other statements. The depth and breadth of his missiological reflections were remarkable. Francis's words to the church seeped into my soul, challenging me. Go Forth: Toward a Community of Missionary Disciples would ultimately compile over six hundred texts, all in order to convey the full force and sweep of the pope's message of missionary reform."
For more information, please contact Clarke's Marketing & Communication Office at marketing@clarke.edu.