With Clarke Drama, you'll be embraced by a family that operates like a real-world small professional theater company – allowing for individual instruction/attention for each member and working as a community toward the final product. We are dedicated to providing the highest-quality artistic training through an intensive studio program and thrilling main stage productions. Everyone in Drama is hands-on in every production, from stage lighting to directing to movement, all while gaining well-rounded, foundational experience.
You'll act, you'll take the spotlight, you'll direct, you'll help with costumes, you'll work on lighting. You will also have individual performance and design instruction. Clarke Drama is designed to provide you with a well-rounded experience in drama through  acting, directing, technical theatre, dramatic literature, and theatre history.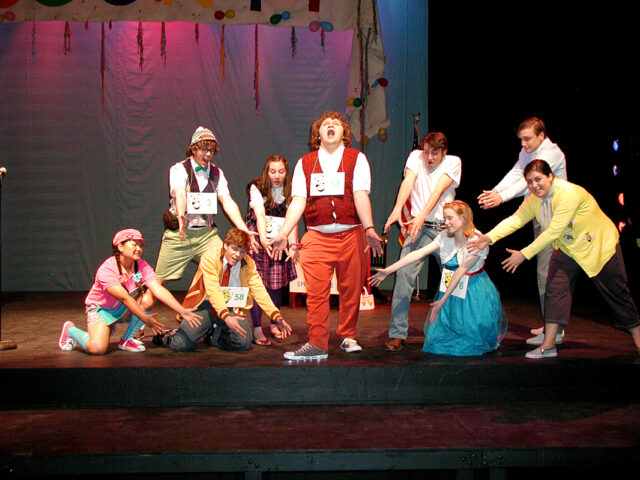 There's more to college than going to class.
The Classroom and Beyond
---
The number of drama department major productions each year.
1:1
one-on-one with leaders
Drama students work one-on-one with instructors in performance situations.
Experience Clarke Drama for Yourself