CareerPLUS Micro Course Orientation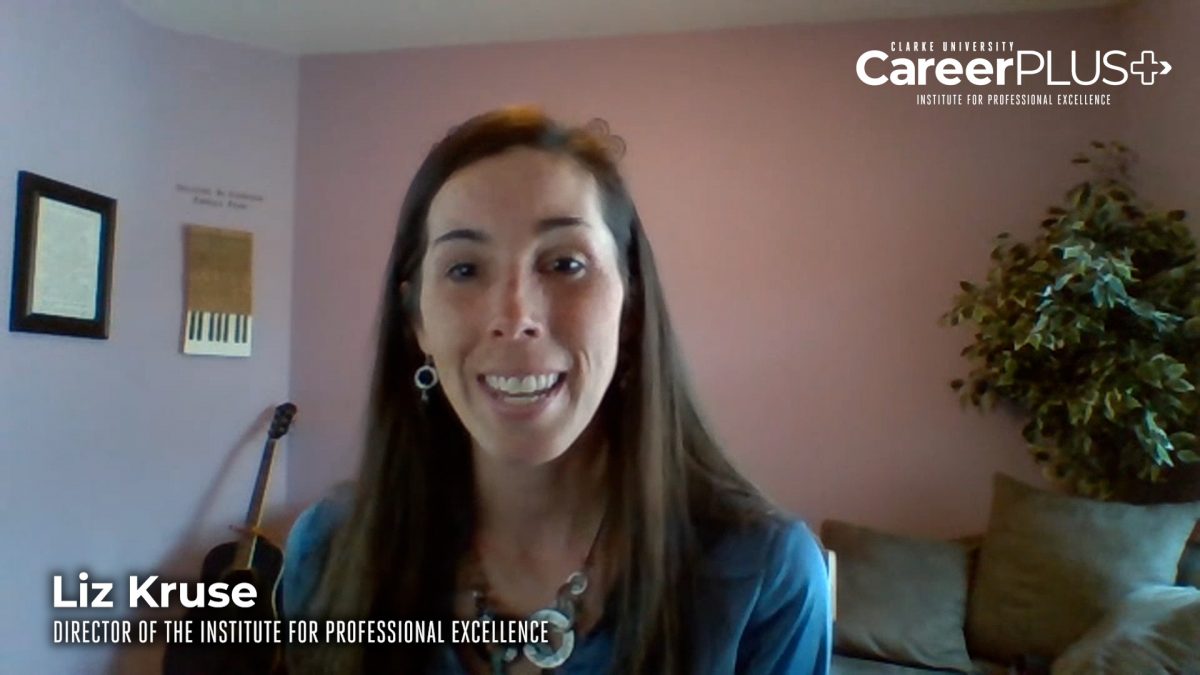 What You Should Know Before You Begin
This micro course was carefully designed by a subject matter expert in the field and an instructional designer. The resources in this micro course are free, and they have all been carefully vetted to provide you with important knowledge about the topic.
You must complete the lessons within each unit before you can access a unit's quiz. Each quiz is untimed and auto-graded, and you will have unlimited attempts to earn a score of 80% or higher. This score is required in order to open a unit's required discussion prompt. You must also complete each discussion prompt before the next unit will open for you. In the case of the last unit, you must complete the discussion prompt before the micro course will be considered complete. The guidelines for discussions are located within each unit.
This micro course will remain open between the course start and end dates (typically a 2-month time frame), and you may work at your own speed to complete it. Although this micro course is self-paced, time goes by quickly, so it is important to "pace yourself" appropriately. It is recommended that you engage with the first unit during the first week (if possible) to give your brain time to process the information and let you determine how long each unit takes for you. Then, you can budget your time accordingly throughout the remaining weeks in the course. At the end of the micro course, a "References" handout is provided that includes a summary of the resources (including hyperlinks) referenced in the micro course.
You are taking this micro course in order to learn more about the topic. Learning will be most effective if you take the time to read, watch, and complete all of the resources, quizzes, and discussions without the help of others.
To that end, any work you submit must be your own. Should it become apparent that the work you have submitted is not your own, you may become ineligible to receive a certificate of completion for this micro course.
If you successfully complete this micro course (i.e. achieve 80% proficiency on all of the unit quizzes and/or final assessment), you will be emailed a certificate of completion.
If you have questions as you work through this micro course, please contact your facilitator through Moodle's QuickMail feature. Your facilitator will usually respond within 24-48 hours.
Please complete this online orientation prior to beginning your micro course, by clicking through the links in the blue box on this webpage.