Clarke University Receives Anonymous $250,000 Gift for Endowment
By Clarke News | September 21, 2018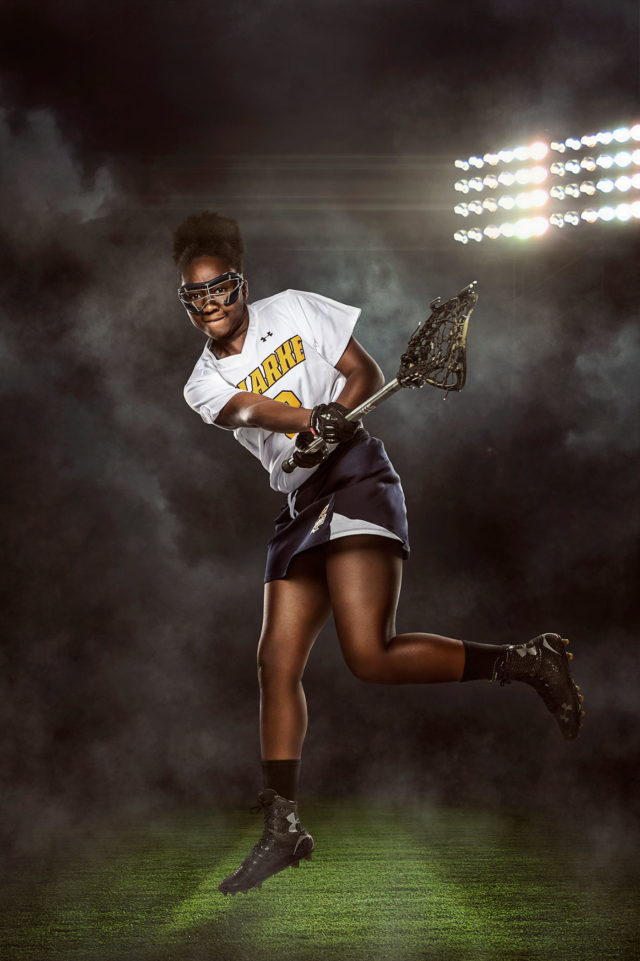 An anonymous $250,000 gift was received in celebration of Clarke University's 175th anniversary. This gift to the Clarke endowment will support scholarships for students who demonstrate financial need and have a strong desire to complete their education at Clarke.
Clarke University's endowment provides a permanent source of income for the institution and is a critical part of campus development and  programming now and into the future. Donors may restrict the use of income for a specific program or purpose, such as a scholarship, or place no restrictions on the income, which is then applied to the University's general endowment.
Clarke University President Joanne Burrows, SC, Ph.D., said, "By investing in Clarke's endowment today, supporters are helping to secure Clarke's future. One hundred percent of Clarke's students receive financial assistance. Gifts such as this make a Clarke education attainable for students who may not otherwise be able to attend."
"I did not think that I was going to be able to finish my senior year at Clarke. Typically, if a student takes a year or semester 'break,' they do not return to school again. I was afraid that this was it for me, but with the financial assistance I have received from scholarships, I was
able to continue my education and do what I love. I have such a huge passion for music and teaching that to be separated from it would be extremely devastating to me. I have found hope in the scholarships I received and I am very grateful and thankful for that. I am so grateful to be able to continue my education and do what I love," said current Clarke student Nitshelle Duverseau '19.
Clarke University is celebrating its 175th anniversary throughout the 2018-19 academic year. Key events surrounding this noteworthy celebration include the alumni and friends trip to Ireland this past July and a recent trip to Philadelphia. The Philadelphia trip honored Clarke's strong ties to  where Mary Frances Clarke and her circle of friends first came to America and officially became the Sisters of Charity of the Blessed Virgin Mary. Clarke will continue its 175th anniversary celebrations throughout the year with Founders' Day and Clarke Day, both on October 4, and Homecoming weekend October 12-14, in addition to many other events.
Founded in 1843 by the Sisters of Charity of the Blessed Virgin Mary, Clarke is located near the Mississippi River in the thriving city of Dubuque, Iowa. It is the only BVM university in the country. Clarke is a Catholic, liberal arts and sciences university dedicated to preparing students who positively impact their workplace, family, and community. Academic offerings include more than 40 undergraduate liberal arts and pre-professional programs, and six graduate degree programs.