Clarke University Summer Offerings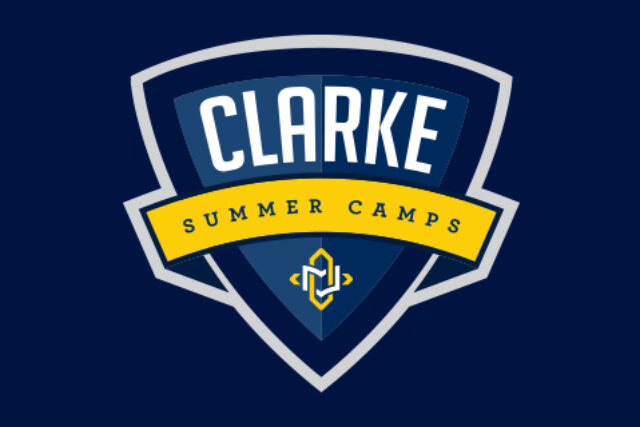 Clarke University's Summer Camps and Summer Scholarly Projects have been canceled due to the growing concerns of coronavirus (COVID-19). Clarke University Athletic Camps are open, and we will continue to monitor the status as we near the summer date.
Clarke University is again proud to host summer academies and camps for middle school and high school aged students. The academies and camps will be hosted on the Clarke campus and will be directed by Clarke University faculty, staff, and skilled professionals.