Accelerated Elementary Education Degree
Clarke University has long been the tri-states' leader in teacher preparation. As the needs of our schools and communities change, Clarke is proud to develop new offerings that rise to the challenge of 21st century education.  
The Accelerated Elementary Education degree was designed to help professionals in the field, such as substitute teachers and paraprofessionals, take the next step in their careers while maintaining their ability to work full-time. This 100% online program allows for flexibility to fit your schedule, while also providing the support and guidance Clarke is known for.  
PROGRAM DETAILS
74 credits via 8-week sessions focused on core teaching concepts
Receive the support and guidance of our experienced faculty
Cohort-style learning means you progress through the program with other area professionals
Degree includes Reading Endorsement
Optional Special Education Endorsement: Strategist I available via 18 additional credits
Start date: May 2024 with degree completion in Fall 2025
For full consideration, completed applications must be received by May 1.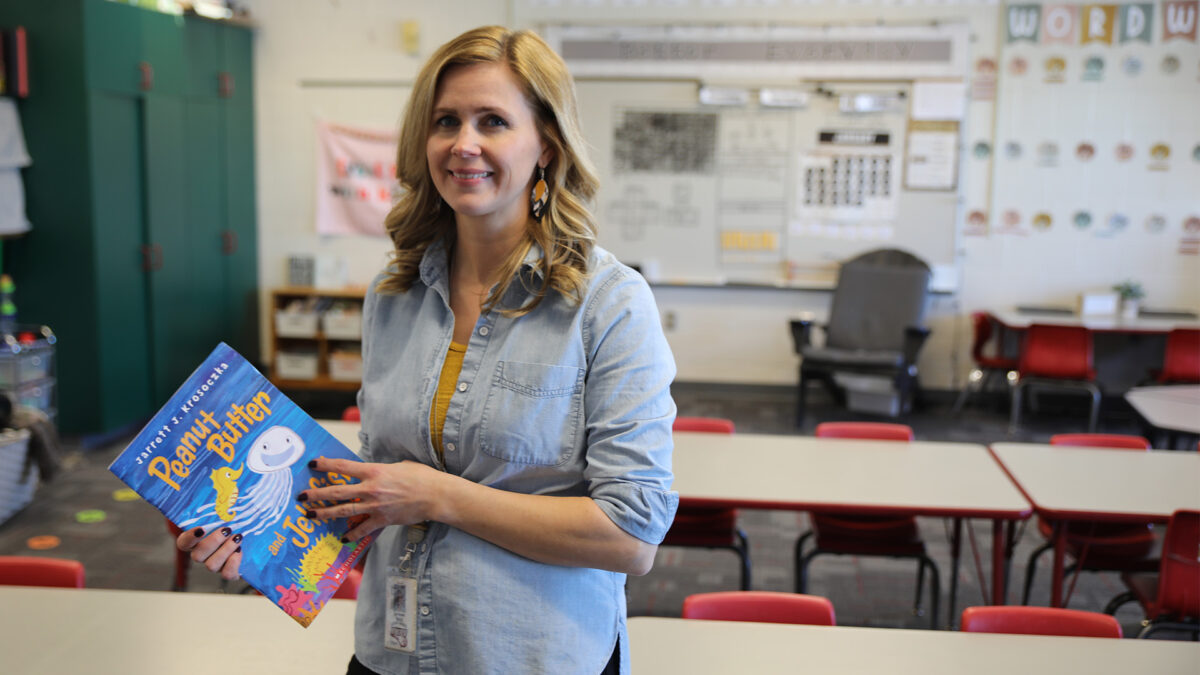 Quality Education at Your Fingertips
With the Accelerated Elementary Education degree, you'll complete the same core education curriculum our traditional students experience, with the added benefit of being able to apply what you learn in the classrooms where you work. Our courses are shaped by the most up-to-date research on effective learner engagement, as well as the years of experience of our dedicated faculty, ensuring everything you learn is grounded in real-world applications.  
Flexible and Supportive Learning Environment
The Accelerated Elementary Education program embraces the collaborative and supportive atmosphere Clarke is known for and delivers it in a 100% online format. Interactive discussions are built into each course so you can network with professionals throughout the region while enjoying the flexibility of accessing your courses when it fits your schedule. In under two years, you can earn your degree and advance your career. 
Pathways to Fit Your Needs
As educators, you know that everyone's approach to learning is different. The Accelerated Elementary Education program recognizes this by offering multiple paths to earning a degree in elementary education. 
If you have an AA or AS degree, or at least 60 credit hours as required by Iowa and Wisconsin substitute teaching licensure, you can complete the core education requirements with Clarke and earn your elementary education degree in 18 months.
If you have some or no college credit, you can borrow courses from Clarke's Bachelor of Applied Studies program to complete your degree in 2-3 years. More information on supplemental courses with the Bachelor of Applied Studies is available at learn.clarke.edu.