Humanitarian Service Award Winner
Presented for exceptional service to humanity through civic, faith-based or educational endeavors.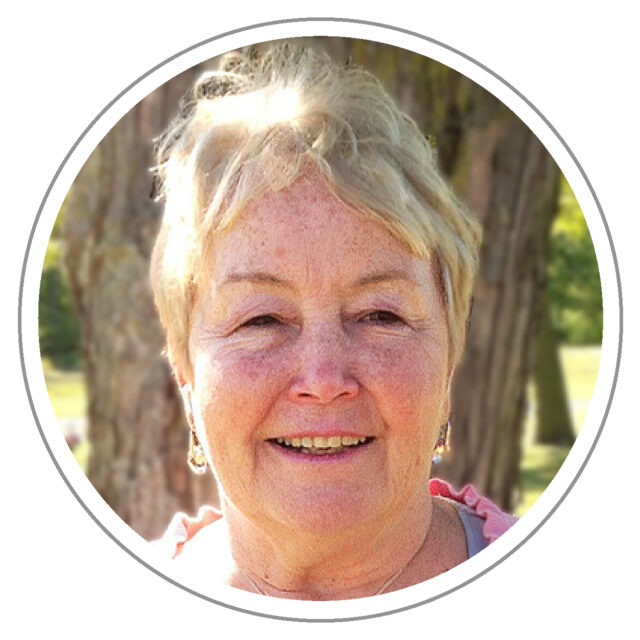 Julianne (O'Connell) Beckett '71
After her graduation with a degree in history from what was then Clarke College, Julianne (O'Connell) Beckett started her career as a junior high school teacher. Her daughter, Katie, was born in 1978. At just four months old, Katie contracted viral encephalitis, which paralyzed her diaphragm. Faced with the unimaginable, Julianne began a lifelong fight to improve her daughter's life, and the lives of countless families around the nation. 
Julianne petitioned her congressman, sharing Katie's story and presenting a case for changes to Medicare that would allow Katie to live at home instead of in near-constant hospital care. By 1981, Julianne's work had reached Vice President George Bush and President Ronald Reagan, and the "Katie Beckett Waiver" was created. The next day, 247 families applied and eventually received the waiver, allowing them to care for chronically ill children at home.  
Alongside Katie, Julianne continued to advocate for the health of children and families. They founded the non-profit Family Voices, which provides resources and education to families through conferences and events nationwide. After Katie passed in 2012, Julianne continued the mission, playing a substantial role in solidifying the Affordable Care Act.  
Julianne passed away in May of 2022 at the age of 72. In memory of a life well lived, 29 members of the Class of 1971 nominated her posthumously for the Humanitarian Service Award, saying "Quiet, unassuming Julianne, the schoolteacher became Julianne, the vocal activist! Julianne's professional accomplishments grew directly from that personal transformation. Where many of us would have been completely overwhelmed just taking care of a disabled child, Julianne did that for her own child and numerous others. Many of us would have retreated from the public fray after losing that beloved child. Julianne, however, continued the fight to make lives better for others."