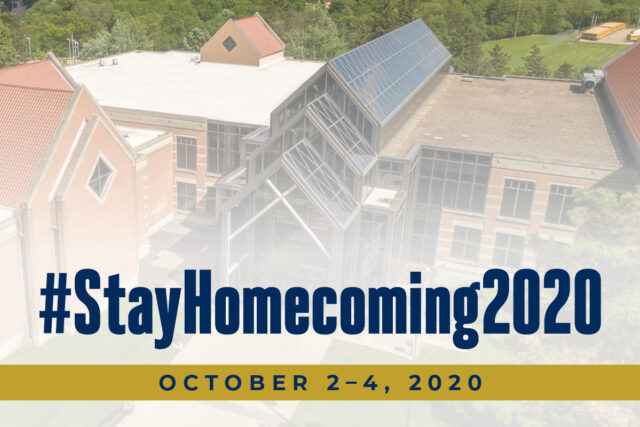 #StayHomecoming2020
Dear Clarke University Alumni,
We hope you were able to celebrate #StayHomecoming2020 with us online. While our virtual experiences can't replace the opportunity to be together on campus, we do hope you are staying safe and can't wait to see you in 2021. All of the links to our #StayHomecoming2020 programs are still available online here.
Everyone's participation this weekend was truly appreciated. Our alumni showed their love by reserving #StayHomecoming2020 party kits and posting photos and memories on social media as well as reconnecting with fellow Clarkies through virtual reunions and programs. Additionally, if you haven't done so already, please consider commemorating this year's Homecoming celebration with a gift. Your support is very much appreciated as we navigate the many unknowns associated with the COVID-19 pandemic that lay ahead.
We look forward to seeing you at Homecoming 2021, September 24-26!
Be well,
Your Friends in the Clarke Alumni Relations Office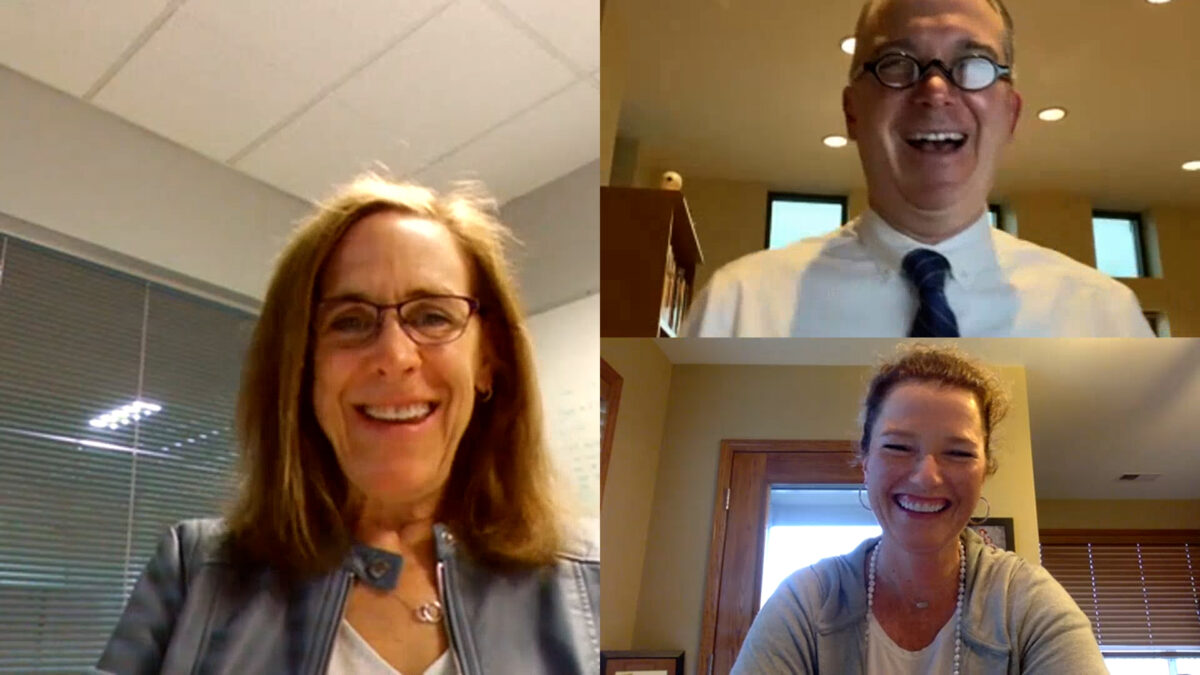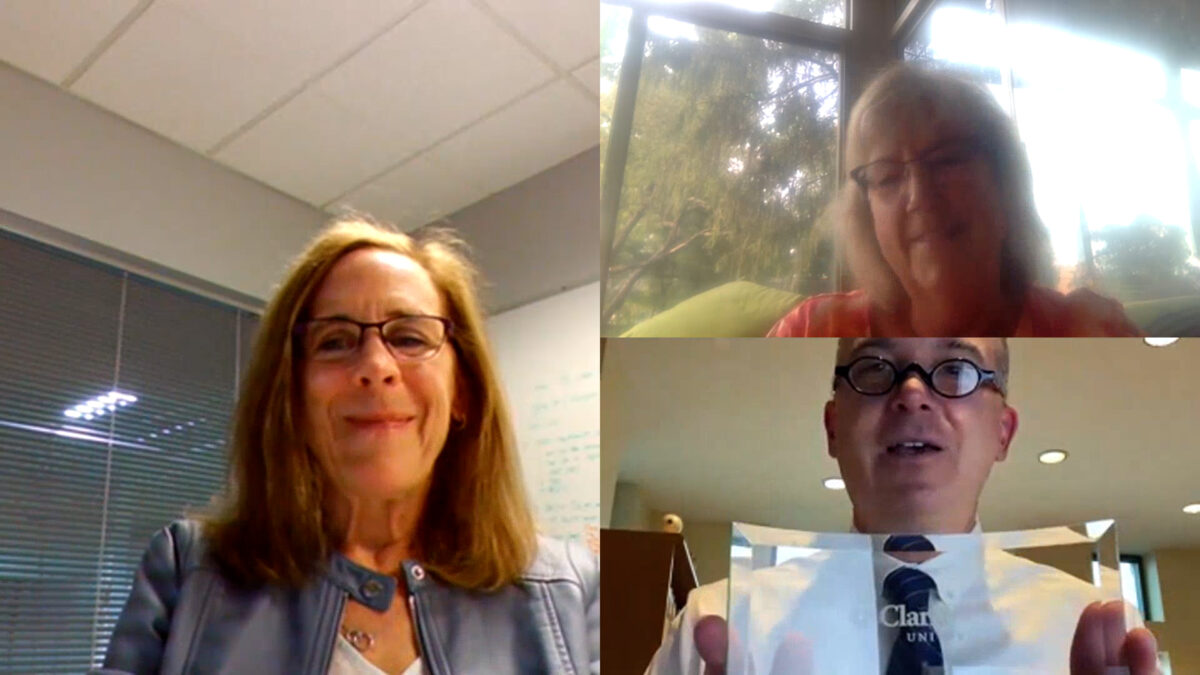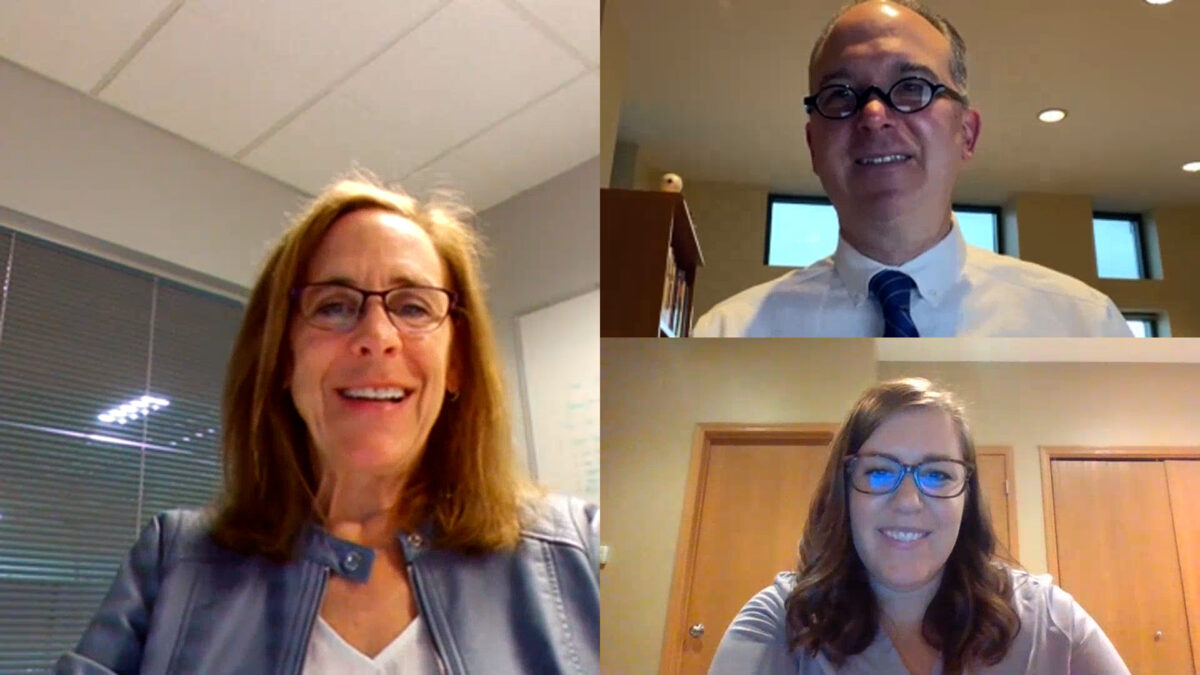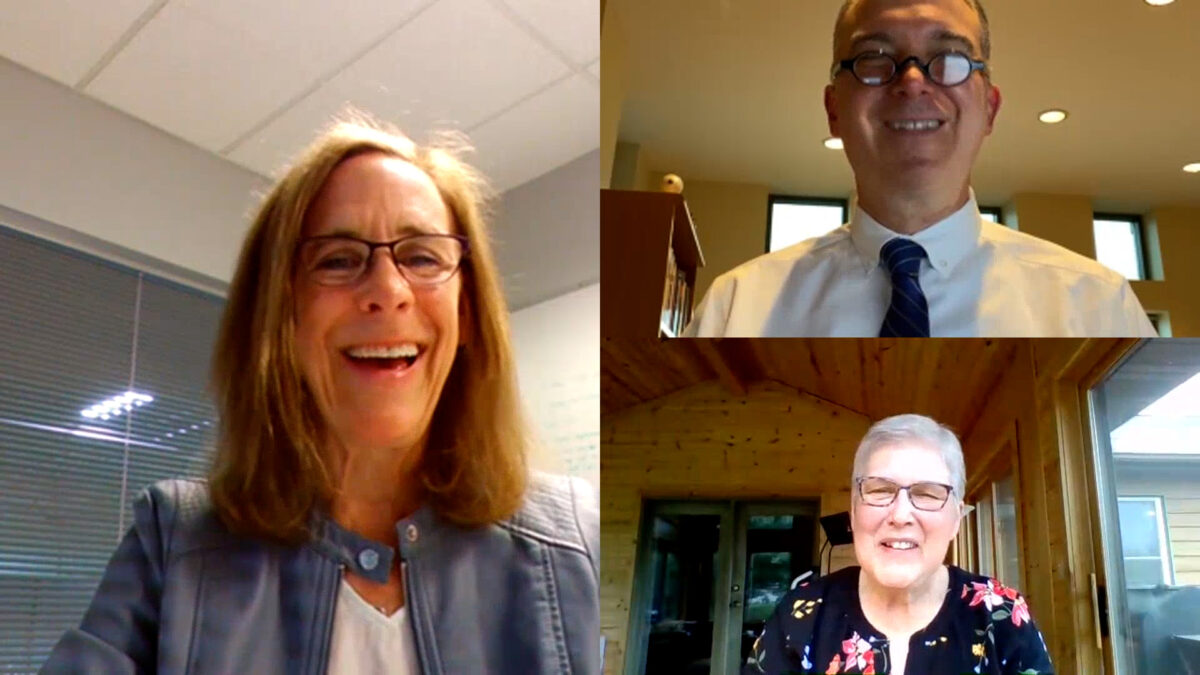 Relive great memories through this collection of photos from past Homecoming weekends!
Clarke Homecoming