Distinguished Alumni Awards
Distinguished. It is a term that represents the outstanding contributions of so many Clarke alumni in their work and community. Each year, the Clarke Alumni Association recognizes alumni for personal, professional and humanitarian achievements by bestowing Distinguished Alumni Awards. The nomination window for the 2022 Distinguished Alumni Awards has closed. If you would like to nominate a deserving individual for 2023, please follow the link below.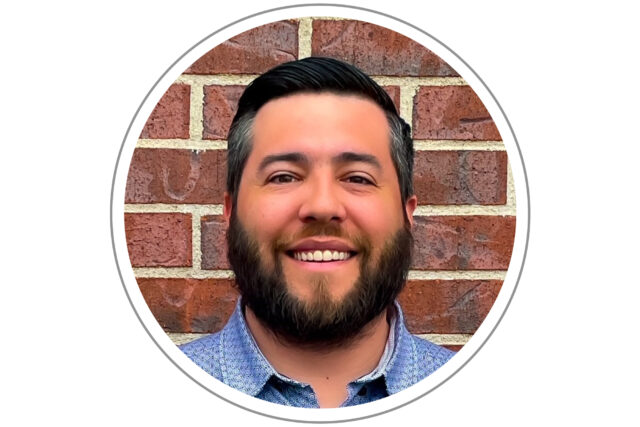 2022 Award Recipients
Rising Star Award – Chris Brewer '13
Presented to alumni 35 years of age and younger who have made an impact in their career, community or contributions to Clarke. 
Chris Brewer is the President & CEO of River City Logistics, based out of Dubuque Iowa. After starting his own company in 2018, Chris has expanded his fleet to include more than 35 brokers and 15 semi-trucks that travel the country.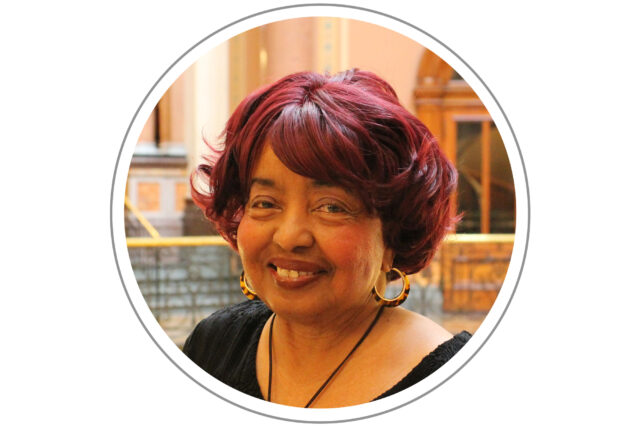 Humanitarian Service Award – Ruth Ann Gaines '69
Presented for exceptional service to humanity through civic, faith-based or educational endeavors.
Ruth Ann Gaines has demonstrated the BVM core values throughout her career, both in her 51 years as an educator and in her continuing service as an Iowa State Legislator.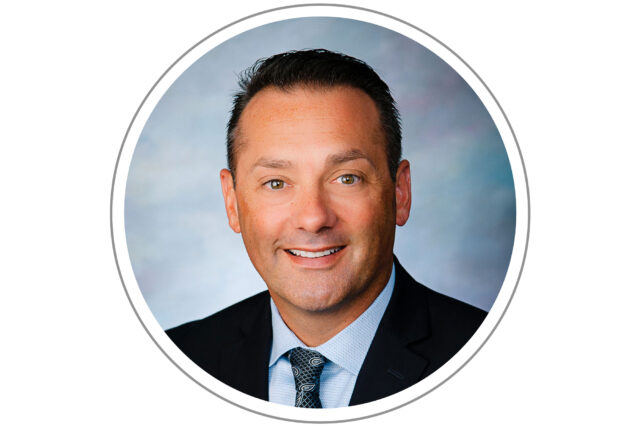 Outstanding Achievement Award – Jason Knockel '96
Presented for outstanding professional achievement and success.
Since 2013, Jason Knockel has served as the CEO of Kunkel & Associates, Inc., a commercial Insurance Agency that allows clients and insurance companies to work together across a range of services including property & casualty, employee benefits, claims management and safety.
For a full listing of past winners, please click the link below.
Athletics Hall of Fame
The Clarke University Athletics Hall of Fame was formed to recognize student-athletes, coaches and contributors who have demonstrated extraordinary performances and achievements in athletics.
Student-Athlete Category
Nominees must have graduated from Clarke, participated as a varsity athlete for a minimum of two years, and have demonstrated outstanding athletic achievement. Student-athletes become eligible for induction beginning seven years after graduation.
Varsity Coach Category
Nominees must have a minimum of three years of varsity coaching experience at Clarke.
Contributor Category
Nominees must have contributed significantly and consistently to the University's athletics program.
The nomination deadline is May 15. Nominations are accepted throughout the year; however, any nominations received after the May deadline will be included for consideration the following year.
The Hall of Fame induction takes place during Homecoming Weekend each year.
President's Service Award
Presented occasionally and only by special request of the President, this award is given in grateful appreciation for outstanding service to Clarke University.