Outstanding Achievement Award Winner
Presented for outstanding professional achievement and success.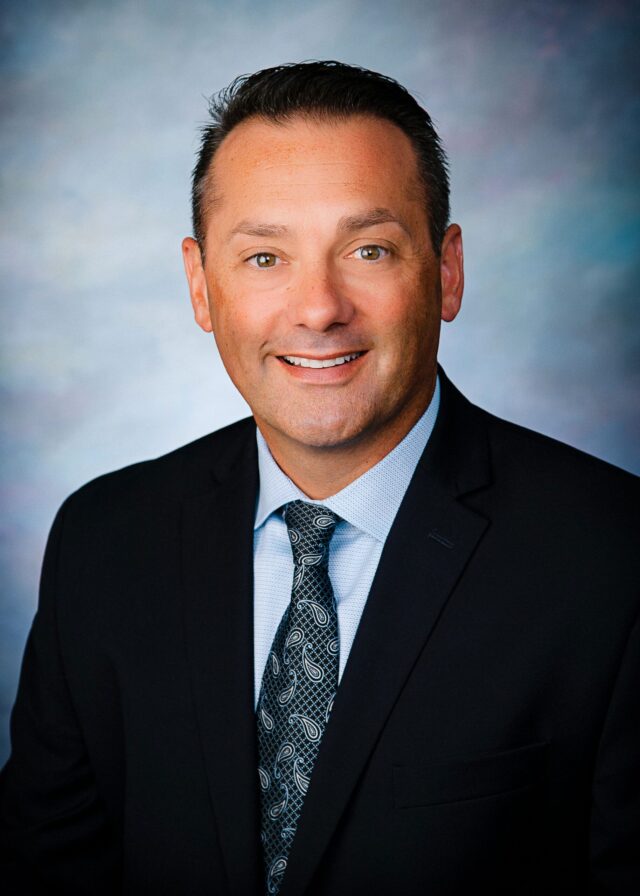 Jason Knockel '96
Since 2013, Jason Knockel has served as the CEO of Kunkel & Associates, Inc., a commercial Insurance Agency that allows clients and insurance companies to work together across a range of services including property & casualty, employee benefits, claims management and safety.  Jason is responsible for leading agency operations and senior staff activities, as well as the agency's business development initiatives, with a strong emphasis on personalized client service and relationship management.
Jason started his career in banking and retirement prior to finding his way to insurance where he has spent the last 24 years.  He continues to gain knowledge within the insurance industry and has his Accredited Advisors in Insurance (AAI), Certified Risk Management (CRM) and Certified Insurance Counselor (CIC) designations.  Jason also serves on the Advisory Council for Integrity Insurance Company and is a member of MarshBerry's Peer Exchange Network.
He shares his skills with the community by serving on the Board of Directors for the Finley Hospital and the Finley Health Foundation. He also serves as a Board member for the Dubuque Area Heart Walk and Clarke University.
Jason graduated High School from Marquette in Bellevue, Iowa and continued his education at Clarke University where he obtained his Bachelor of Arts degree in Business Administration and a minor in Economics.  Jason enjoys spending time outdoors with his wife, children, and granddaughters.