Presented to an alumna/us 35 years of age or younger who has made an impact in his/her career, community or contributions to Clarke.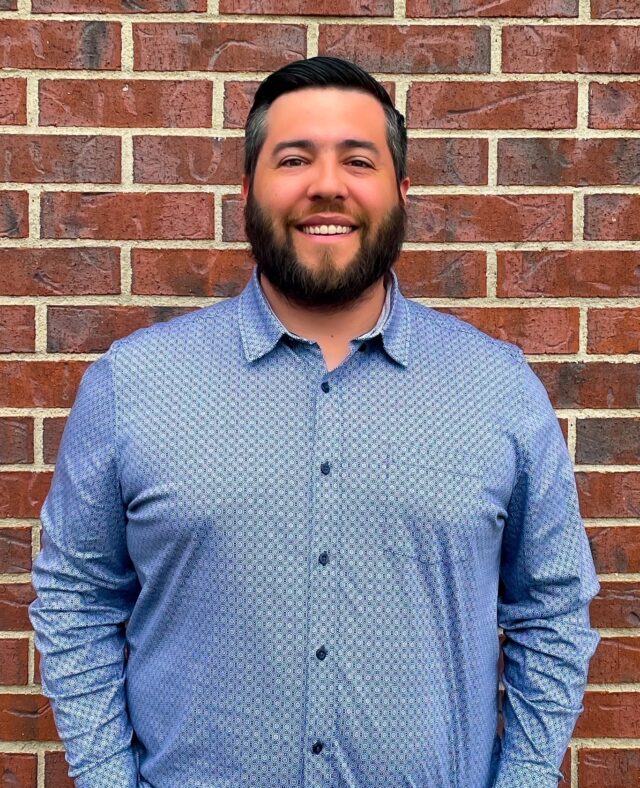 Chris Brewer '13
Chris Brewer is the President & CEO of River City Logistics, based out of Dubuque Iowa. After starting his own company in 2018, Chris has expanded his fleet to include more than 35 brokers and 15 semi-trucks that travel the country.
Prior to River City Logistics, Chris worked with Foodliner Inc., a company in the McCoy Group network. He played a critical role in increasing the company's west coast presence by 400 percent over an eight-month period. In 2015, he moved to Reno, NV to work at an up-and-coming freight brokerage, earning the NCET 2022 Nevada Logistics Company of the Year. As he carries that success on with River City Logistics, he is passing it on to over 50 employees.
"The most rewarding experience about my journey has to be that I get to play a major part in helping people change their lives. I am blessed to have built one of the best freight brokerages in the country. The fact that I get to teach people, give them the tools and the knowledge to be successful and change their lives from a financial perspective means the world to me," Chris said.
Outside of his work, Chris enjoys spending time with his two children and his wife Liz (Behnke) Brewer '12, whom he met at Clarke, as well supporting local conservation efforts.