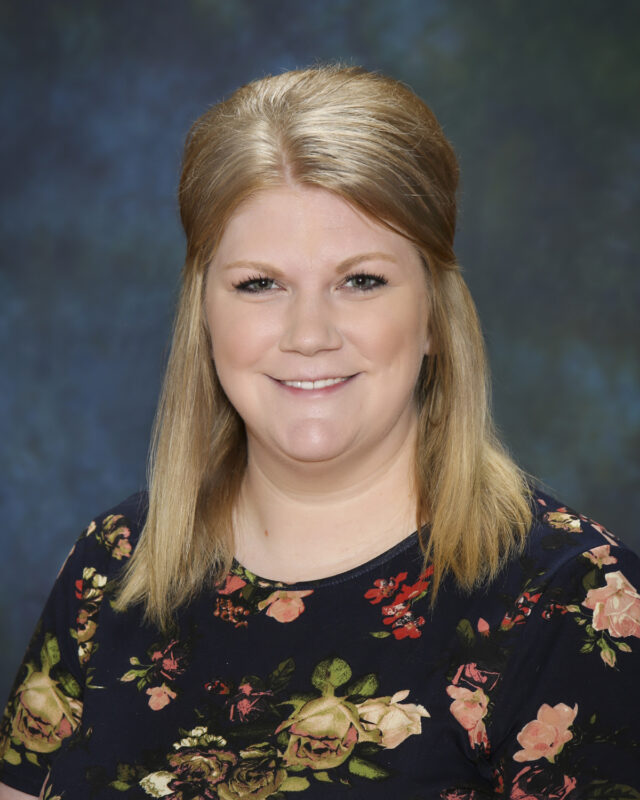 The Rose O'Toole Staff Recognition Award is given annually to acknowledge outstanding achievements that have impact on institutional success and contribute significantly to the mission of Clarke University.
This year's Clarke University Rose O'Toole Staff Recognition Award was presented to:
Gayle Langel
Director of Communication and Creative
Here is an excerpt from the nomination for this year's recipient:
As an alumna and 15-year employee of Clarke, there are few people whose Clarke Pride runs deeper than Gayle. A talented designer, project manager, and creative leader, she has produced incredible work that has helped our community grow and create connections beyond Dubuque. She is also a trusted voice behind the scenes, providing guidance on everything from admission events to commencement, emergency response, and more. Much of that trust is built on her attention to detail and the knowledge she's acquired over her time with Clarke, yet the real key is her drive and compassion. If you have even a brief conversation with her, you can feel that she truly wants the best for our university and everyone who is a part of it and will do her utmost to help in any way that she can. She is a leader, a friend, and someone committed to the common good – in short, a true Clarkie through and through.
Previous Recipients
Callie Clark, Director of Engagement and Intercultural Programs, 2022
Julie Cirks, Director of Transfer Enrollment, 2021
Colin Muenster, Director of Audio/Visual Services, 2020
Dora Serna, MOL, Office Manager of Visual and Performing Arts Department and Business Department
Jo Ann Rust, Office of Education, 2018
Megan Stull, MAE, President's Office, 2017
Mike Rohner, Institutional Advancement, 2016
Curt Long, Athletics, 2015
Sue Leibold, Library, 2014
Andy Schroeder, Development, 2013
Vivian Bannon, Admissions, 2012
Sheila Sullivan, Information Technology, 2011
Laura Wolter, Residence Life, 2010