Clarke Takes a "Progressive" Stance on Enrollment & Retention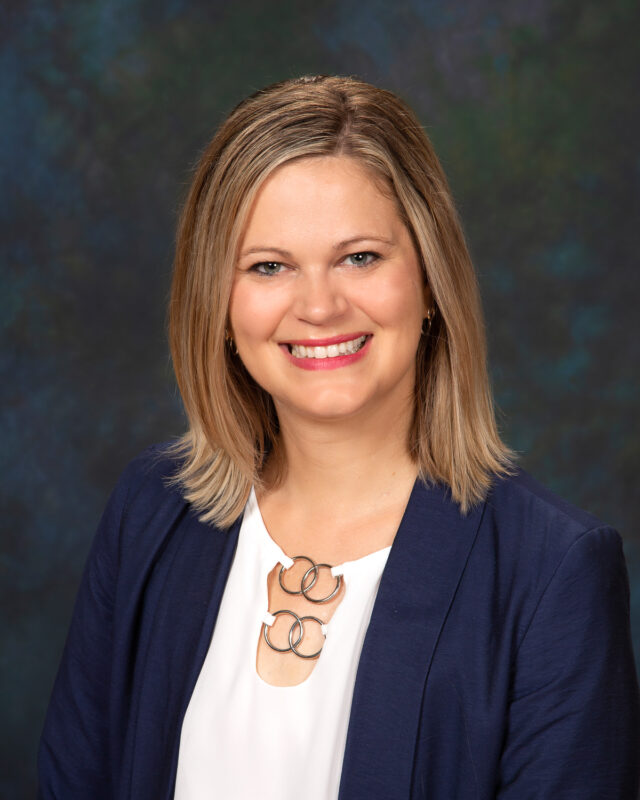 August is always full of energy and excitement for the school year ahead and that includes the Enrollment Management Team at Clarke! While 2022 presents challenges to our institution, we've also seen a wave of opportunities that have helped us bring the Clarke values of education, charity, justice, and freedom to people worldwide.  
Over the last decade, the college landscape has changed drastically. Students seeking a college degree represent a greater range of diverse experiences across racial, social, and economic factors. In Iowa, we have fewer high school students than past generations, and those reaching graduation are seeking opportunities beyond the traditional four-year degree. Many of these students are starting at community colleges or joining the workforce, with a bachelor's degree becoming part of the long-term plan, rather than the immediate goal after high school. 
As such, Clarke has adapted its offerings and the recruitment and retention strategies we use to ensure we heed Sister Mary Frances Clarke's call to "keep our schools progressive with the times in which we live." The incoming class of 2022 reflects this with 75 percent of our students entering their first year of college, and another 25 percent transferring from another institution, thanks in part to our growing list of community college partnerships.  
Much of the growth is spurred by the dedication of our faculty and staff to ensure our academic and student life offerings reflect the needs of those we serve. Some great examples include our new Psychiatric Mental Health Nurse Practitioner Concentration, Accelerated Elementary Education, and Bachelor of Applied Science programs. Each allows greater flexibility for nontraditional students who may have spent some time in the workforce to achieve a degree on their timeline.  
We've also seen greater collaboration between our coaches, faculty, and recruiting staff to help students from across the U.S. and around the globe find their fit at Clarke. Because of these efforts, Clarke is set to welcome the largest incoming international population in recent memory, with over 25 international students coming from over a dozen countries. Head Men's Soccer Coach Mike Paye has been instrumental in this, bringing together a team of student-athletes from Dubuque and Asbury, as well as Brazil, Germany, Japan, and other countries. In turn, he's shared his global recruiting experience with others to help bring more international students who are not athletes to campus.  
While we continue to seek new ways to bring and keep students at Clarke, our relationship with our community remains one of our most trusted and valued supports. You can help us shape the future of Clarke by referring interested students through the CARE Society. This initiative not only helps you share the message of Clarke with a potential student, but also qualifies them for a $1,000 renewable scholarship.  
Looking ahead, we are excited to celebrate this incoming class and the many good things happening at Clarke as part of our Homecoming events September 30 – October 1. We hope you will be able to join us and connect with the Clarke Community.  
Julie Cirks was recently named Vice President for Enrollment Management. Learn more about her and the team's work here.